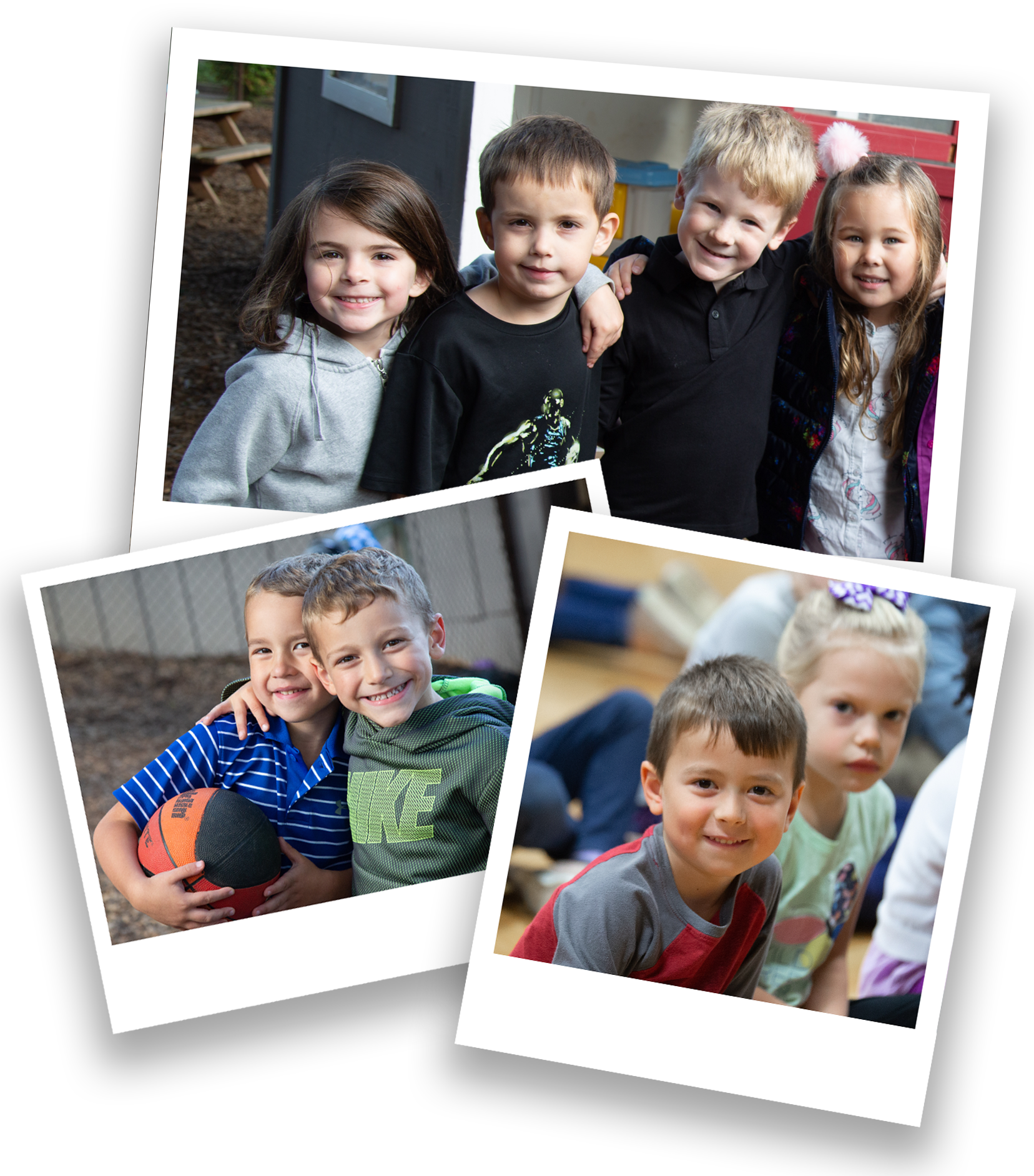 To begin, Create an Account, or if you already have current students, login using your existing Application Account to complete an Online Kindergarten Application. There is a $35 Nonrefundable Application Fee paid when the application is submitted.




KED will take place on Saturday, January 21, 2024 with four sessions offered. During this time, kindergarten teachers will engage with your child, observe their academic readiness, social and emotional maturity, and ask some "getting to know you" questions.
After you apply you will be sent a link to sign up for one of our KED sessions. In the meantime, if you have questions regarding KED, you may contact our KED Coordinator, Candace Stammers, at cstammers@horizonchristian.school.


If accepted, you will be sent an email to complete our Online Enrollment Packet. This includes; providing emergency contacts, reviewing policies and permissions, and setting up your FACTS Tuition and Fees payment information. Once your Enrollment Packet is submitted and reviewed, you will receive a notice of final acceptance. There is a $300 Nonrefundable Enrollment Fee amortized into tuition when the Enrollment Packet is submitted.

Accepted students will receive an invitation to our Kindergarten Roundup taking place on Wednesday, April 10, 2024. This interactive event will be a chance for the students to engage with the kindergarten teachers, parents to engage with one another, as well as fun games and activities. Students will be given a fun "workbook" of readiness skills and activities they can work on over the summer. The idea is to help both students and parents feel comfortable and connected for when school starts in the fall. (Students who are unable to attend Kindergarten Roundup can collect the information from the school office after April 10th.)

Interest in Horizon Christian School is very high. Once applications open for the 2024-25 school year, and if we near capacity, we will begin placing applicants in our Wait Pool. As new seats become available, we will reach out to families in our Wait Pool who have submitted a complete application and move them along in the admissions process. Please see Wait Pool Process for more information.
Horizon Christian School Admissions Team
admissions@horizonchristian.school