What are the Steps to Apply for Kindergarten?
1. Applications are available on January 20th. Complete the online Application for Horizon Christian Elementary School.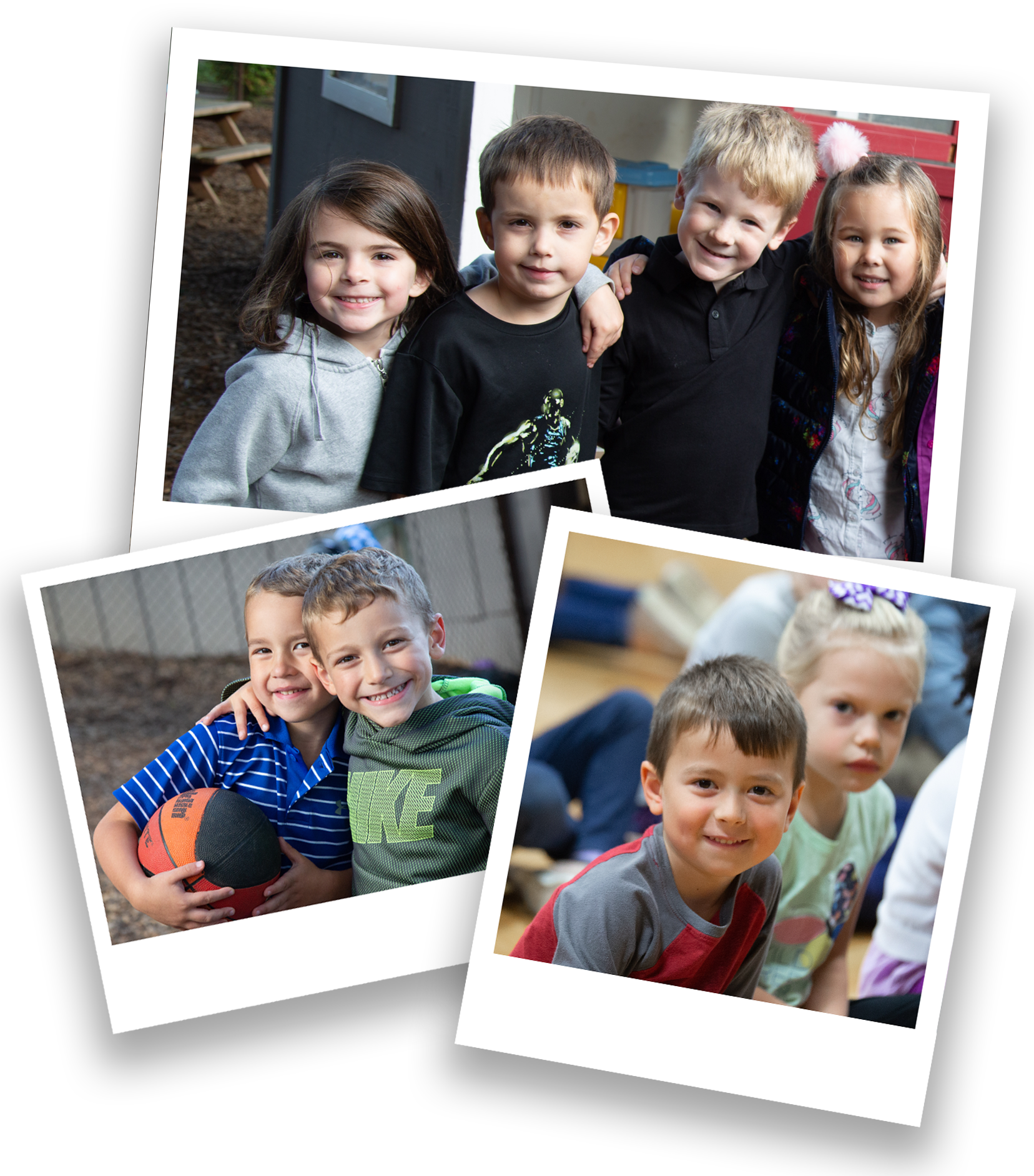 2. Attend a Kindergarten Assessment meeting with one of our kindergarten teachers.
3. Upon acceptance to the school, you will receive an email from our admissions office with steps to complete our online Enrollment.
Please watch our Virtual Campus Tours to get a good sense of our campuses and facilities.
What is Kindergarten Assessment?
Kindergarten Assessment is your opportunity to meet with the teachers in their classroom for 20-30 minutes in a one-on-one session. During this time the teachers will talk with your child, observe their academic readiness, social and emotional maturity, and ask some "getting to know you" questions. At the conclusion of this process, you and our teachers will have a solid awareness whether Horizon Christian School would be a good fit for your student.
Kindergarten Assessment Appointments will be scheduled by our KED Coordinator who will contact you to schedule an assessment time that works best for you with the Kindergarten teachers.
Kindergarten Explore Day
At Horizon Christian School we know choosing a school is a very important decision for families. We are proud of our school and believe it is important that you have a good understanding of our programs as you make this decision. No matter where you are in the application process for kindergarten, we encourage but not require all potential students to participate in a Kindergarten Explore Day (KED).
What is the KED Program?
Our Kindergarten Explore Days are designed to allow your PreK student to come and experience what it is like to be a Kindergarten student at Horizon Christian School. During this interactive KED time, your child will be joined by other PreK prospective Kindergartners as well as, our early childhood educational team. Our goal is to get to know the whole child, focusing on them as an individual and in a group setting. Our kindergarten teachers will interact with each child through multiple learning stations and activities. This allows your child to demonstrate their social, motor, and academic skills.
What will my child experience during KED?
Your child will get to join in on circle time, storytelling, free choice activities, and experiential learning. They will also enjoy a recess time on the Kindergarten playground.

When and where is the KED Program held?
We have multiple dates for your child to attend one of our KED programs. Please reserve your spot HERE or by clicking on the Kindergarten Explore Day Registration Form in the Helpful Resources. The KED program is held at the Elementary & Middle School campus. Please park your car on the FRONT side (parallel to Sagert St.) of the elementary and middle school campus located at 7400 SW Sagert St., Tualatin, OR 97062. Please walk your child through the courtyard entrance at the front of the building with the flag pole, and you will be met by our team, on your chosen date and time from the KED Reservation Form.
If you have specific questions about KED Day, please contact our KED Coordinator, Bethany French at bfrench@horizonchristian.school.

Blessings,

Horizon Christian School Admissions Team
admissions@horizonchristian.school