Global Impact Team creates a new opportunity for individuals, organizations, and families to partner with international students to accomplish their dream of studying in the United States. The International Student Program (ISP) at Horizon Christian High School traditionally has had applicants that have been able to financially cover the cost of studying at our school. However, recently we have seen an influx in applications from students from developing nations. The heart of the Horizon ISP is to have a diverse student population from multiple countries around the globe. We want students to experience Jesus, a strong education, and become future global leaders. As a result of the new opportunity we believe God is providing, Horizon ISP has created a Global Impact Team to focus on the latest influx of financial need-based applications. The Global Impact Team is eager to partner with others in achieving the goal of providing an opportunity for all interested international students to obtain an education at Horizon Christian School.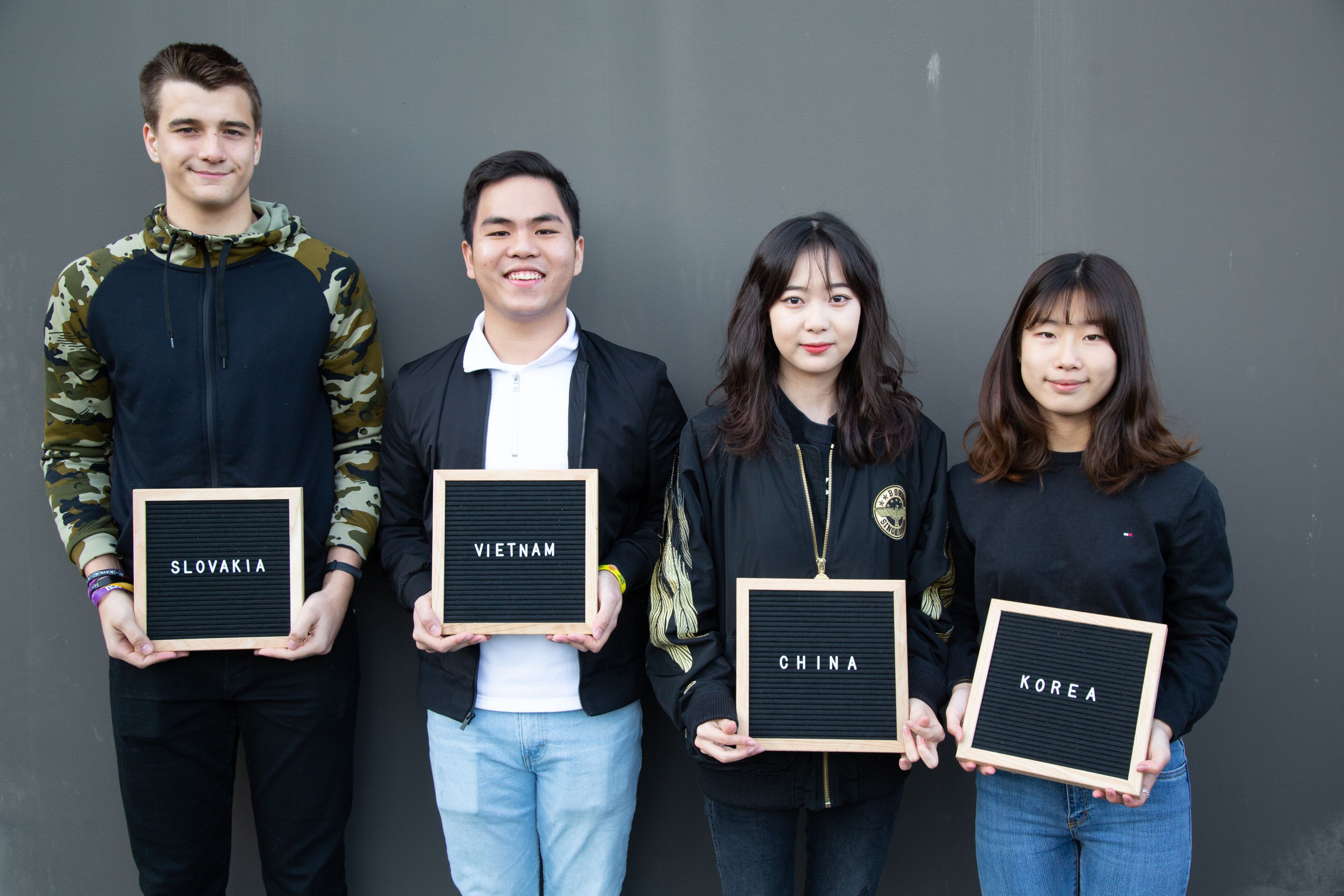 All student applicants are vetted through a thorough process including needs, academics, and character. Students must have high academic marks from their previous schools as well as three outstanding recommendations from teachers and administrators. They must complete a virtual interview with the International Director to assess their language abilities and interest in attending the school. They must also prove that attending Horizon Christian is a financial hardship for their family. The financial aid given is used only for school tuition and the host family stipend. Students must be able to provide their own transportation to and from their country to the United States as well as all fees applicable to the US visa process.


Host families have a unique opportunity to impact these students daily.

Host families provide:
• A place to sleep
• 3 meals a day
• Transportation to and from school

Candidates Include:
• Married Couple
• Families with children
• Grandparents

Commitment: 1 Year
(Many students stay with the same family until their graduation)

Sponsors have the important role of supporting our students financial needs.
Details:
A sponsor will select a student from a list of applicants. They can choose to sponsor the student's expenses partially or fully.
Candidates Include:
• Individuals
• Organizations
• Families
Commitment:
Duration of the student's schooling

Donors have the important role of supporting our international program as a whole.
Details:
A donor gives a financial gift to the general fund that can be used for any applicant the requires financial assistance.
Candidates Include:
• Individuals
• Organizations
• Families
Commitment: One-time donation

Milya | 11th Grade

My Name is Milya and I am going to be an 11th grade student. I am an outgoing girl. I like watching movies and dancing. My advantage is that I love learning, but my disadvantage is that I am not particularly good at chemistry and physics. I am excited to learn English and meet new friends.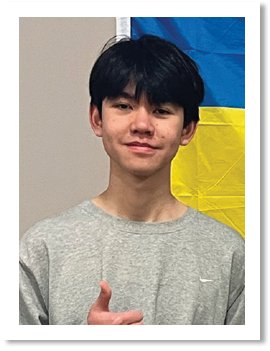 Daniel | 9th Grade

My Name is Daniel and I am going to be a 9th grade student. I am an outgoing, lively, and friendly person. I like to play basketball and swimming. My advantage is that I love to learn. I enjoy traditional Chinese food, but I am excited to try all types of food. I am nervous about learning English, but am excited to meet new people and improve my English.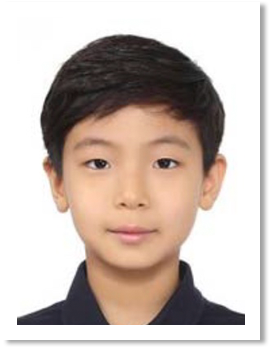 Paul | 7th Grade

My Name is Paul and I'm going to be in the 7th grade. My personality is funny and I have an ability to empathize with my friends. My likes are crafting (or art), jump rope, coding like Python, C+, and HTML. I also like math, science, and humanities. This will be my second year in Oregon but my first year at Horizon Christian School. I am excited to make new friends and try a new school.
Testimonial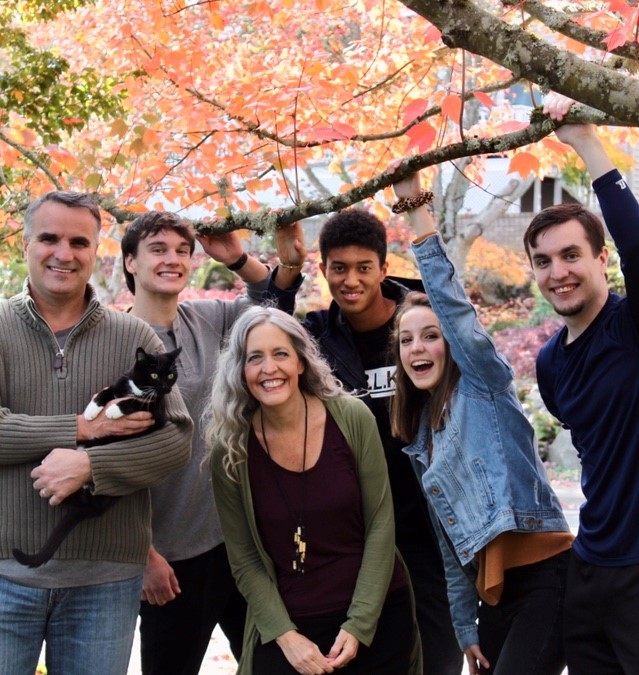 "God moved on our hearts to open our home to an international student last year. It was so rewarding we are hosting again for a second year in a row. Our first international student became like a son to us and a brother to our children. Not only do we know that he was touched by the love of God but in addition he impacted our family in so many positive ways. We continue to communicate with him and our son is making plans to visit him in China! Welcoming an international student as an another member of your family has many challenges but the rewards far outweigh any difficulty." – Farner Family