Being a Host Family is a wonderful opportunity to support international students during their time at Horizon Christian School. All host families should be active Christian families and support the mission to share the love of Jesus to an international student. Host families receive a monthly stipend to help defray the cost of providing a room, food and transportation to school for the international student.
Having an international student living in your home is the converging of two different cultures and can be a very rewarding experience not only for the student but for our host families as well. Your family will learn about a new culture while you are also sharing our culture, thereby creating wonderful memories throughout the year. To help prepare you for this awesome experience, as well as provide a few expectations, please review our Host Family Guidelines.
Any family that is interested in becoming a host family will need to complete a legal background check, have a home inspection and provide references to ensure that they will be a suitable family for the student. If you are a local family interested in becoming a host family, please contact our International Director or proceed to complete the Host Family Profile below. The completed profile will automatically be sent to the International Director, Timelle Rosen, who will be in contact with you.

Milya | 11th Grade | China

My Name is Milya and I am going to be an 11th grade student. I am an outgoing girl. I like watching movies and dancing. My advantage is that I love learning, but my disadvantage is that I am not particularly good at chemistry and physics. I am excited to learn English and meet new friends.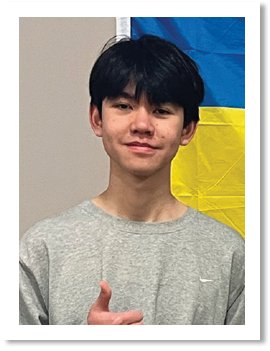 Daniel | 9th Grade | China

My Name is Daniel and I am going to be a 9th grade student. I am an outgoing, lively, and friendly person. I like to play basketball and swimming. My advantage is that I love to learn. I enjoy traditional Chinese food, but I am excited to try all types of food. I am nervous about learning English, but am excited to meet new people and improve my English.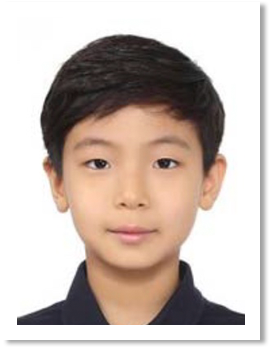 Paul | 7th Grade | South Korea

My Name is Paul and I'm going to be in the 7th grade. My personality is funny and I have an ability to empathize with my friends. My likes are crafting (or art), jump rope, coding like Python, C+, and HTML. I also like math, science, and humanities. This will be my second year in Oregon but my first year at Horizon Christian School. I am excited to make new friends and try a new school.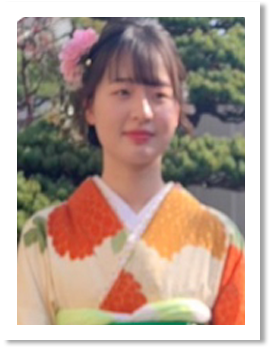 Riko | 11th Grade | Japan

I'm said to be active and friendly. I will meet many people I don't know well, but I want to communicate and become friends with them through this program. I have lots of energy to take actions, such as a deciding to go on this study abroad program. In my free time, I usually go shopping and go to watch movies. I also enjoy volleyball and basketball.
Jasmine | 10th Grade | South Korea

My name is Jasmine and I'm going to be the 10th grade. I have been at Horizon for 1 year and I love this school. I enjoy all types of art and spending time with friends and family. I love eating Korean food and hope to share some of my culture with your family!