Elementary & middle SChool Library
Our library collection boasts over 6,000 items, consisting of books, magazines, VHS, DVD, CD, educational kits and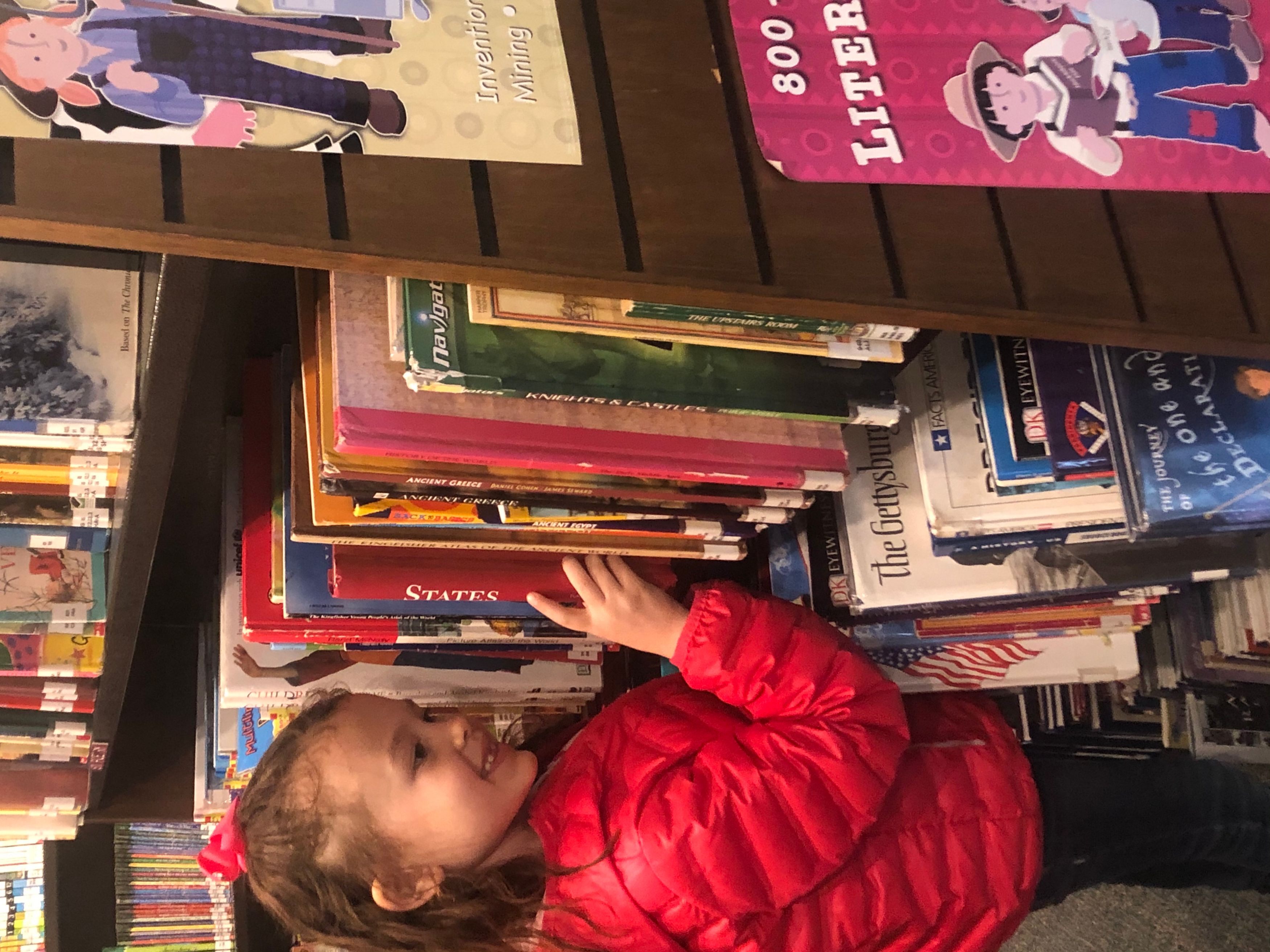 Reference materials. Newly remodeled by the generous donations of Horizon Christian families and friends, students can now snuggle into a cozy bean bag chair with a good book, dive into a group project in the new study center, enjoy story-time experience on our "hands around the world" rug or check out books at our child-friendly circulation desk.
Students and staff may check out items for a two-week period for classroom or personal use. A wide range of subjects are available to help enhance classroom curriculum and our knowledge of Biblical truth, as well as many titles for just plain fun reading.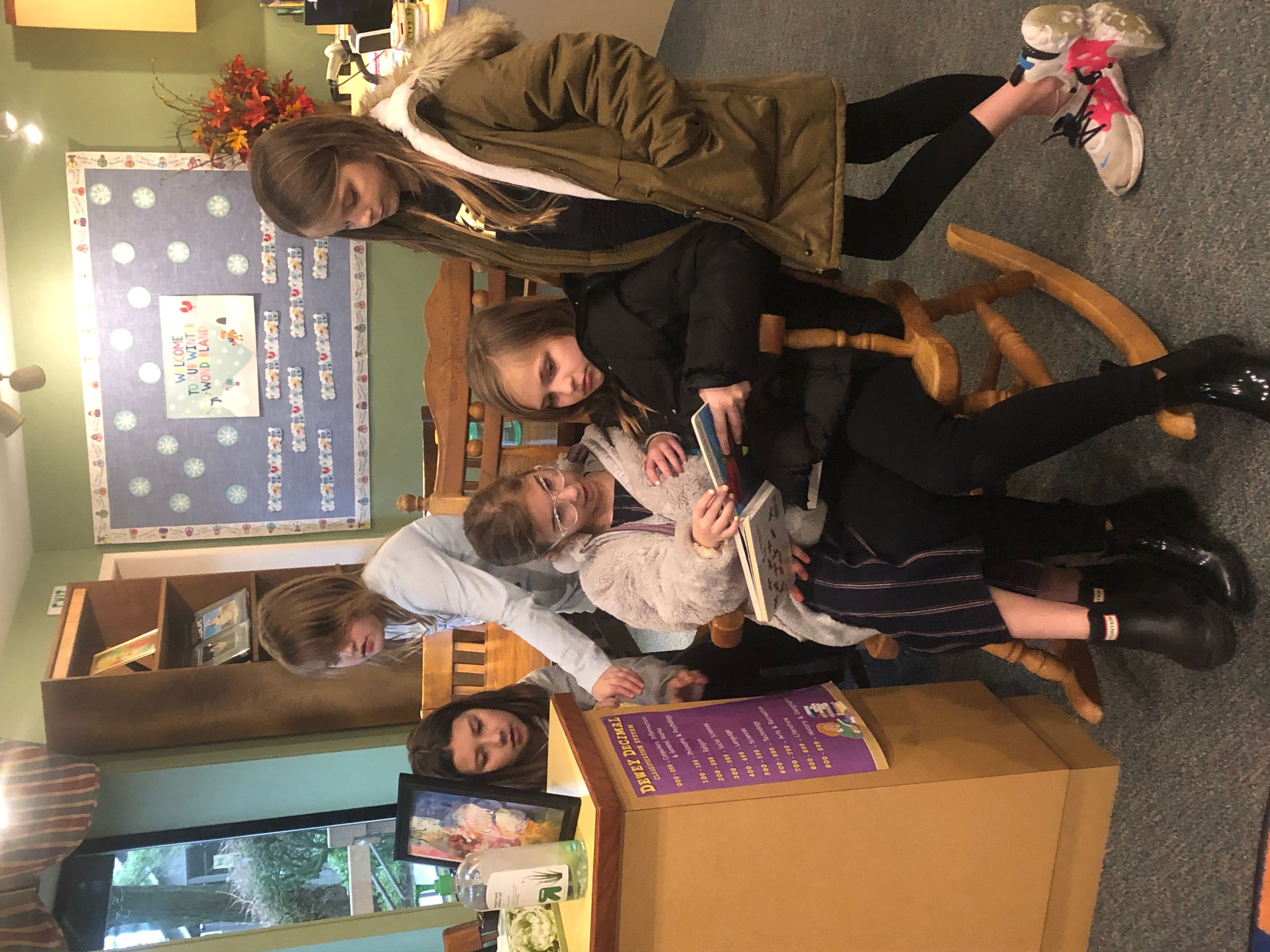 Enhancing literacy and a love for reading is supported by our staff librarian and classroom teachers throughout the year by various projects and contests such as the Battle of the Books. The school offers Twenty Minute Summer Reading Program for all Horizon students as well ass annually brining in Tualatin Children's Librarians to their city summer challenge.

Although we strive to have the majority of library materials support a Christian world view there are some literacy resources that might contradict Biblical truth, and we encourage parents and teachers to support an open dialogue with students, building up their knowledge of God's Truth and raising up Christian leaders who can minister to the world around them.
Join us as we celebrate the Horizon Family's love of reading in our library!
Contact us for more information,
Heather Daley, Elementary & Middle School Librarian
hdaley@horizonchristian.school