Something MIRACULOUS is on the HORIZON!!!
With over 40 years of successfully serving families in SW Portland with a K-12 school system that provides a faith-focused comprehensive education, Horizon Christian School is expanding our facilities and our impact. Our vision is to grow Horizon Christian School to an annual enrollment of at least 1,000 students, essentially doubling the size of our current school system.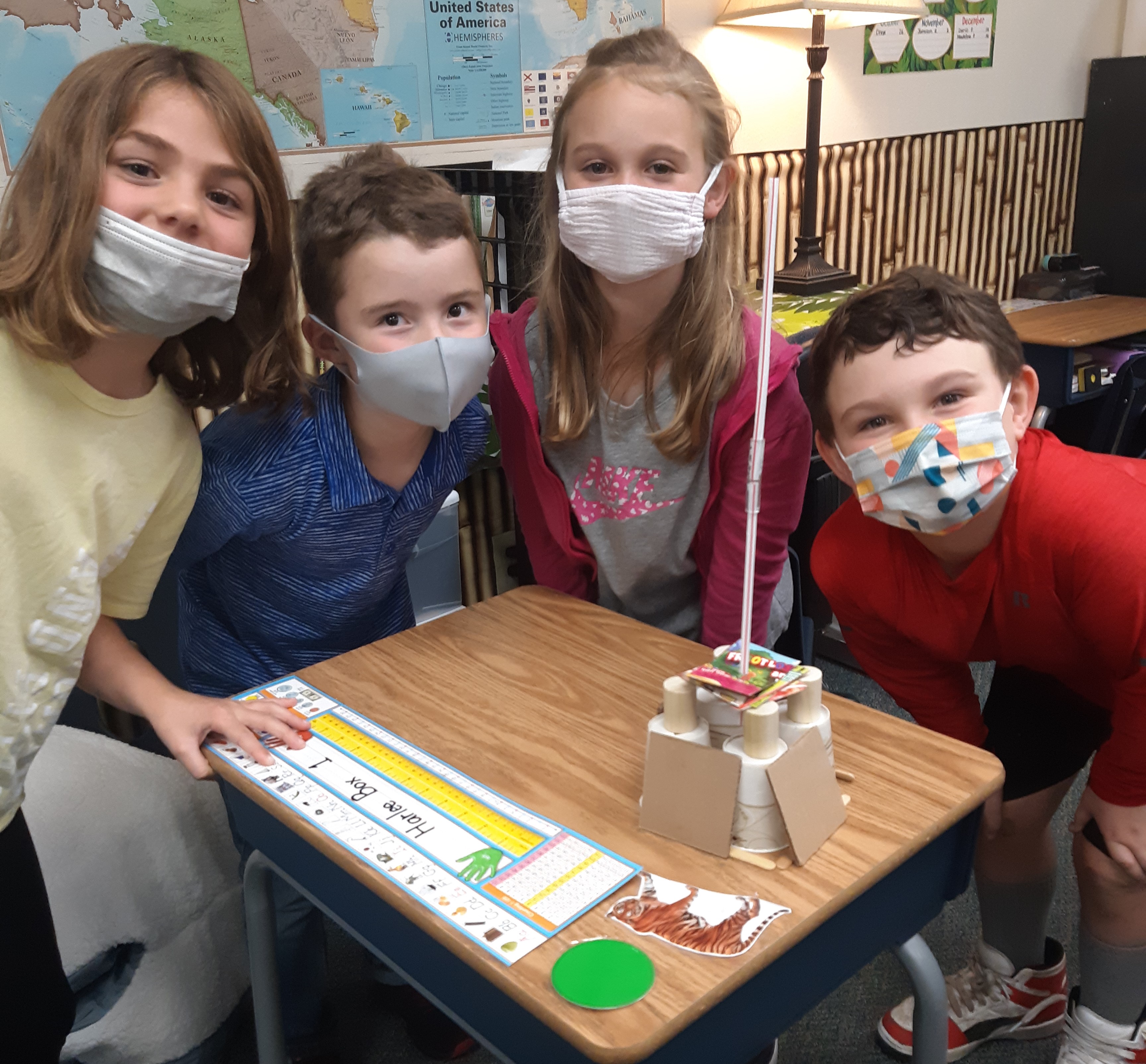 TOGETHER FORWARD CAMPAIGN
"TOGETHER FORWARD" is the name of this unique capital campaign. The leadership team for Together Forward is excited about championing this special project to the Glory of God!
There are three major pieces to the expansion of our school:
* New classrooms that can accommodate an additional 300 students
* New gymnasium featuring two basketball practice courts and main court
* New educators endowment to augment teachers' compensation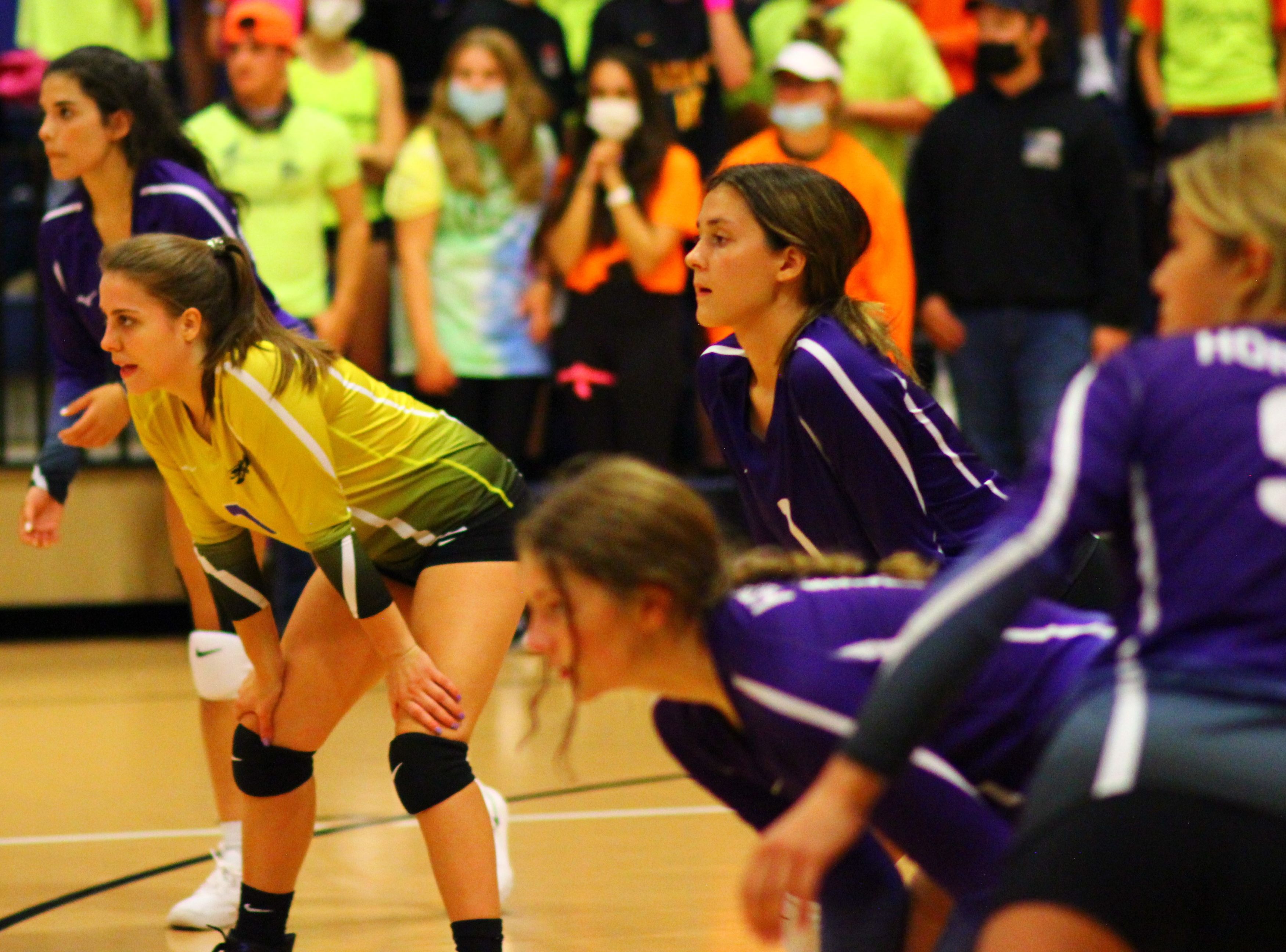 The new classrooms and gymnasium will be key features of the state-of-the-art facility to be built on our Boones Ferry Campus. Our goal is to begin the new construction and launch our educators endowment as soon as possible. Families are looking for what Horizon Christian School offers.
The opportunity to provide our children and future generations a safe, dynamic educational environment, where they will discover and develop their unique God-given gifts and talents, inspires and compels us forward.
For more information, please email: rlevasa@horizonchristian.school or text/call me: 503-250-0306.
Sincerely,
Roger Levasa
Director of Development
Horizon Christian School