The Hawk Heritage Giving Society provides unrestricted resources for Horizon Christian School to accomplish our mission of building a school that glorifies God. We do this by inspiring and equipping students to excel academically, engage socially and grow in their faith. We are a community, Where Everybody is Somebody and Jesus is All.
As a Hawk Heritage Giving Society member, YOU ARE HELPING US strengthen and sustain the future of Horizon Christian School.



Horizon Christian School exists to glorify God through excellence in Education, Faith and Community.



A place Where Everybody is Somebody and Jesus is All!



Provide each Horizon Christian student a Jesus-centered educational experience. Horizon students are inspired and equipped to excel at every level of learning from pre-kindergarten through high school and beyond.

For more information contact our Director,
Roger Levasa
rlevasa@horizonchristian.school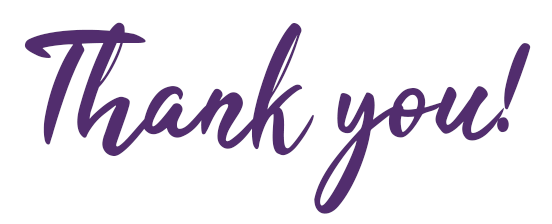 • PROVIDE dynamic learning environments
• TRAIN and resource teachers
• GROW signature programs
• EQUIP families needing tuition assistance
• STRENGTHEN our athletic programs
• ENHANCE Fine Arts and Performing Arts
• INCREASE extracurricular opportunities
• BUILD up students in their faith

The Hawk Heritage Giving Society helps cover a 20% funding gap between tuition costs (covering basic operational needs) and the actual cost of providing a Christian education.

Over 90% of Horizon Christian High School graduating seniors choose to go to college.

The truth and wisdom from the Holy Bible and the Life and Teachings of Jesus Christ guides and guards Horizons' academic, social, and spiritual growth.

Over 10,000 students have been impacted by the ministry of Horizon Christian School.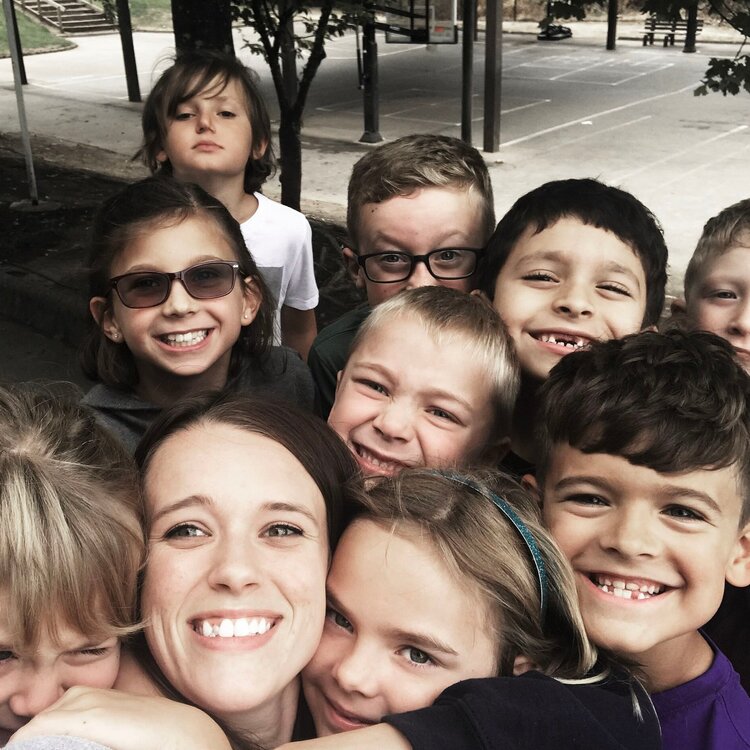 Perhaps you are part of a company or foundation, which positions you to give substantially. Your gift lets you have a far-ranging impact in the lives of students and families in our community by helping us to expand our tuition assistance efforts and program reach.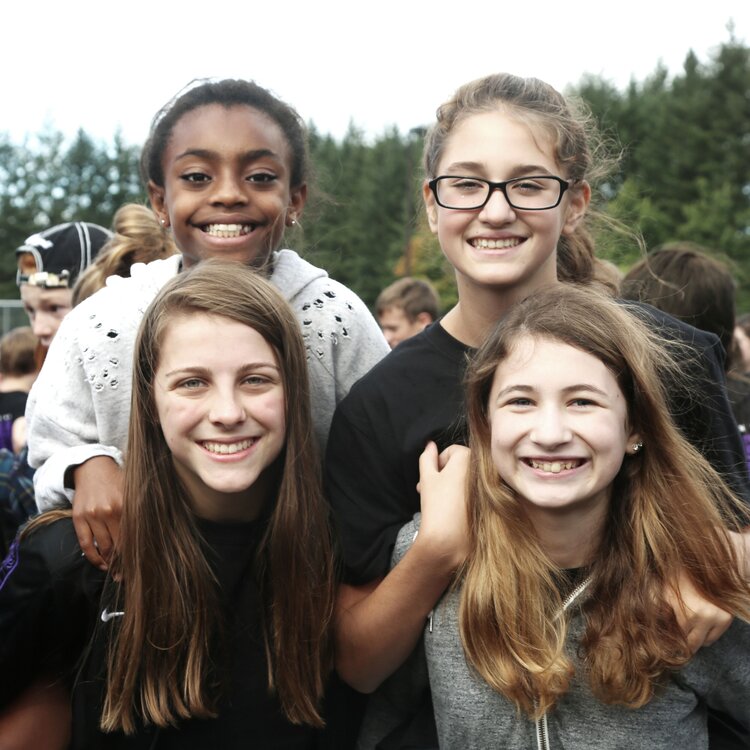 Your gifts as a "Provider" will enable us to upgrade our teaching tools and resources to cultivate dynamic learning environments for students and teachers.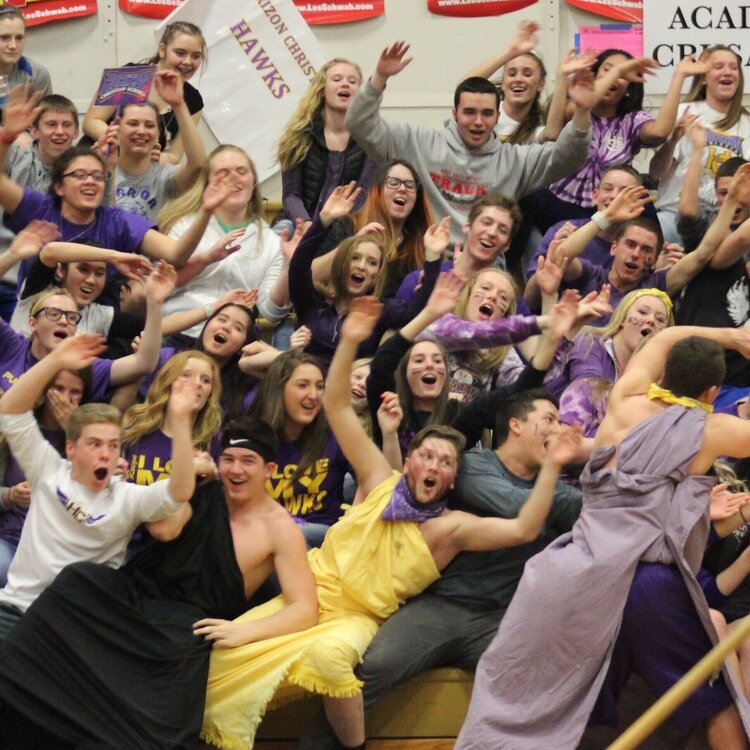 Your generosity as a "Sustainer" would allow us to fund training seminars to help our teachers sharpen their skills and encourage their growth as educators.