Welcome to Horizon Christian School International Program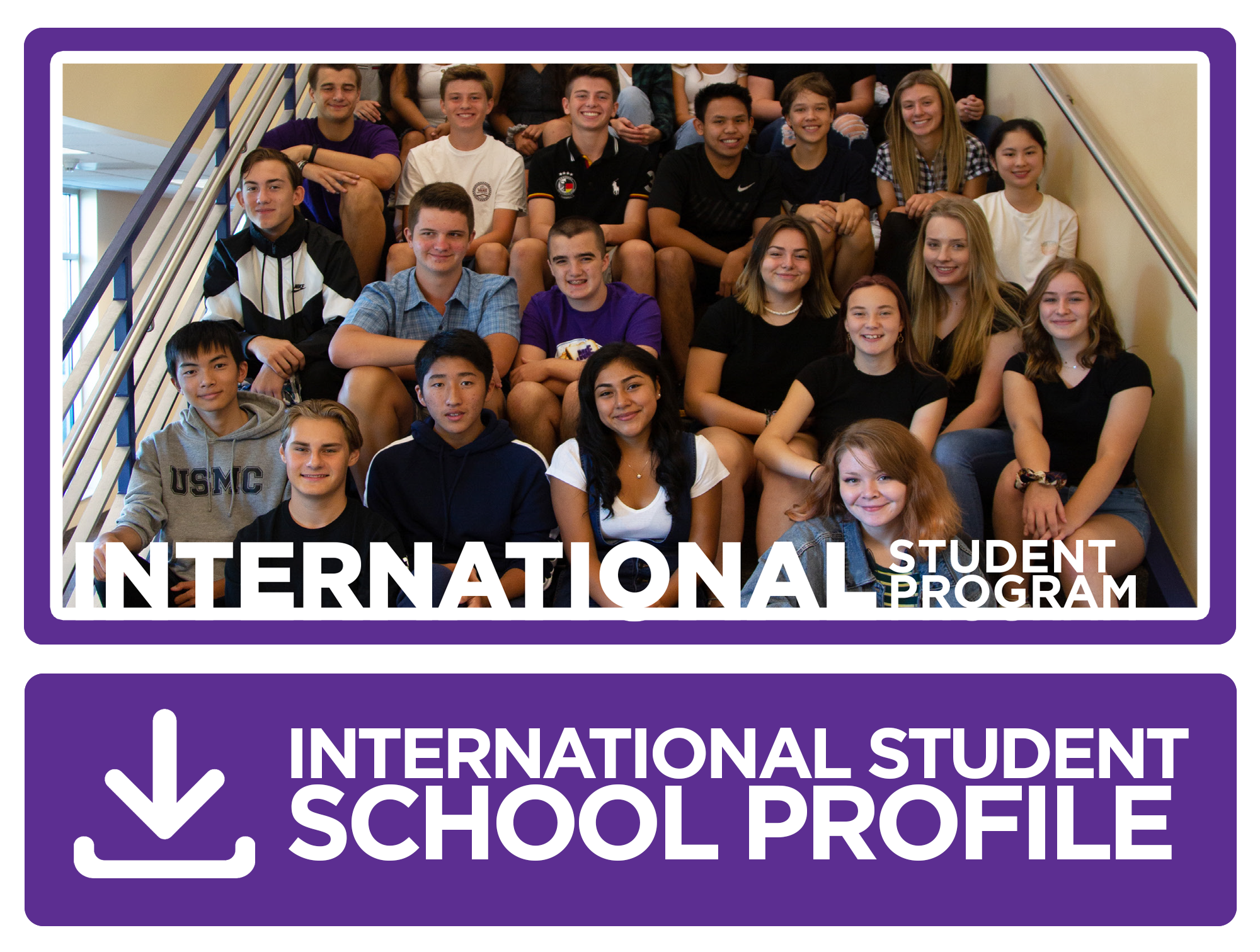 Our school is located on the south end of Tualatin, Oregon, with all grades, Pre-K through Grade 12, on two beautiful campuses. Currently, we serve over 400 American students, along with 20 International student from multiple countries. Our school has been a SEVIS certified and I-20 issuing school since 2009 with our first international students enrolling in 2011.
In the last eight years the program has grown from two students to well over 60 students who have participated in the program. We have had foreign students representing the countries of China, Ivory Coast, Japan, Korea, Netherlands, Rwanda, Taiwan, Vietnam, Slovakia, Chile and more. Horizon Christian School continues to focus on developing a diverse culture. The international student body makes up about 15% of the total high school student body.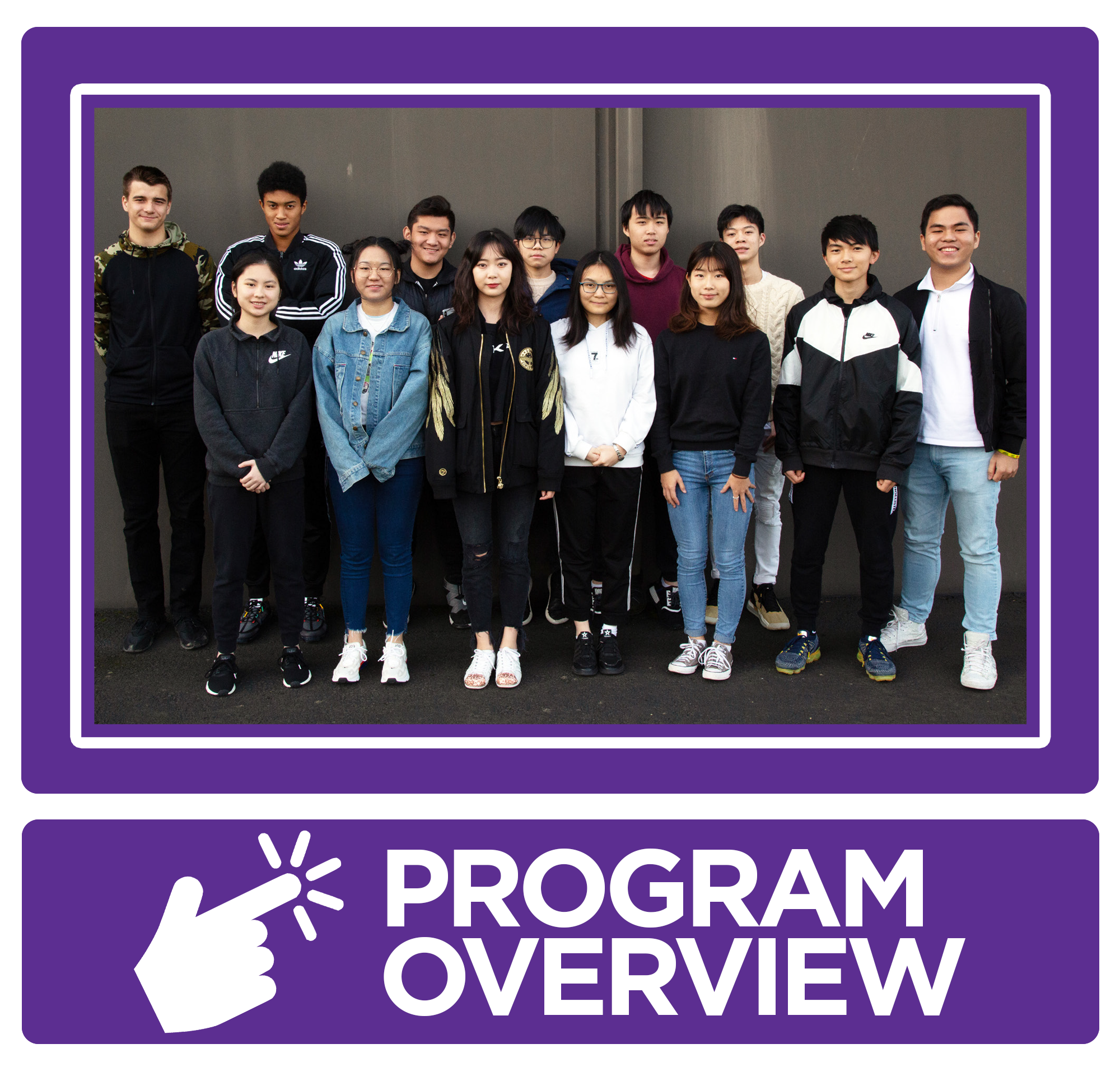 Our International Student Program (ISP) exists to provide a formal education that excels at expediting the English immersion process while sharing the love of God to each student. It is our goal to place international students in all mainstream courses by the second year. We seek host families who will provide an environment that allows students to thrive. We understand International students at Horizon Christian School are new to the American culture and have had little or no prior experience with Christianity.
Whether you are seeking a 1-year immersion experience or you are looking to graduate from our school, I would love to discuss our International Program with you. Want to know more information? Please click Request Info and I will be in touch with you soon.
Blessings,

Timelle Rosen
International Student Program Director
23370 SW Boones Ferry Road
Tualatin, Oregon 97062
trosen@horizonchristian.school
503-612-6521 Ext 114