Since 1980, Horizon Christian Elementary School faculty and staff have worked to create a safe, nurturing environment where every child is encouraged to grow academically, emotionally, and spiritually. We are committed not only to educating the whole child—mind, body, and soul—but to finding and developing each child's unique, God-given talents and gifts.

Students receive challenging instruction from a comprehensive curriculum that utilizes a variety of teaching strategies in a vibrant, competency-based learning environment. Instructional aides are an important part of our classroom offering assistance and allowing for more individualized attention to each student. For students who need additional enrichment, we offer more rigor through "deeper" assignments, higher Lexile reading challenges, and accelerated math placement. Our elementary curriculum includes:


At our elementary school, each grade engages in project based learning by creating a signature piece that has the opportunity to be exhibited for the rest of the school.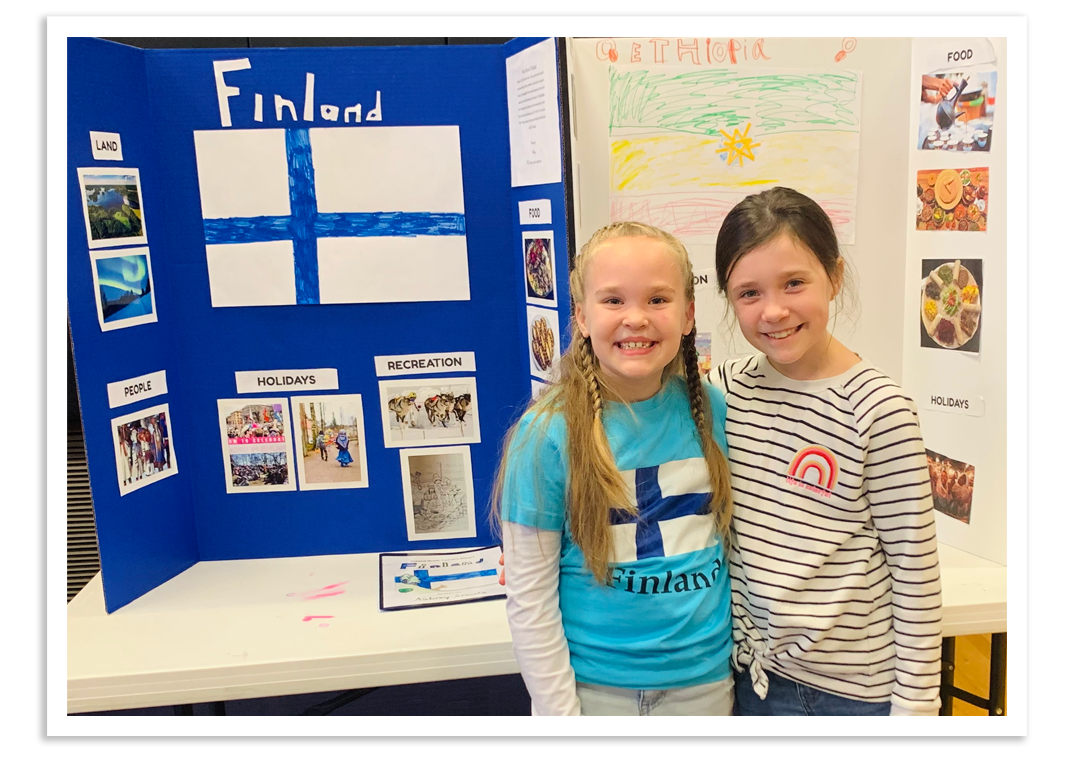 • Kindergarten: Leprechaun Traps
• First Grade: Animal Dioramas
• Second Grade: Country Reports
• Third Grade: State Salt Maps
• Fourth Grade: Oregon Trail tri-fold Display
• Fifth Grade: Invention Convention & US Living History Museum

At Horizon Christian we believe that EVERY student is talented and gifted! Beginning in the 4th grade, we assess students for one of eight types of "smart."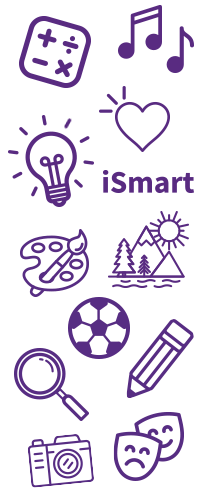 • Body smart
• People smart
• Self smart
• Nature smart
• Logical/Math smart
• Music smart
• Picture smart
• Word smart

Students are provided opportunities to develop and expand their unique area of smart. Students are purposefully grouped with a faculty member who shares the same strong natural gifting. Throughout the year, teachers are able to emphasize these special intelligences through curated assignments, projects, and activities.