WELCOME TO HORIZON CHRISTIAN ELEMENTARY SCHOOL
Since 1980, Horizon Christian Elementary School faculty and staff have worked to create a safe, nurturing environment where every child is encouraged to grow academically, emotionally, and spiritually. Children receive rigorous instruction in reading, math, Bible, and the sciences, as well as opportunities to explore music and the arts. We are committed not only to educating the whole child—mind, body, and soul—but to finding and developing each child's unique, God-given talents and gifts.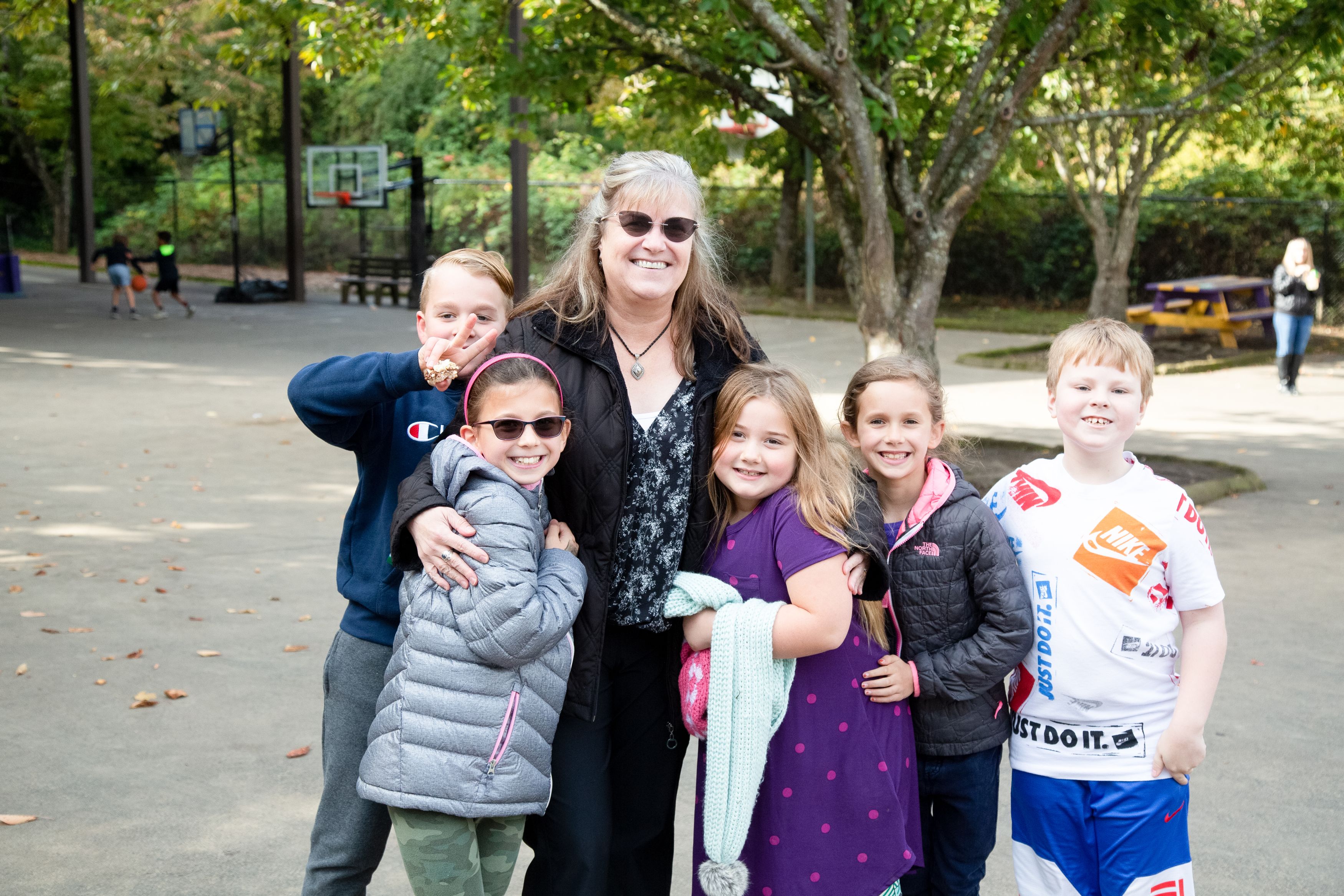 Our elementary school program ranges from Kindergarten through 5th grade. To maintain a strong sense of community where each student receives individualized attention, we will never have more than 24 students in an elementary class or 18 in a kindergarten class. Most of our grade levels will often have two classes with ratios closer to 15 to 1.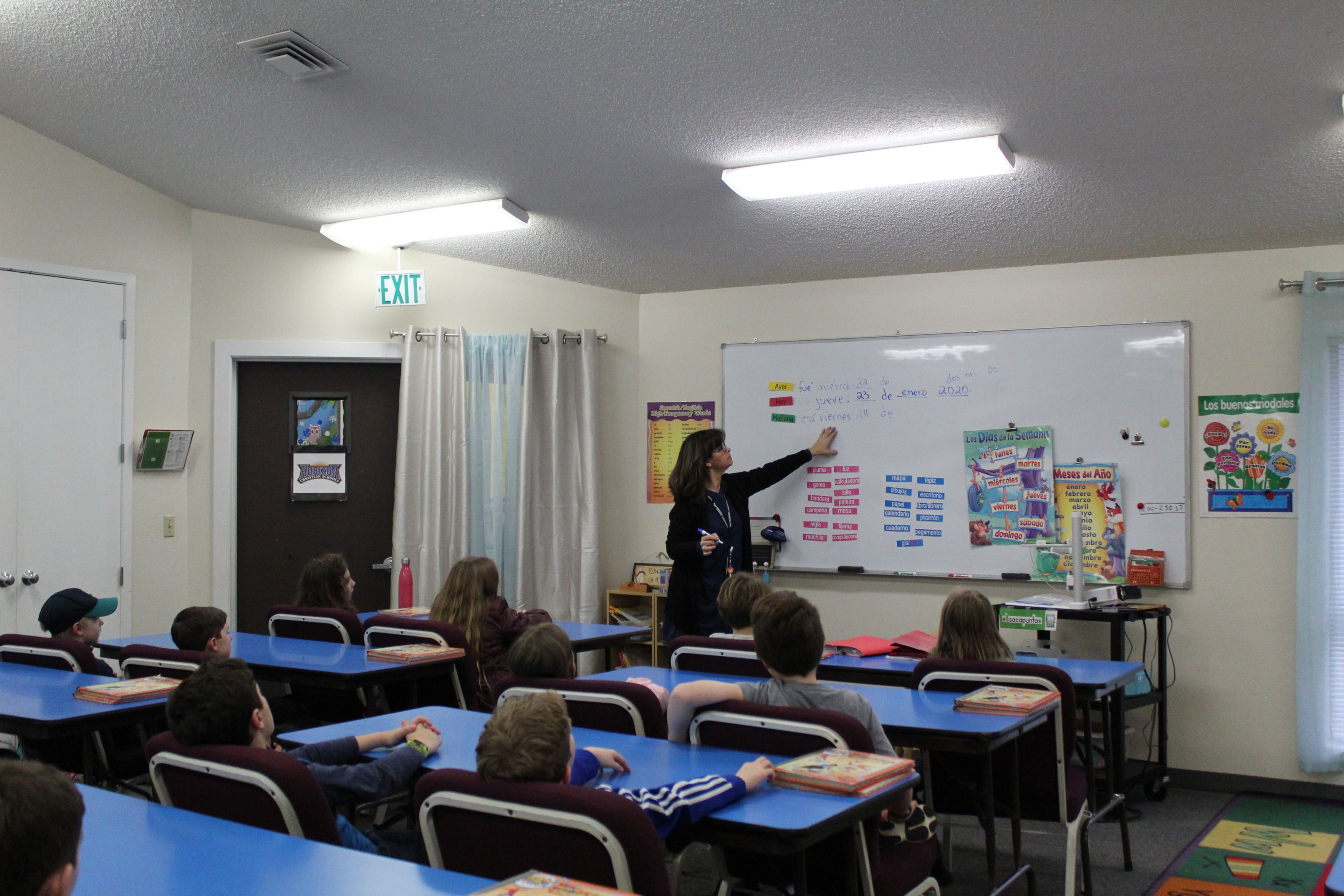 Our teachers use current state adopted curriculum, a variety of teaching strategies, and collaboration to establish a vibrant learning atmosphere. Instructional aides assist in the classroom allowing for more individualized attention given to students. Students who need enrichment are given more rigor through "deeper" assignments, higher Lexile reading challenges, and accelerated math placement.

At Horizon Christian we believe in a well-rounded education, so our elementary students have "specials" every week—Spanish, Computer, PE, Music and Art which are all taught by a specialist in that field. The Bible continues to be the cornerstone for curriculum and daily practice and Jesus Christ is central to all our teaching.
Project Based Learning
Every grade level offers project-based learning across curriculum lines AND every grade celebrates a "signature piece" that is exhibited for the rest of the school population to acknowledge. Our Kindergartners showcase creative Leprechaun traps, the 1st grade has animal diorama reports, 2nd grade has country report stations, 3rd grade displays state salt maps and displays, 4th graders select Oregon Trail topics and offer tri-fold displays, 5th grade has a United States Living History Museum.