High School Activities & Events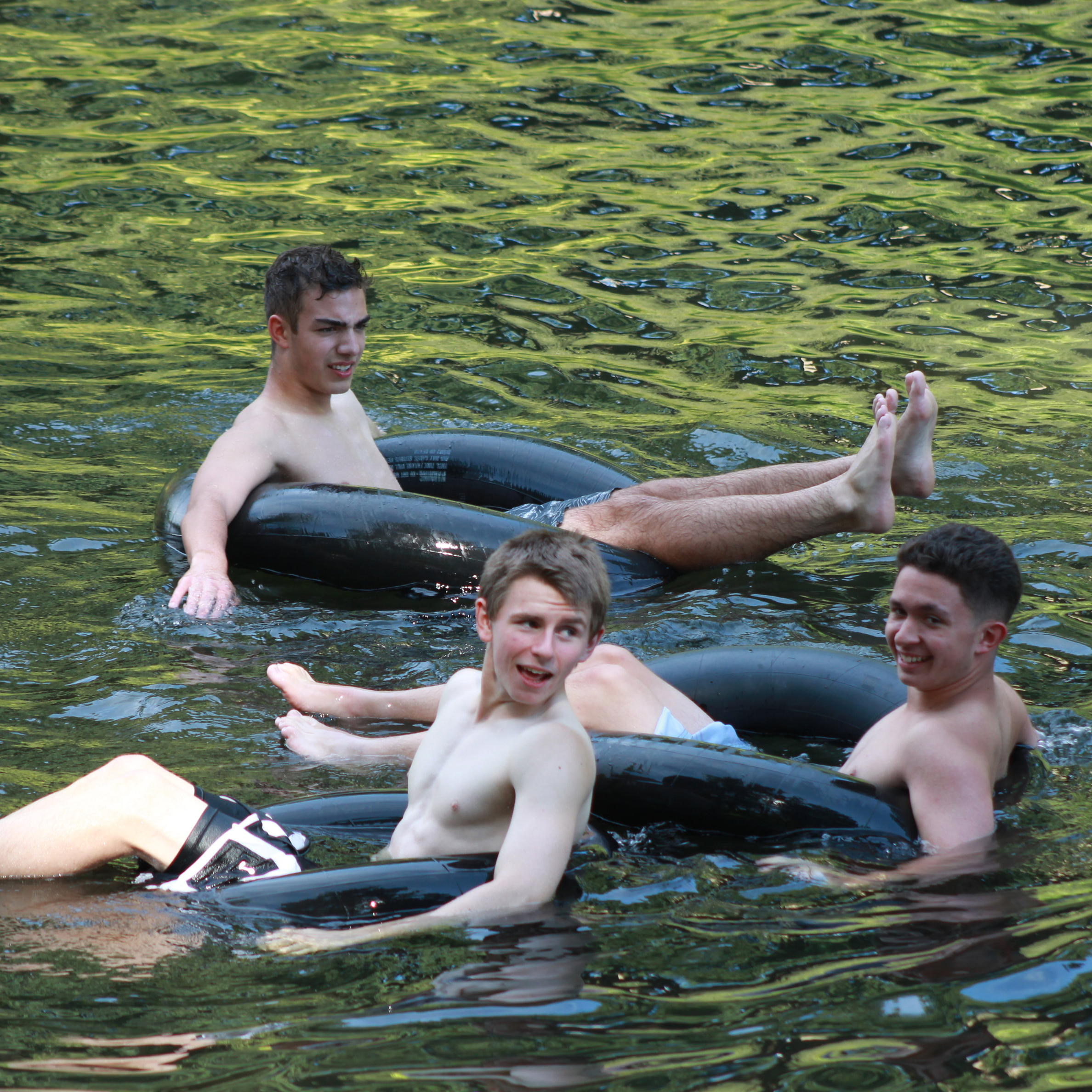 Freshman Orientation - Meet your classmates, get your class schedule, lockers and get to know our campus.

Welcome Back Event - Reunite with your classmates, meet new students and families, pick up your class schedule, lockers and yearbooks.

Homecoming Week - Homecoming is held in the fall and provides an opportunity to recognize our alumni and, at the same time, provide our current students with a special social event. This week consists of class competitions, dress-up days, entertaining assemblies and athletic events.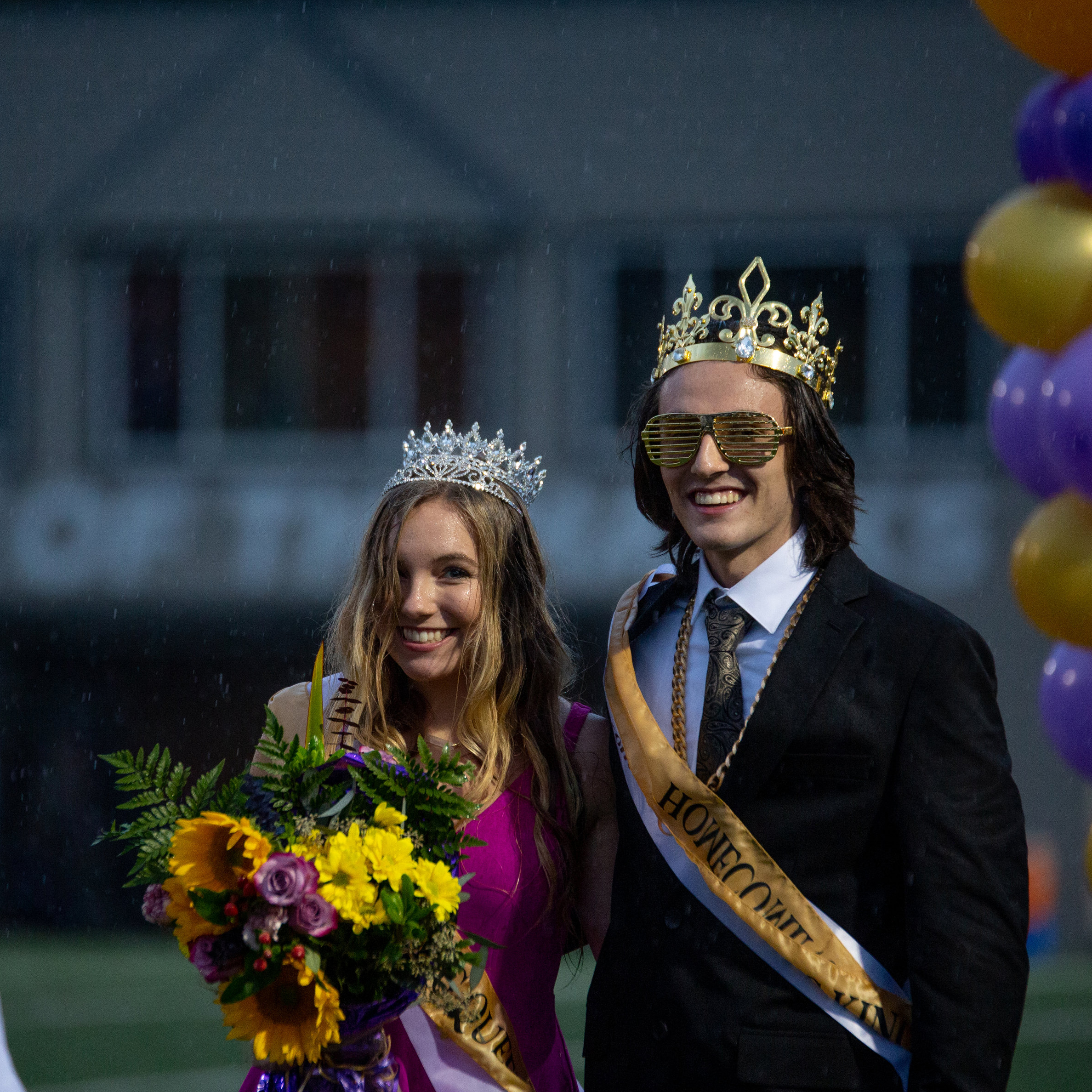 Hawktoberfest - Each fall Horizon celebrates a Harvest Party. This event takes place at various locations and provides the school a chance to enjoy the many offerings of the fall. Corn mazes, delicious food, and activities are what make this a great event.

12 Days of Christmas - The 12 Days of Christmas includes dress up days, cookie decorating, a visit from Santa and Mrs. Claus and many other engaging activities. We conclude this with a "Christmas All-Nighter" on the Thursday before school releases for Christmas Break and concludes at the end of the school day on Friday. Most importantly during this time of giving Horizon partners with the local community to provide food, socks, and other necessities to those in need.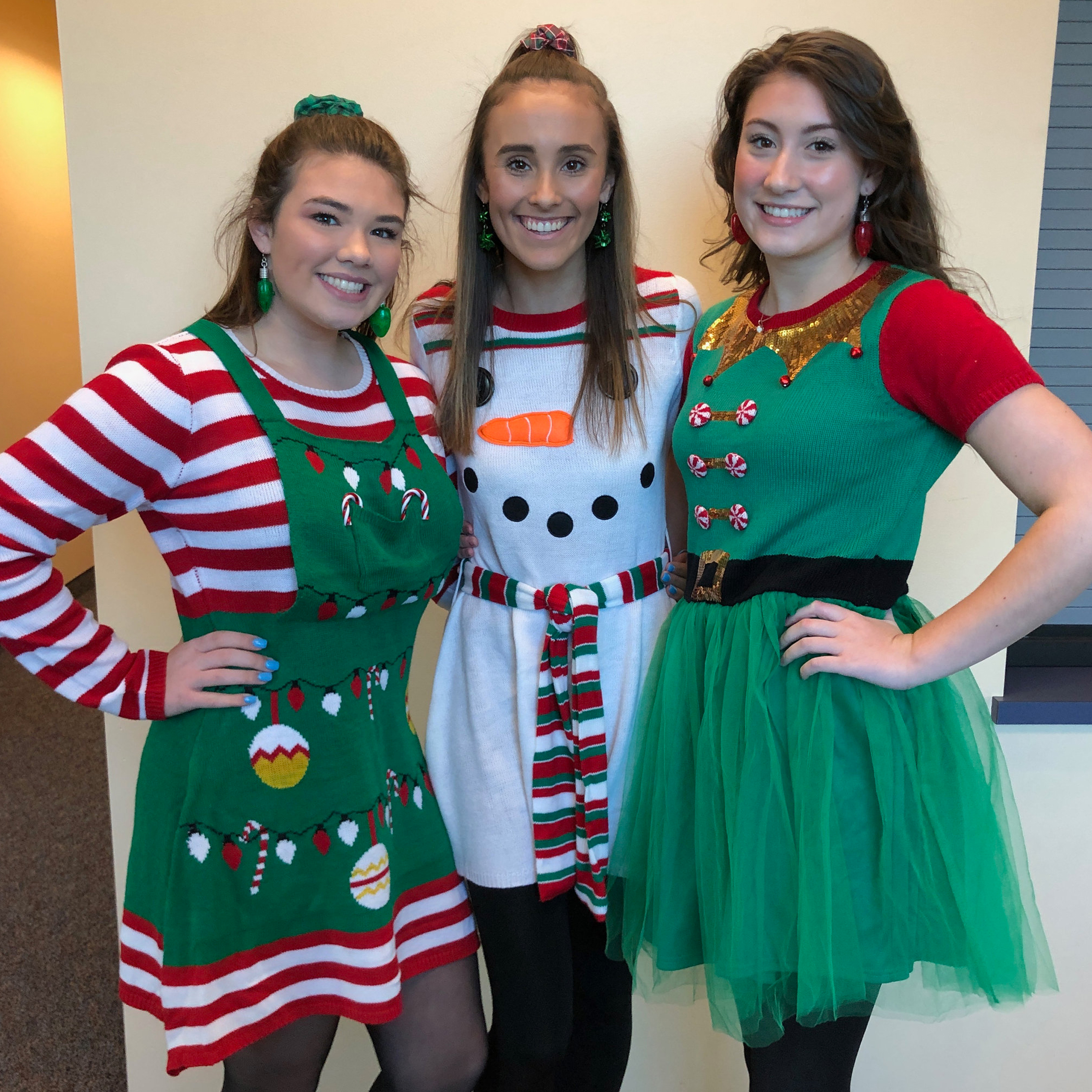 Spring Formal - This is a special "themed" evening designed to allow the students of HCHS to dress up and participate in a special evening just for them. The Court of Hearts will be honored at this event along with entertainment and dessert.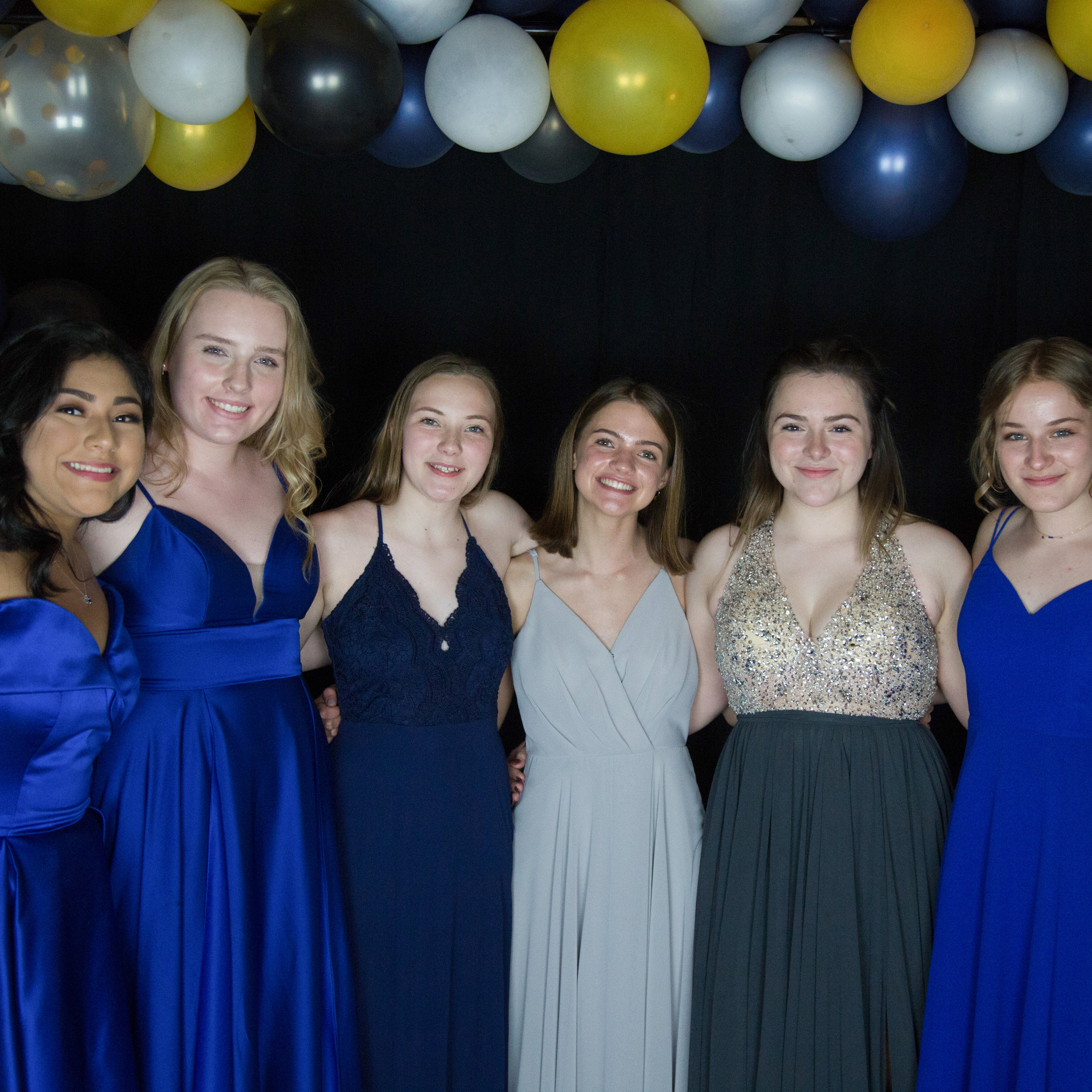 Academic Awards Night – Horizon is proud of our academics and the many accomplishments of our staff and students. This event is a chance for us to celebrate together as a community the highlights of what our students have accomplished during the school year academically.

Color Wars - Arguably the most popular day of the year is our annual Color Wars competition. Grade levels compete against one another in a variety of events designed to highlight the abilities of all the students. Each year involves over 40 different events like volleyball, painting, science experiments, math, puzzles, and so much more. Our goal is to have competitions that allow each student to shine in front of their peers and hopefully be in the class that is crowned Champion of Color Wars.

Senior Tribute – Seniors are always an important part of our school culture. Their leadership and contributions over their 4 years help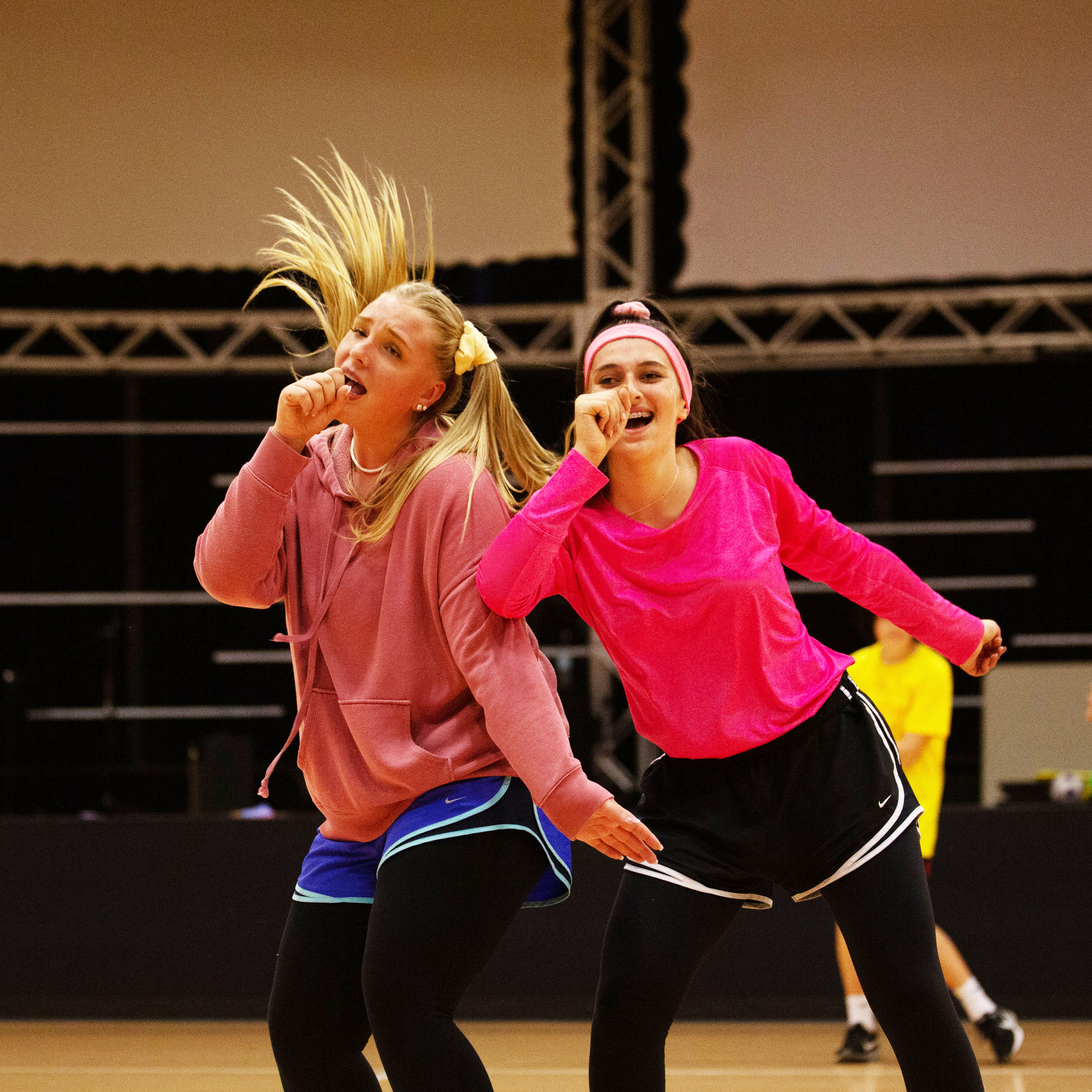 Horizon to succeed. The Annual Senior Tribute is a chance to recognize our seniors for their many accomplishments and contributions to the school. With family and friends in attendance, our school loves sharing this time with our graduates.

Graduation – Horizon's commencement ceremony is a wonderful example of our community. This highly personal event enables each family to have a special celebration as we mark this great accomplishment in our seniors' lives.
Elementary & Middle School Activities & Events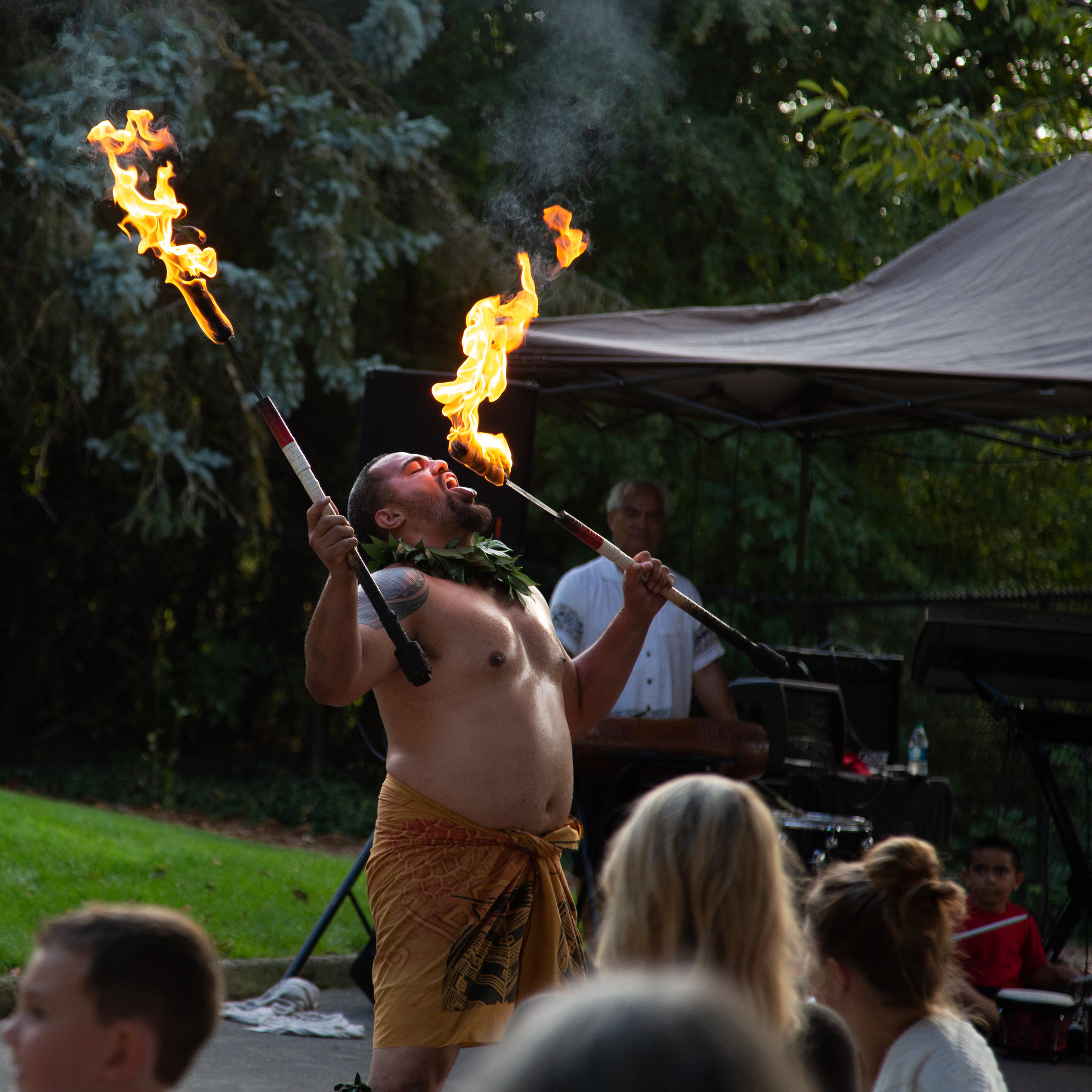 Welcome Back Luau is our festive kickoff event of the school year that occurs on the Thursday night before school starts. We host a catered Hawaiian dinner on our playground, participate in a "pep rally", and open classrooms for students to meet their teacher and turn in school supplies. We ask veteran parents to contact our new families so that we build a connection and community early on.

Back to School Nights allows parents the opportunity to hear from their child's teacher about the classroom culture, the schedule, volunteer opportunities, and expectations and academic goals for the school year.

Family Night is an opportunity for our school community to explore dynamic learning stations including live animals, art experiences, math challenges, people smart mixers, introductions to musical instruments and STEM hands-on activities. We host this night in September to give another opportunity for new families to feel like they are part of the Horizon family.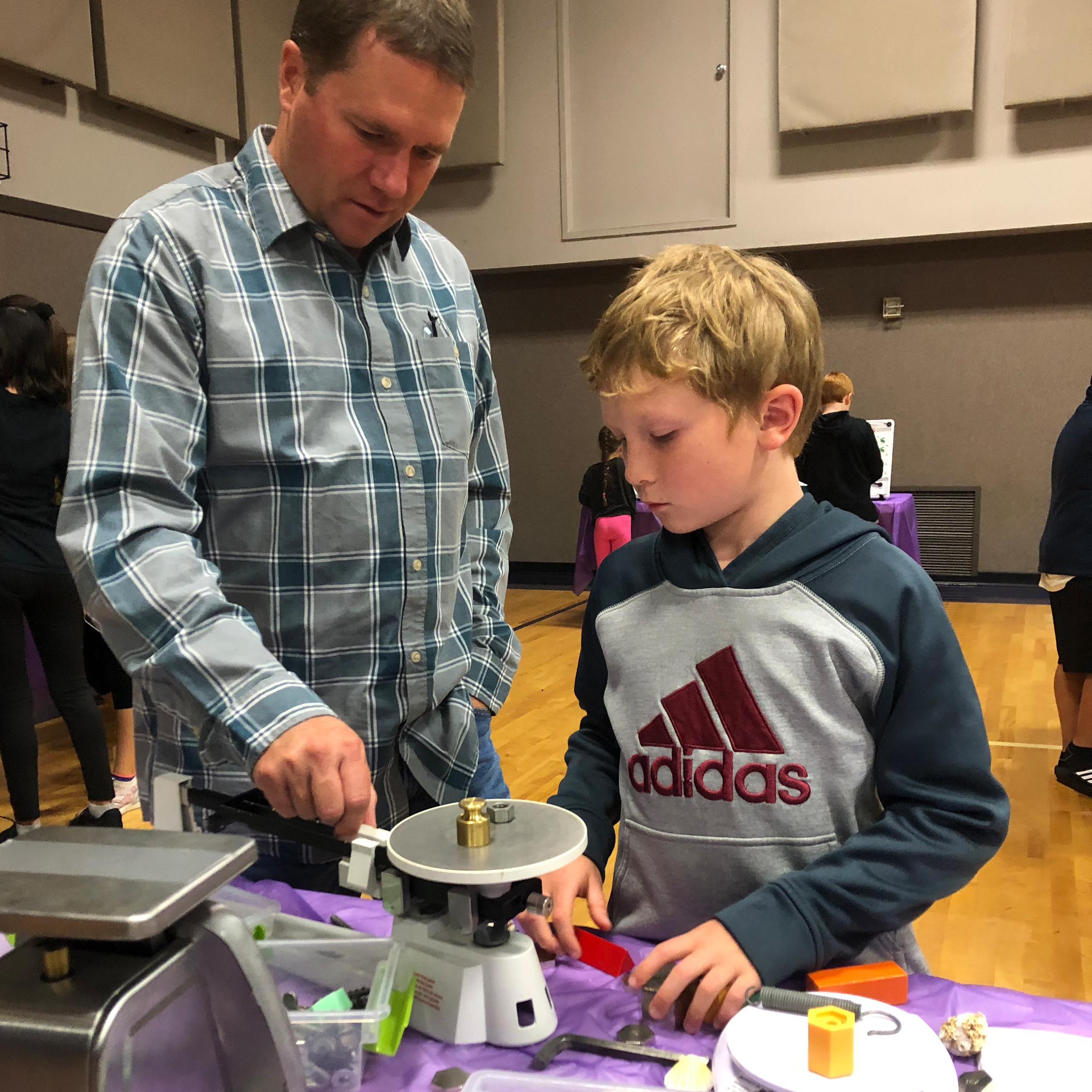 STEAM Genius Mini Maker Science Fair is one of the highlight events of the year. Our students spend weeks creating projects and inventions showcasing their creativity and ingenuity. It all culminates in an interactive science fair where all students are celebrated, and parents and friends are astounded.

Student Showcase and Art Show celebrates and showcases individual art achievement by our students. Student have two pieces of original art exhibited in the gym, and in the elementary classroom, students show off a portfolio of their best work.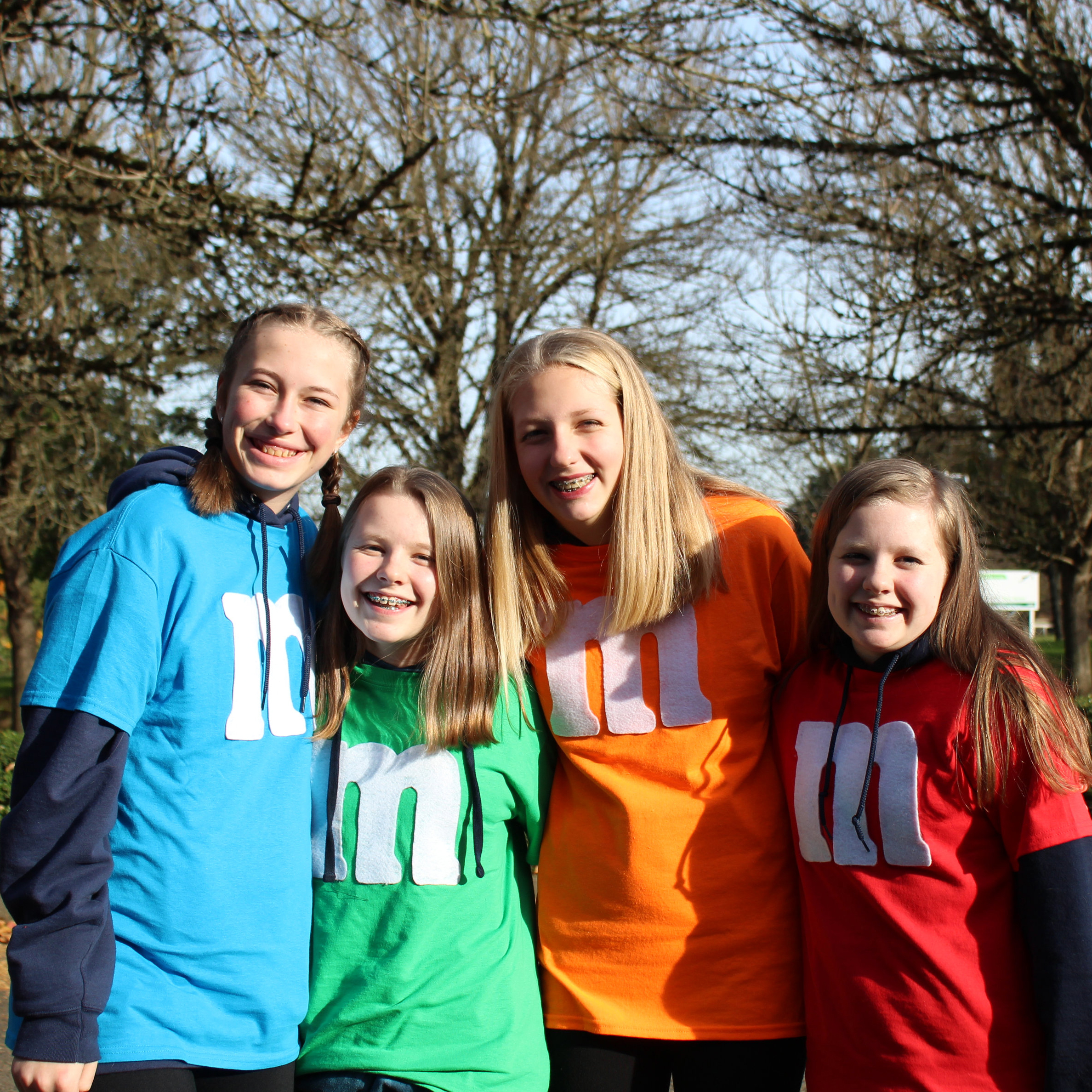 Variety Show is an opportunity for our students to display talent that might not be evidenced in the classroom including singing, dancing, gymnastics, musicianship, or other America's Got Talent skills!

School Field Day and BBQ are scheduled for the last full day of school each year. A picnic lunch is provided, and then cooperative outdoor games are played all afternoon.

8th Grade Promotion – As we celebrate the hard work of our students, we understand the importance of their transition from middle school to high school. It is for that reason that we take time to honor the efforts of our 8th-grade students during our 8th Grade Promotion Ceremony. This special night allows our teachers and staff the opportunity to acknowledge each student individually and to share the character traits their peers voted for. It is a wonderful and emotional night as we commission our students and pray God's blessing on their high school journey.