We are excited to launch the 5th Annual Hawks Rising Campaign. The last four years of this program have provided an abundance of improvements to our student's experience at Horizon Christian School. We have used the funds raised to create new programs, enhance our curriculum, upgrade our facilities, create new signage on both campuses, and more. Your generous giving to this campaign has made a huge difference for our school community.
The 2022-23 Campaign was our most successful one yet. We set a goal of $125,000 and our community raised over $200,000! Thank you for your incredible generosity. For the 2023-24 Hawks Rising Campaign, our goal is to raise $125,000 with 100% participation of our students and families!



• Bonuses for all school staff
• Security fence at Sagert campus
• Track extension at Boones Ferry campus
• Redesign of Sagert front office and copy room area
• New curriculum in reading, math, and science for multiple grades
• Additional lunch tables for Boones Ferry campus
• New hurdles for the MS and HS track team
• New uniforms for all MS basketball teams
• New sound and tech for Sagert campus gym
• High end camera equipment for HS yearbook
• Upgrades across the board in Fine arts, Athletics, and Academics

• Improved campus safety
• Curriculum upgrades
• Classroom technology
• Digital hall of fame at high school
• Building and facility improvements
• Staff bonuses
• and more!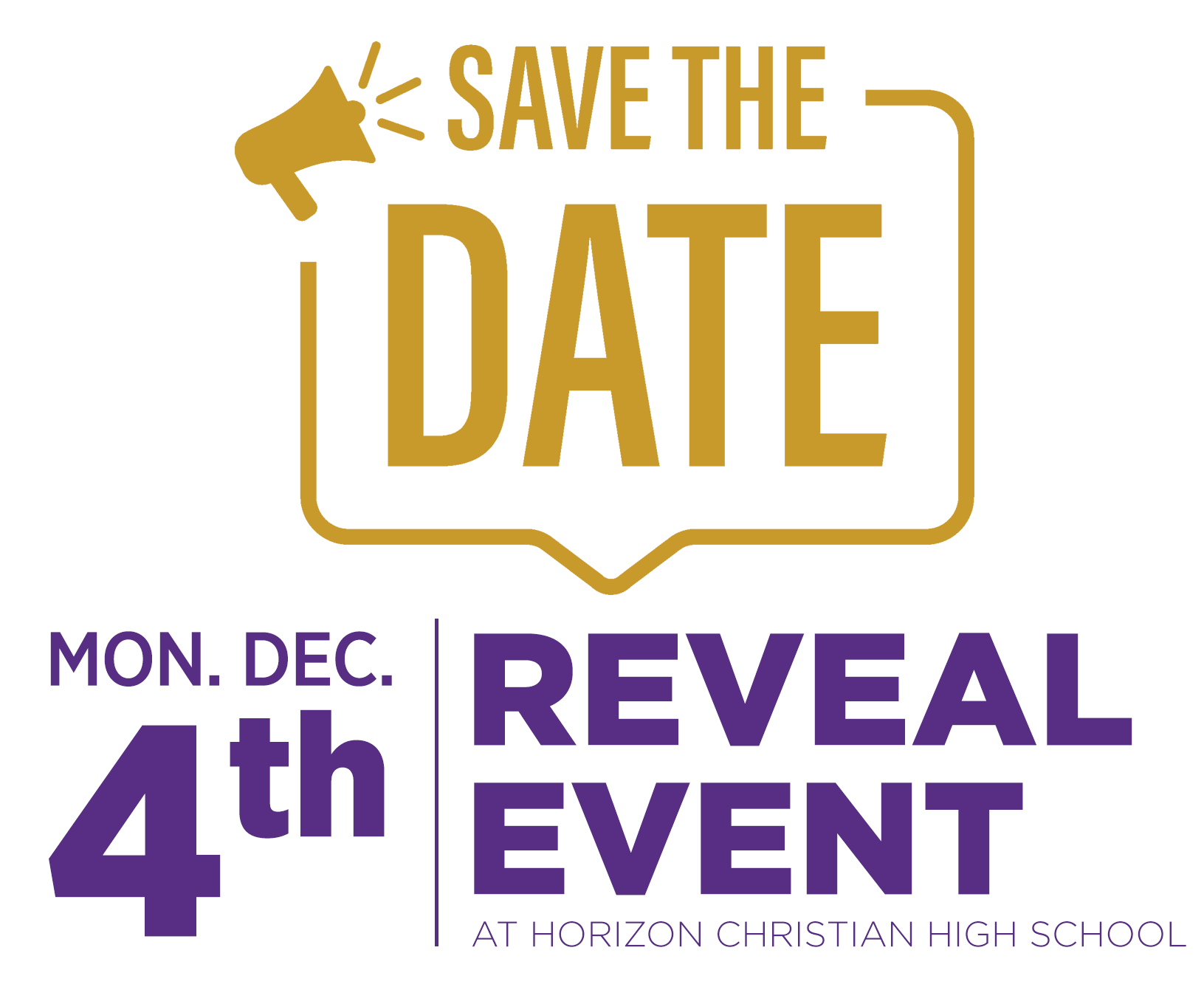 By using our Online Giving link you can pay by debit or credit card and you will also have the option to setup a recurring payment if you prefer to donate monthly. When you click the "Give Now" button below, you will be directed to Horizon Christian School's giving portal Please be sure to select "Hawks Rising Campaign" in the drop down menu on the right, and then fill in the remaining information required.