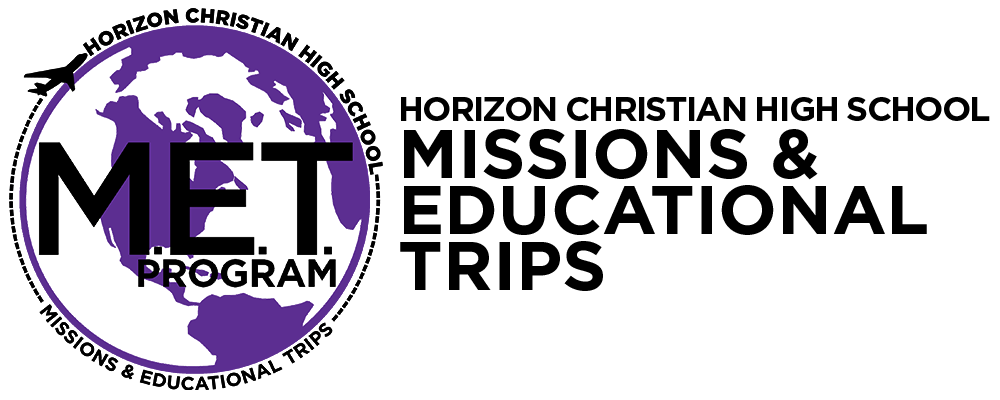 Our Missions and Educational Trips (MET) program was created to provide our students and staff with the means to reach out and serve others as well as travel the world. Horizon has a strong academic program for our students but we also appreciate the level of learning that can happen outside of the classroom. The MET program enhances a student's learning experience through real world exposure to other cultures and customs.
GUATEMALA MISSIONS TRIPS
Our mission trips provide students with the perspective of what life is like for other students around the world. We team up with Child Hope to serve the needs of the people in Guatemala City. This trip provides students with an opportunity to invest into the lives of the amazing people of Guatemala as we learn about their culture, serve their needs, and build relationships with them. Areas of focus include providing clean drinking water to families, building libraries for poverty-stricken schools, and upgrading churches and schools to help enhance the spiritual experience the families are a part of. We also get a day to enjoy the beautiful country of Guatemala as we explore Coffee plantations and the famous markets of Antigua.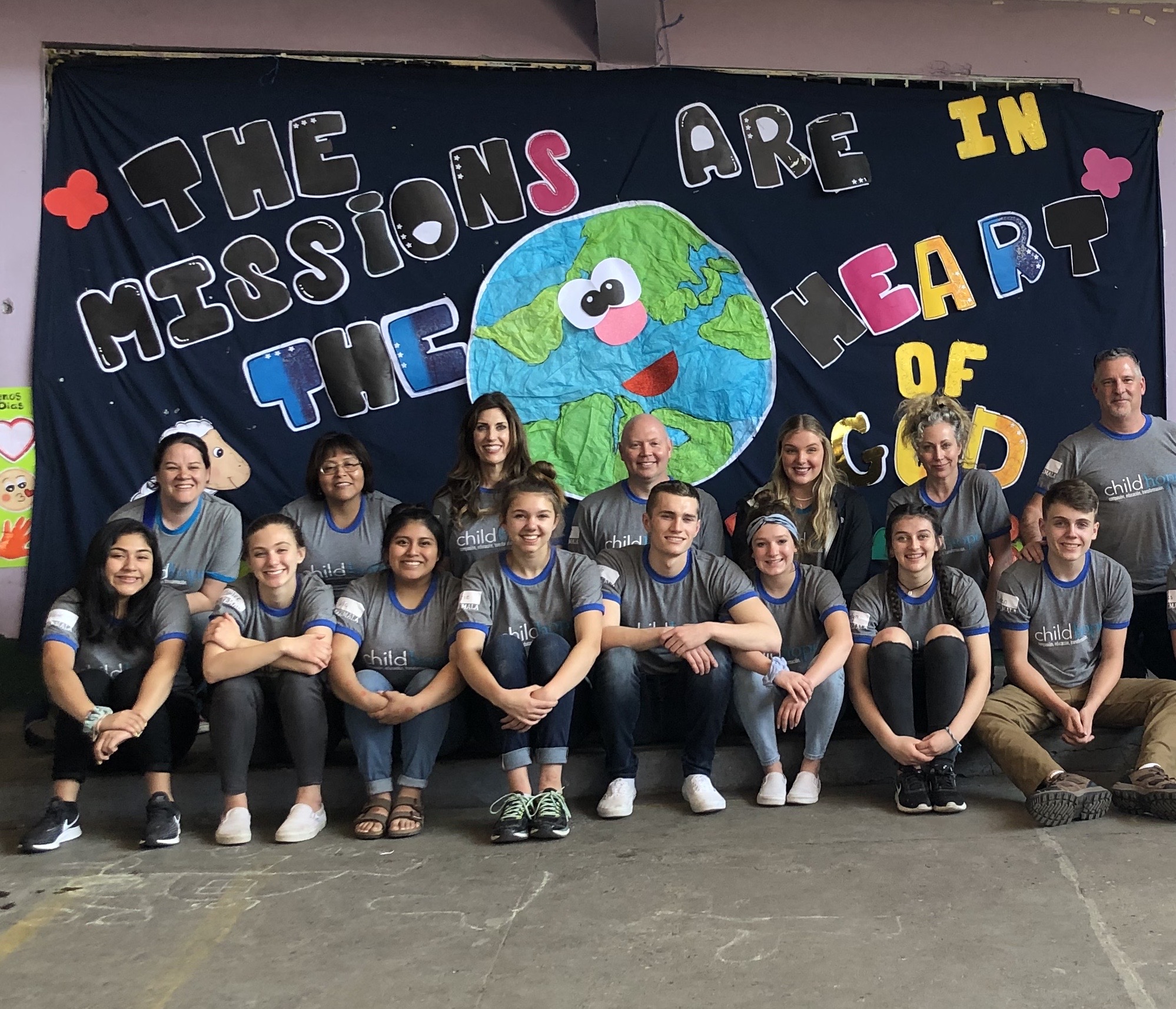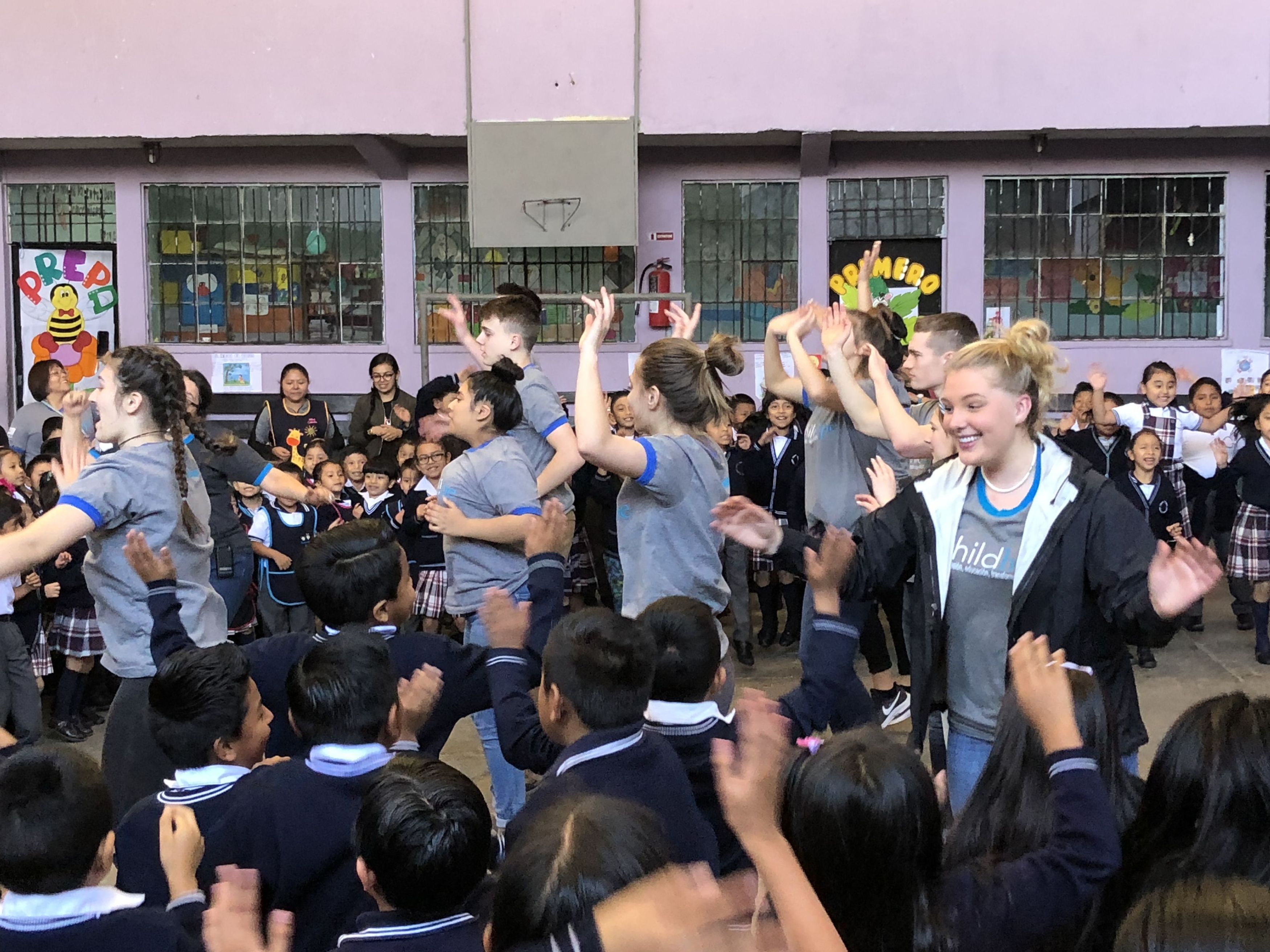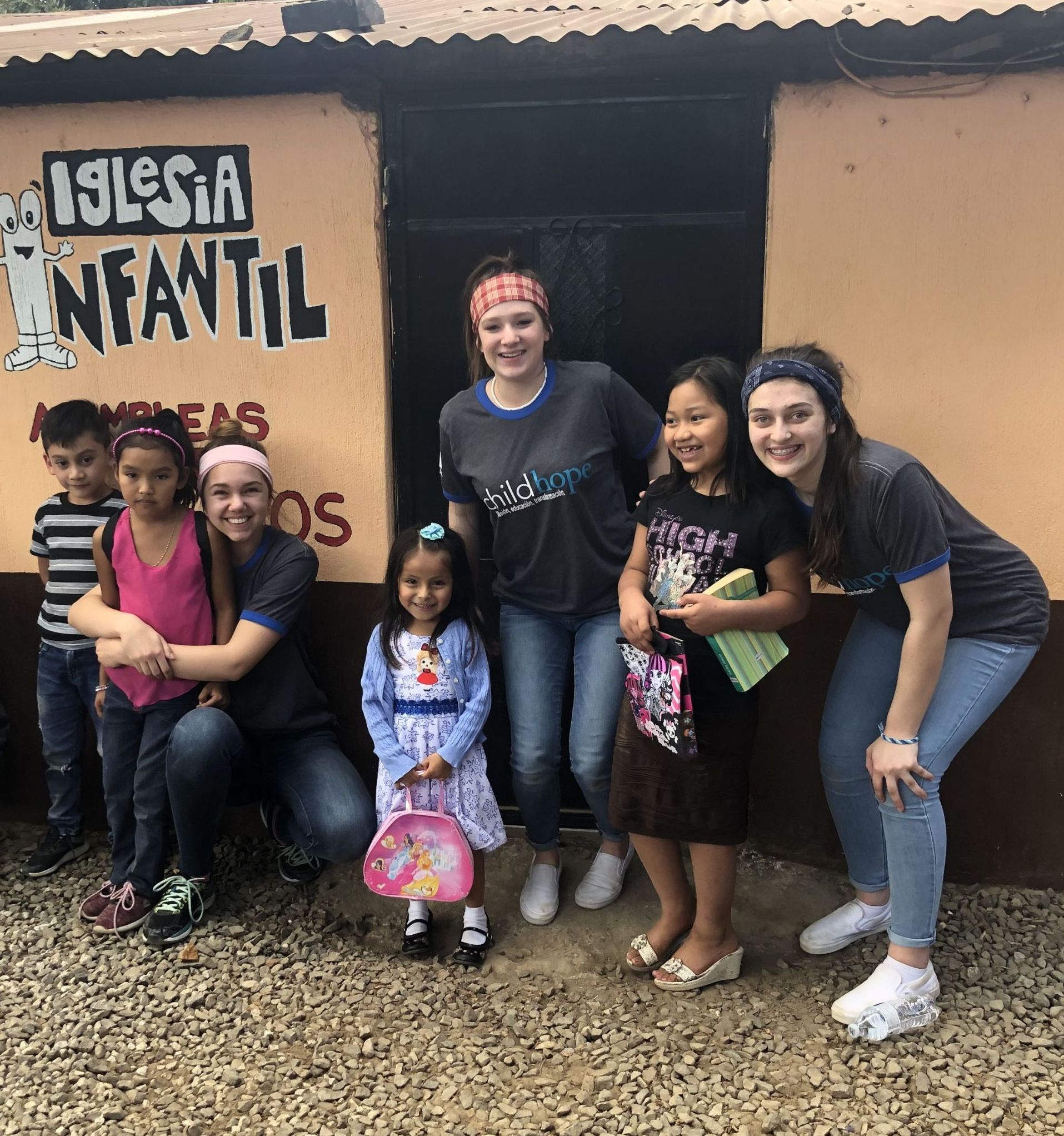 Educational Trips
Our students have been learning about the world for many years. Our Educational trips provide the chance for them to experience it all first hand. Partnering with EF (Education First) Tours we set out to explore the world. In March of 2023 we are looking forward to exploring more of Europe on a trip to England and Paris. Join us for this 10-day trip as we explore London's iconic landmarks, visit Windsor Castle, the Tower of London, and then off to Paris to discover sites like the famous Louvre Museum, visit the Eiffel Tower, the Palace of Versailles, and so much more. We love to see our students come alive as they visit famous locations they have only read about. Learning more of the history and the culture of the world has a long-lasting impact on our students, parents, and staff.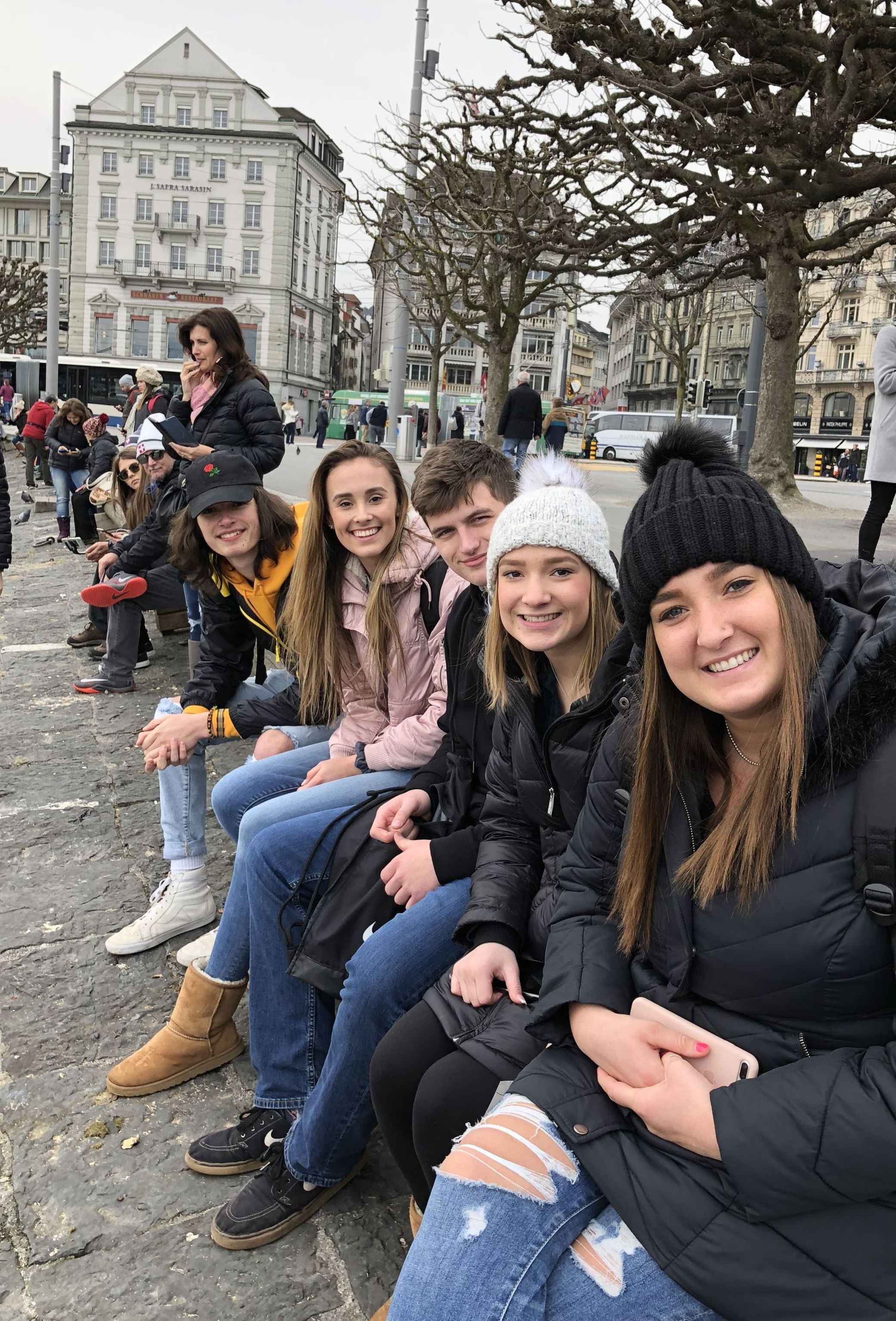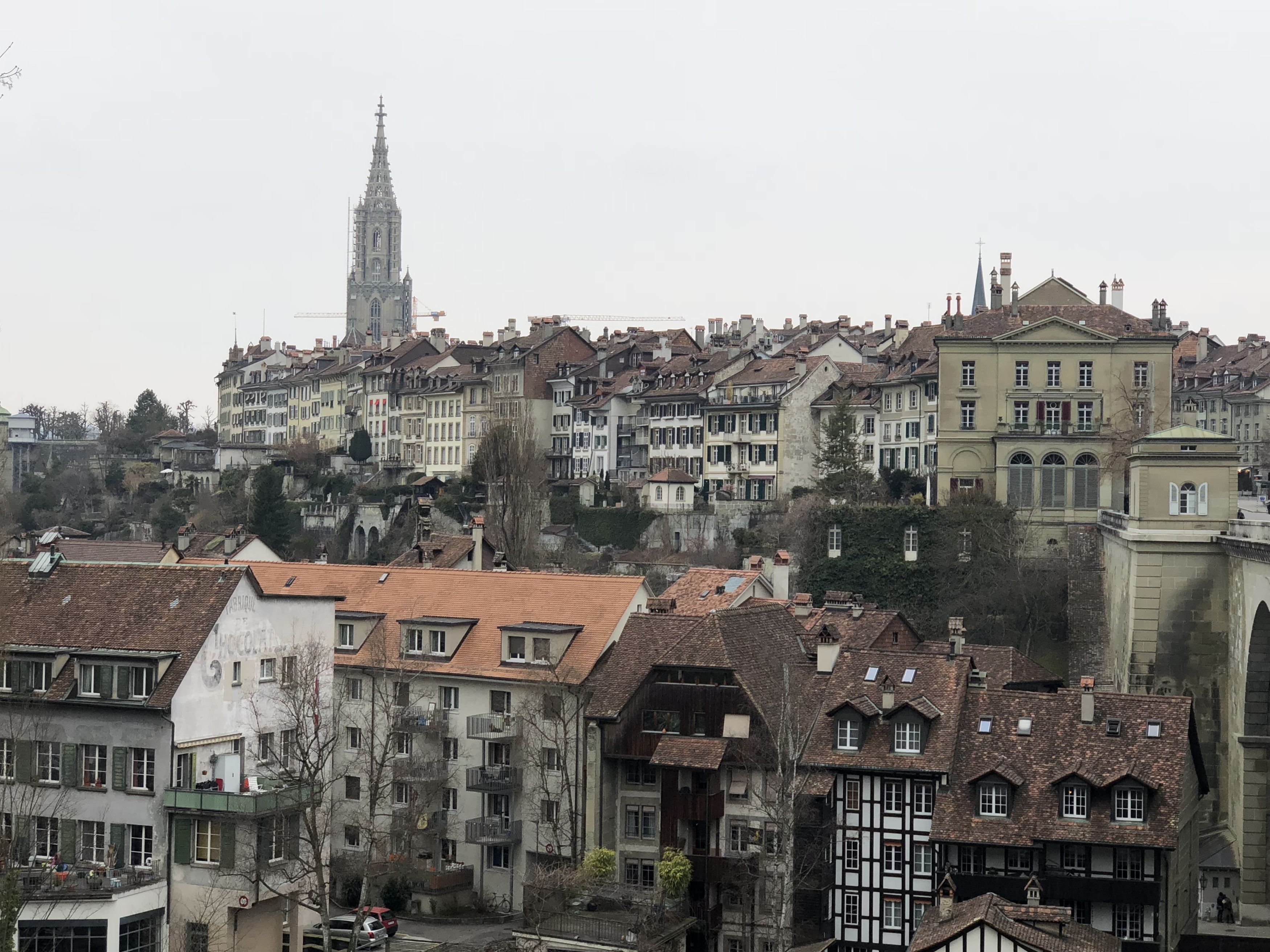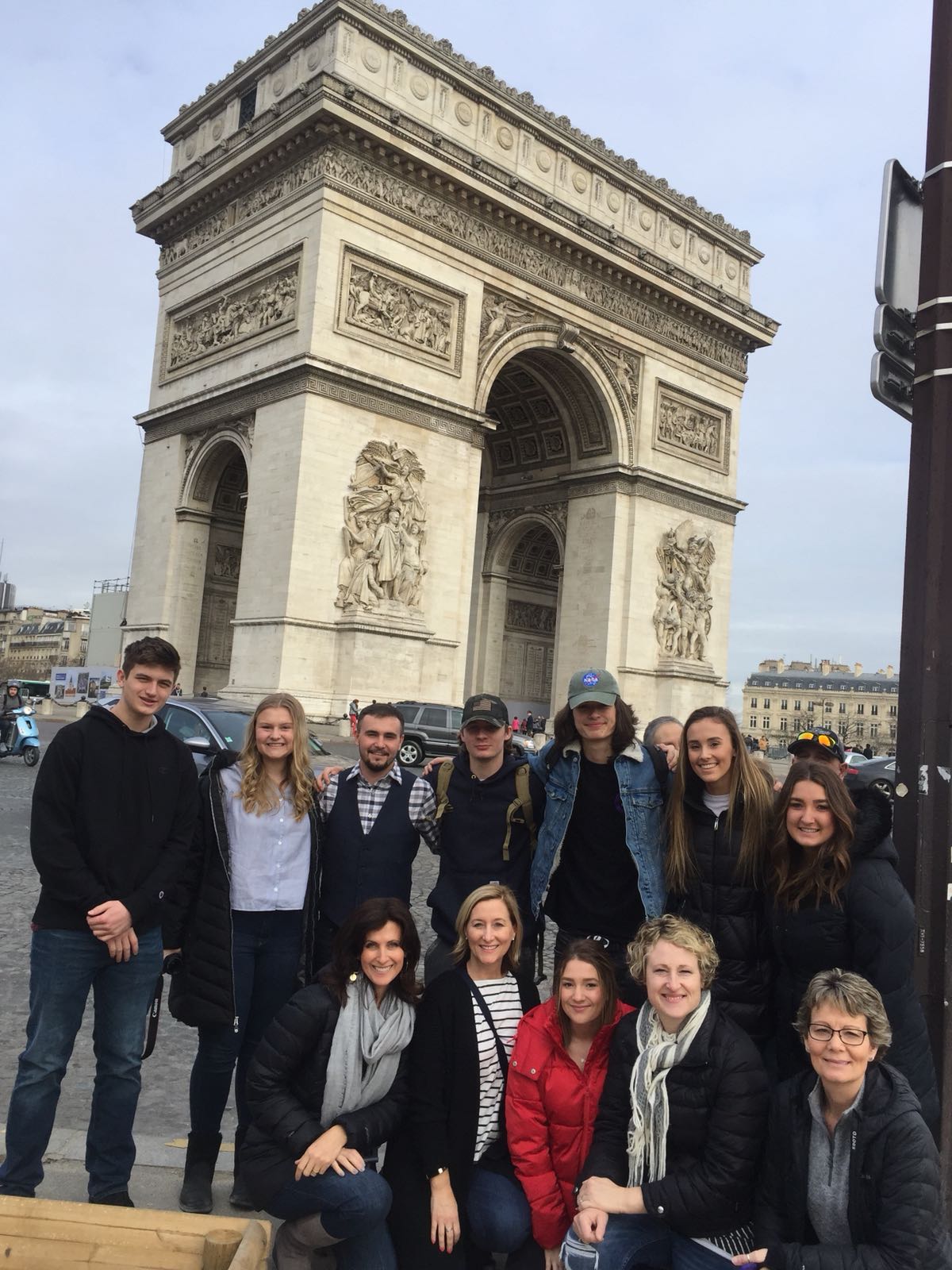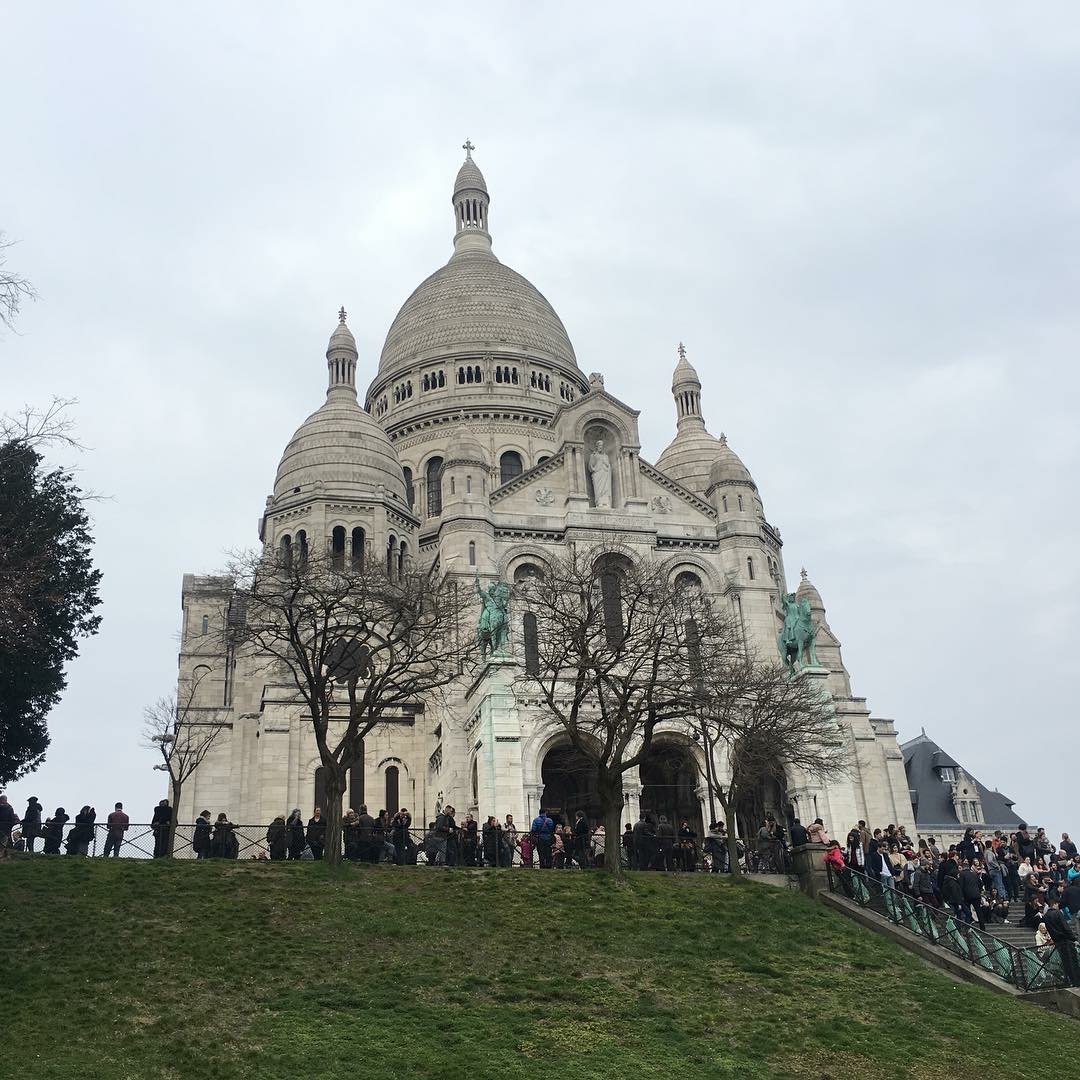 If you would like further information, please contact Principal Scott Olson, solson@horizonchristian.school.