Horizon Christian School strives for a culture of faith and community that encourages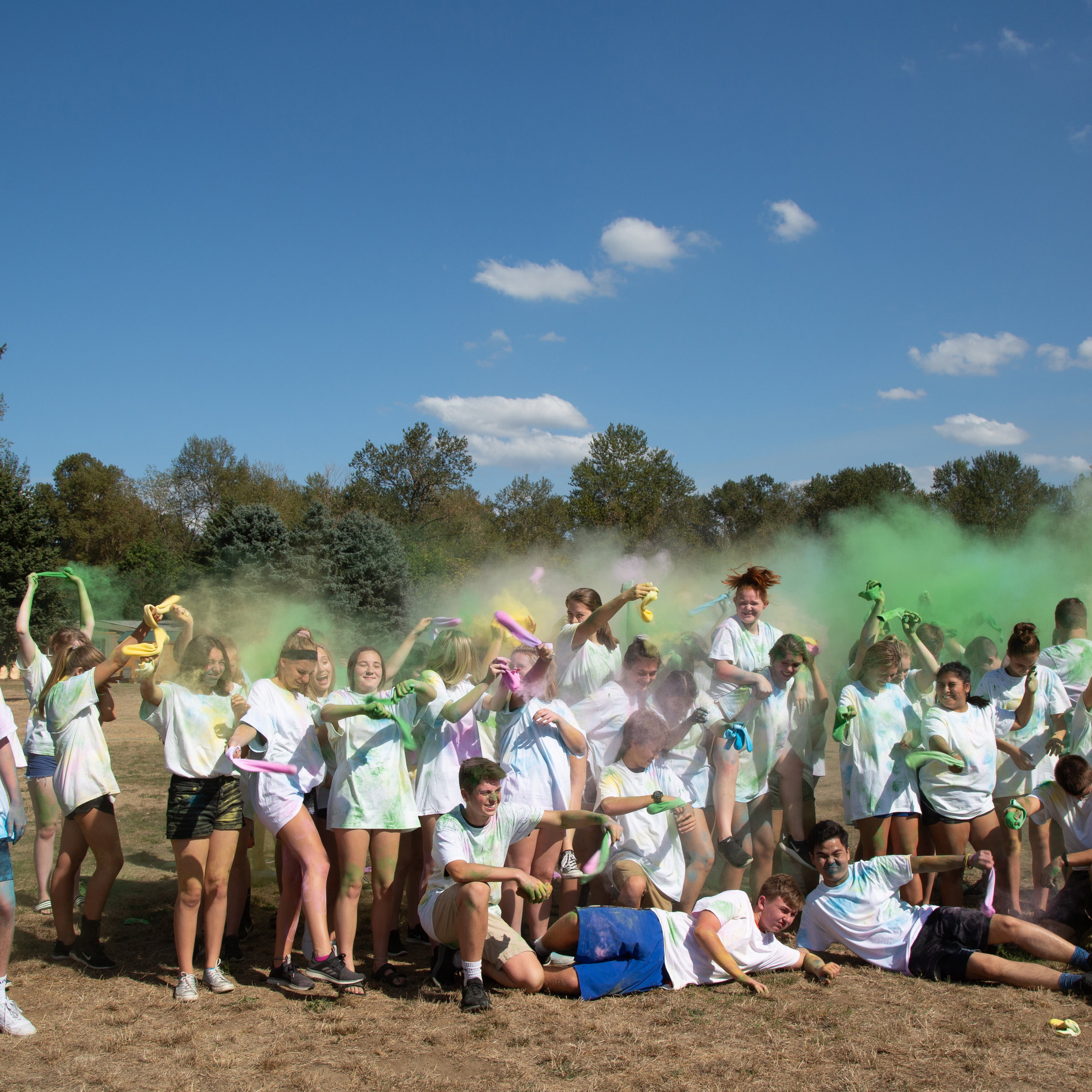 students to participate in various environments and activities within the school. We believe school should be a chance for a student to receive an education and to engage and discover their gifts and passions both inside and outside the classroom.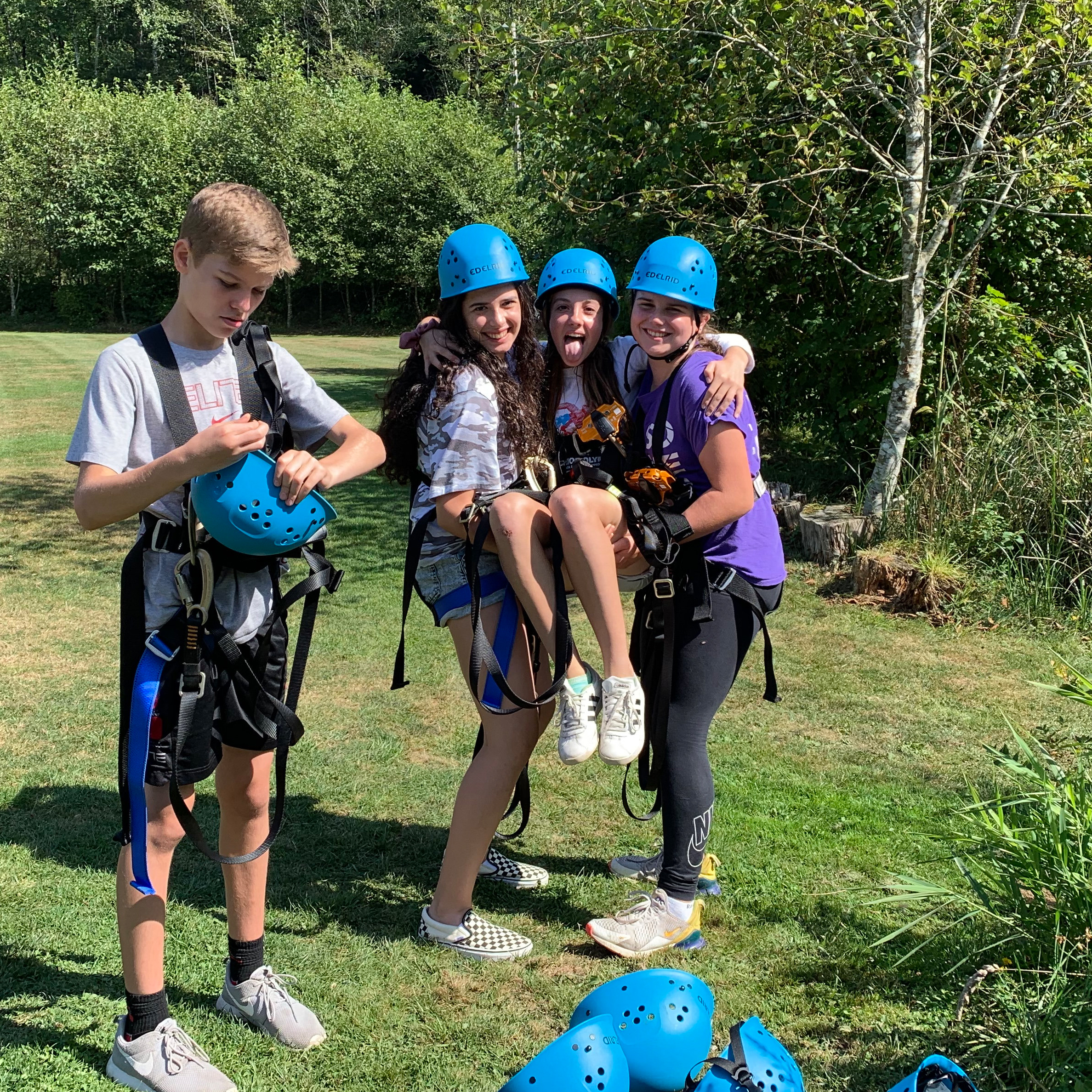 Through our athletics, arts, and extra-curricular activities, we allow students to interact in unique ways that help them develop socially. From our recognition assemblies that highlight students who have made achievements in their school, sports, hobbies, and community to our annual High School Formal, Homecoming and more, Horizon Christian provides opportunities for our students to shine and be celebrated.
As we believe at Horizon Christian that Everybody is Somebody and Jesus is All, we work daily to provide a safe place for students to get outside their comfort zone to try new things while pursuing God's plan and purpose for their lives.