horizon christian high school nhs
What is NHS?
Since 1921, the National Honor Society has provided students with
the opportunity to show their talents and abilities beyond the classroom. NHS chapters recognize students for their accomplishments while challenging them to become more involved in community service. Students who are members continue the commitment to the values of scholarship, service, leadership, and character. These four pillars are the foundation of each chapter of the National Honor Society.
About oUr Chapter
Horizon Christian has a strong, active NHS chapter. Through the guidance of the 6 officers, they use their talents and abilities to serve the school and our community. From holding Easter egg hunts for a pre-school to collecting socks and blankets for the homeless, each year the chapter comes up with impactful ways to use their gift of service to better the lives of others.
Who Can Join NHS?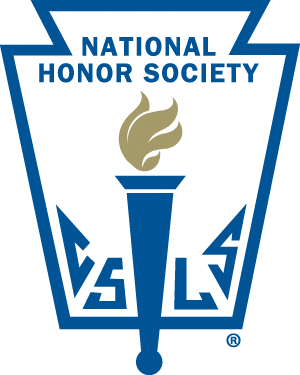 National Honor Society becomes available after the completion of three semesters of high school. Sophomores and juniors who have a cumulative grade point average of 3.50 or higher are encouraged to apply when applications become available at the start of the second semester. A committee of faculty members reviews the applications and makes their recommendations on who will be accepted into the NHS Chapter. Faculty will look for students who best represent the qualities that define a National Honor Society Member: scholarship, service, leadership, and character.
Upon acceptance, each new member is inducted to our NHS chapter during a special ceremony held at our Annual Academic Awards Ceremony in the Spring.