Horizon Christian School Parents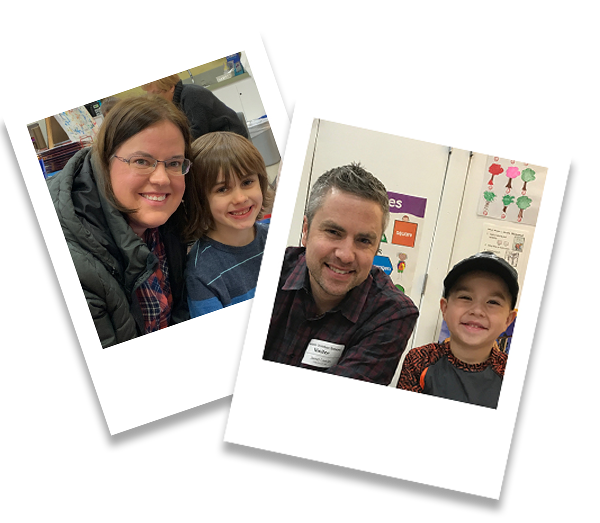 We believe that positive relationships developed between students, parents, and staff provide the foundation upon which our students can thrive. To that end we have provided parents and students with all the necessary resources and links needed to assist you in partnering with us in the education of your child.
FACTS Family Online Portal

FACTS Family Online Portal by FACTS Management Software gives busy parents an opportunity to get more involved in their child's academic progress and future success - all via the Internet! FACTS Family Online is a private and secure parents' portal that will allow parents to view academic information specific to their children, while protecting their children's information from others. Parents may view their student's grades, attendance, homework, missing assignments, school calendar, announcements, and an online family directory. They can also communicate with teachers and other school staff online.
FACTS Tuition Payment Plans allow families to select from two payment options that best suit your financial needs, and are required for the enrollment process. All payments must be concluded by June 30th of the year the student is enrolled and payment methods offered include: Automatic Payments from Checking/Savings Account or Credit Card. You can log into your FACTS Payment Portal to check the balance, or make additional payments at any time throughout the school year by visiting: https://online.factsmgt.com/SignIn.aspx
FACTS Variable Tuition Assessment (Grant & Aid) is a service that allows families to apply for Variable Tuition through a secure, financial evaluation process with FACTS. There is a $30 fee (only ONE per family) for this service to be paid at the end of the process through Automatic Payment from Checking/Savings Account or Credit Card. After completing the assessment, and paying the fee, it may take up to two weeks for FACTS to process the data. You will be notified by Horizon Christian School with the recommendation from FACTS for any eligible tuition reduction.