At Horizon Christian Learning Center, our full-day adventures, enriched curriculum, and themed camps provide engaging learning opportunities both on and off-campus. With frequent field trips around Portland, your child will have a chance to explore and learn beyond the classroom. Our experienced teachers, spacious facility, and elective options in Spanish, American Sign Language, and Piano create a safe and nurturing environment for elementary and preschool-aged students to grow academically and personally. Join us for a memorable summer of learning, skill development, and fun!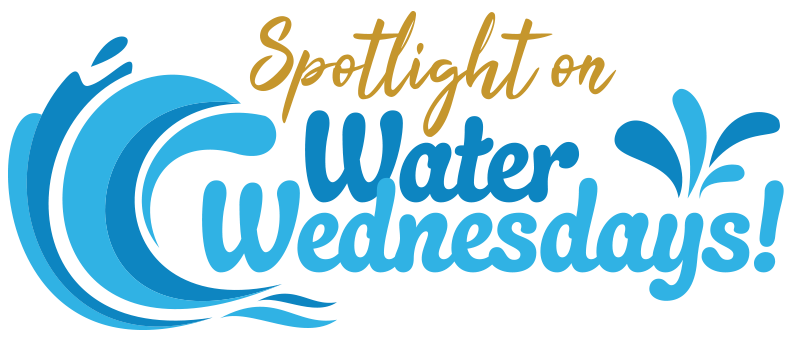 Get ready for a splashing good time! Every Wednesday, we transform into a water wonderland with exciting water games, and we also take our water adventures to local parks with splash pads for even more fun. Don't forget your sunscreen as we dive into an unforgettable summer of water-filled excitement!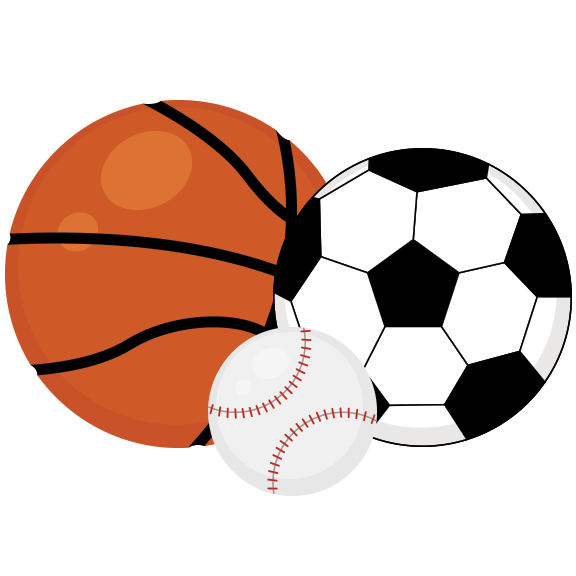 Batter up as we swing into summer fun! School's out and we are ready to move. No need to take us out to the ballgame as June's goal is sure to hit a home run! core bog at Camp Horizon nead the end of the month! Fun and games are par for the course in June as we learn the ropes of Elementary class and get fully into the swing of summer.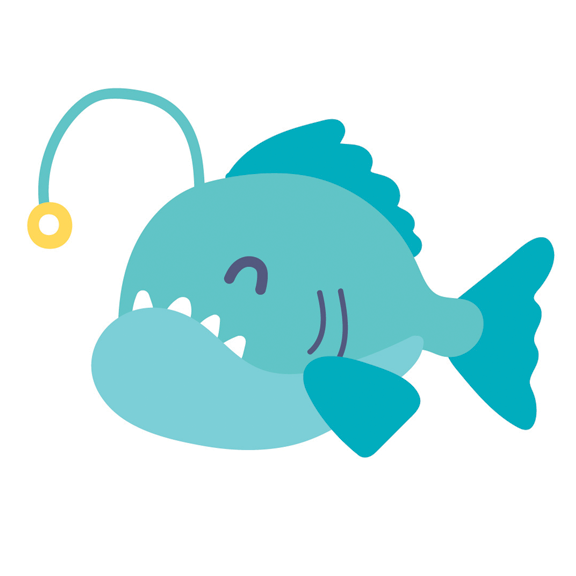 The seaweed is always greener at Horizon this summer! This month we are diving deep into the unknown ocean. It's sure to be a whale of a time! We will swim over to the Bonneville Dam and wave hello to the small fry at the Fish Hatchery. We shore are going to have a krill-er tie in July shellebrating good times at Horizon.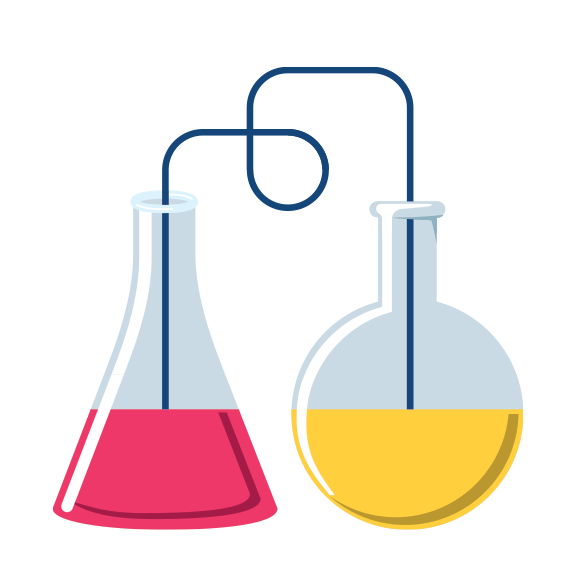 How do rockets really get to space? Can ice burn? Exciting and high-energy discoveries will engage in your young scientist in hands-on activities! Turn your couch potato into a wacky mad scientist as we investigate OMSI, AC Gilbert's Discovery Village, and so many adventures it will blow your mind!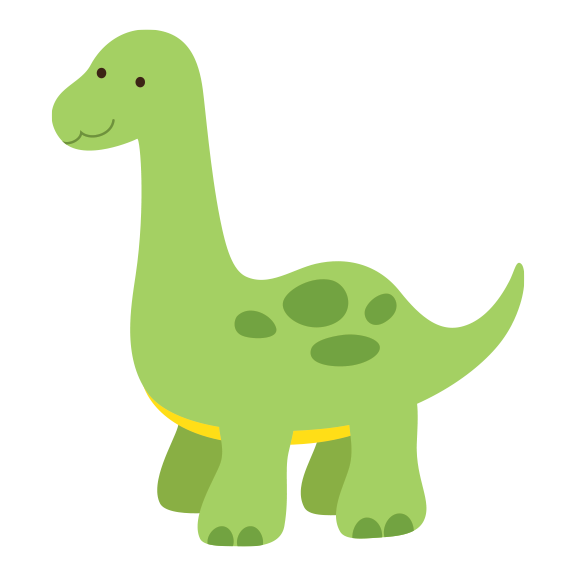 Escape before experiencing a catastrophic extinction due to summer boredom. When did the dinosaurs appear on Earth? Why did the dinosaurs die out? Join us as we uncover volcanoes and fossils of a fun at places like Ibach Park, and many other exciting prehistoric adventures.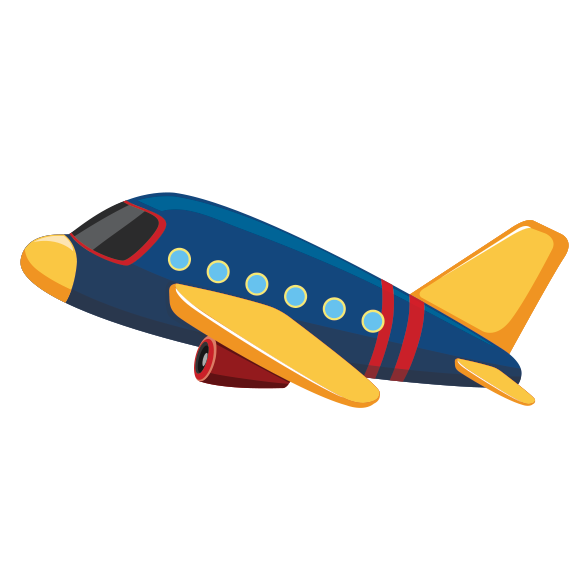 In July, countdown to a month of out-of-this-world experiences. Create your own glider and fly up in the sky. Bring your scooters and bikes for bike day. All aboard we chug along where you can become the conductor of a lot of fun and commotion in locomotion. It will be up, up, and away!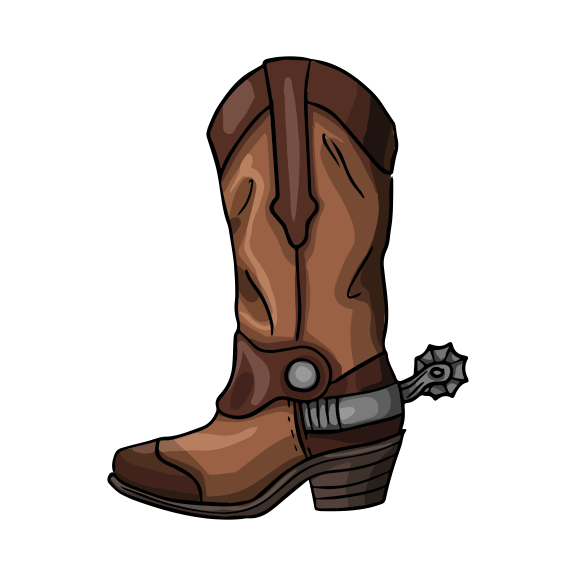 Yeehaw and howdy! Get along little doggies and get along to our August cattle drive. We'll have a rip-roarin' time learnin' all about the wild, wild West. Rustle up fun and bring our summer to to a close. Join us for the rootin'est tootin'est time!