WELCOME TO HORIZON CHRISTIAN Middle SCHOOL
The 6th through 8th grade years are significant times of growth and transition for students physically, emotionally,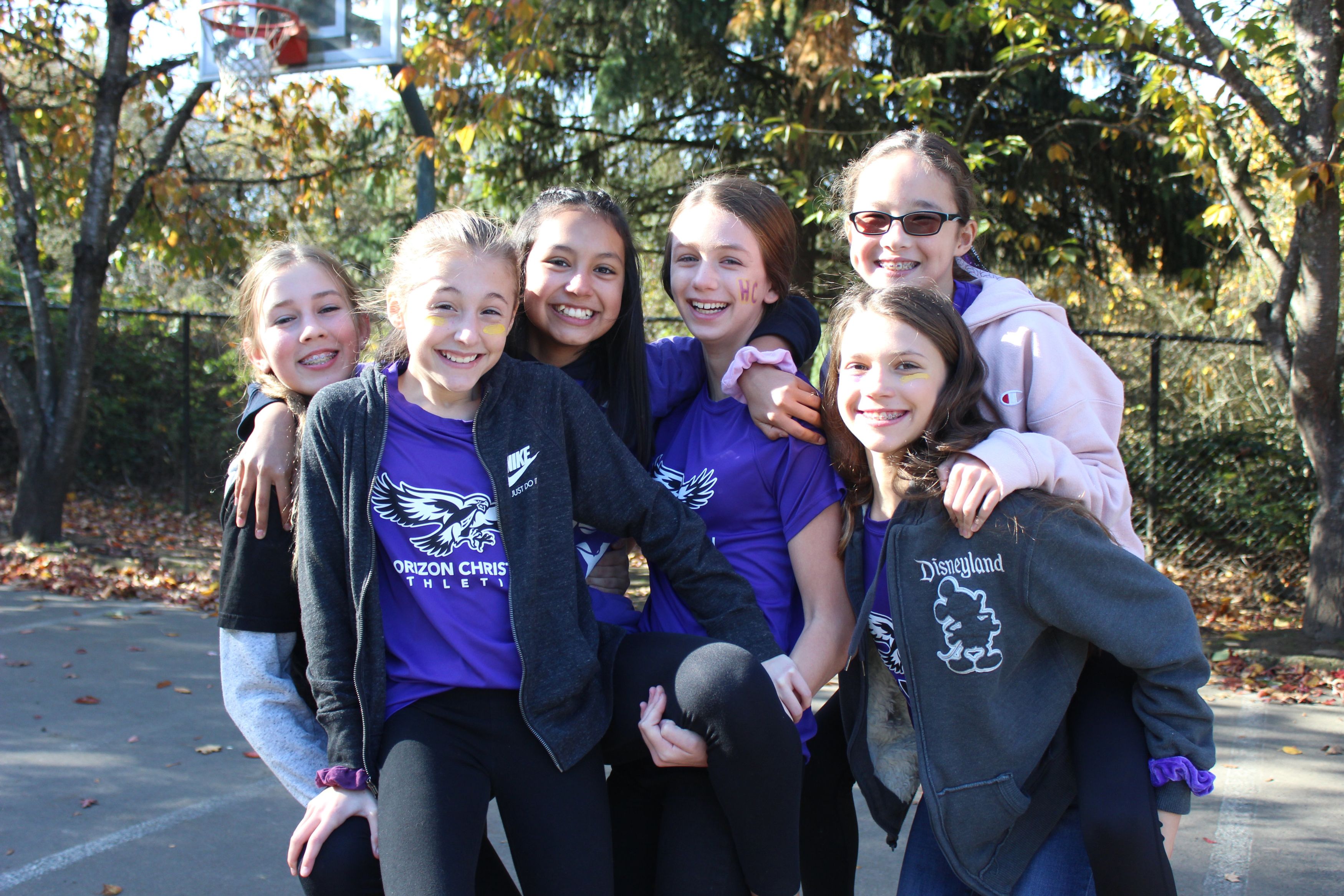 spiritually, and academically. Throughout these developmental years of rapid changes, peer pressure, and increasingly challenging school work, we strive to create a nurturing, Christ-centered school environment where it is safe for students to grow and learn.

Understanding the importance of educating the whole student—mind, body, and soul—we are intentional about creating opportunities that help students discover and develop their unique blend of God-given talents and gifts and work to instill in them a heart to use their talents to serve and inspire others.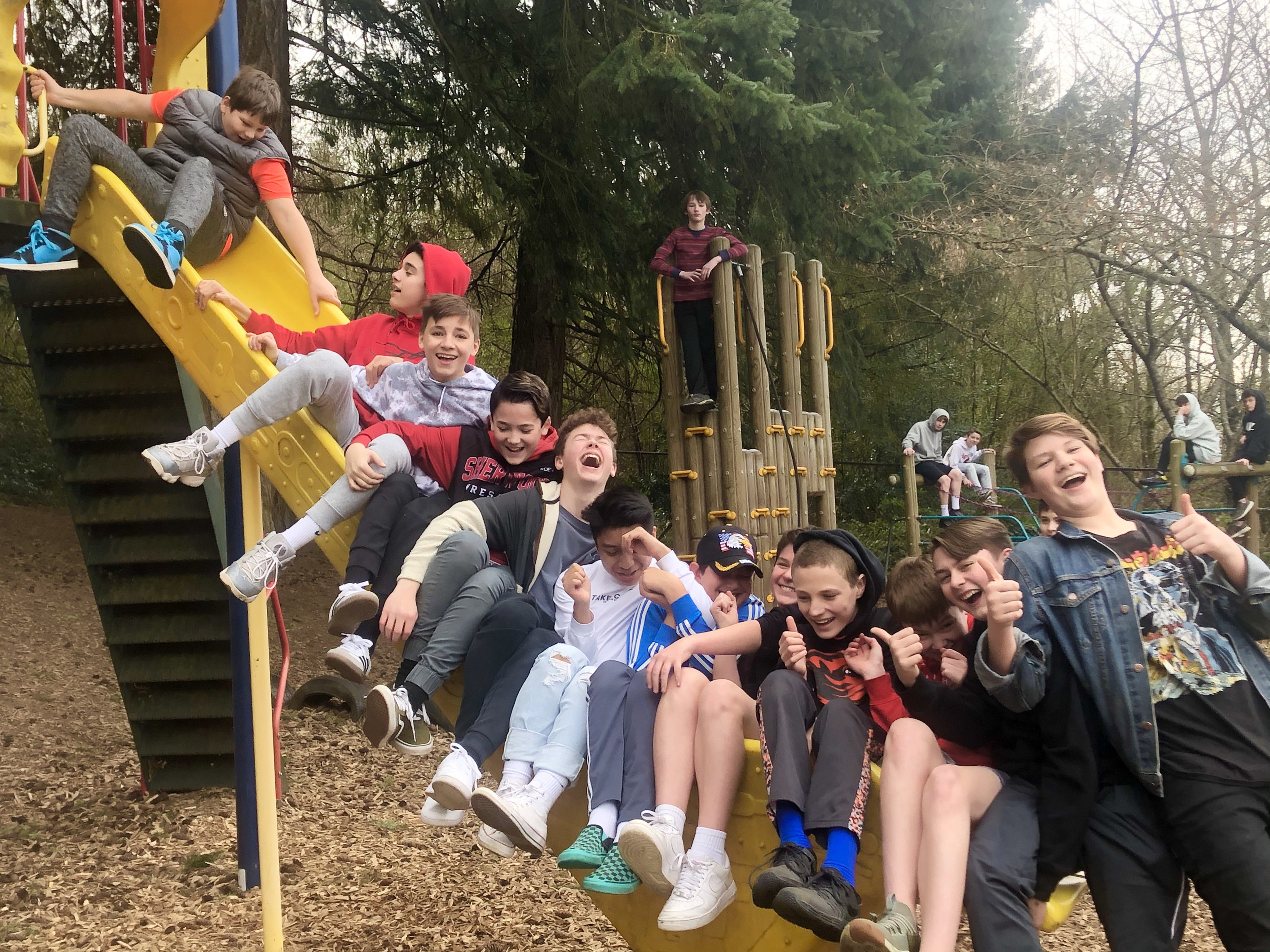 Through a balance of encouragement and a Love and Logic approach to discipline, we cultivate strong social and academic environments, and teach personal responsibility to help prepare students for the rigors of high school and adulthood.

At Horizon Christian Middle School, we believe in a well-rounded education. Our seven period school day includes our five core classes in English, math, science, history, and Bible, and two periods of rotating specials. Our rotating specials are offered as semester long classes and include literature, drama, art, music, wellness, life skills, personal finance, physical education, and American Sign Language.
Testimonials
"We love the Biblical/Christ-centered world view the boys are getting their education from. They are learning absolute truth, an acknowledgment that God has uniquely created them with 'smarts', gifts and talents, and that our knowledge and abilities are to give away to those around us and around the world. The small school setting of Horizon provides an environment where amazing teachers and staff know each child individually and give them opportunities to grow in who they are designed to be. Our boys have literally had life-changing experiences that will, without doubt, alter their lives in a very positive way. We are grateful to be a part of HCS."
-HCS Middle School Parent