leadership & Club opportunities
HIGH SCHOOL LEADERSHIP OPPORTUNITIES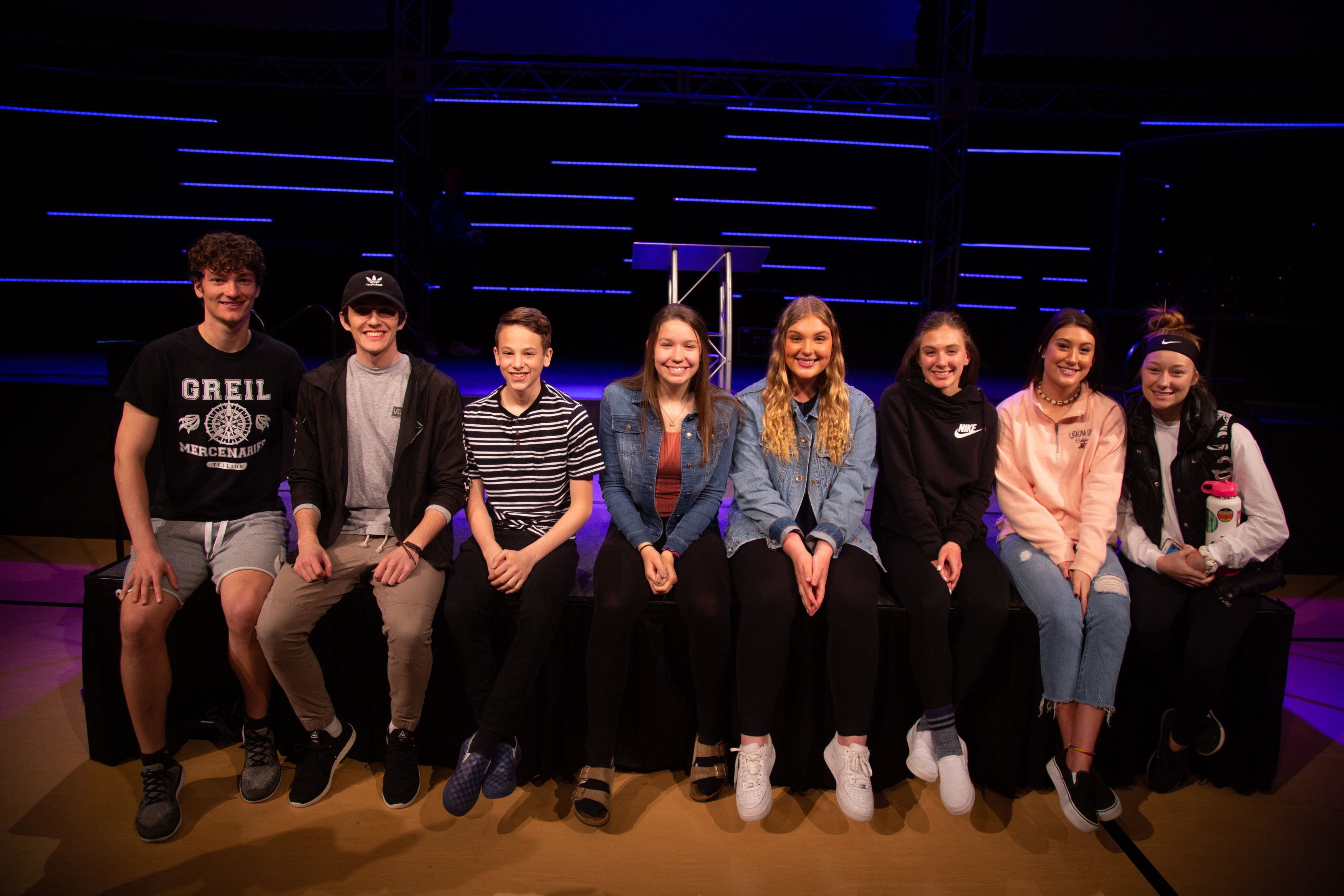 ASB & STUDENT GOVERNMENT
Leadership opportunities are a critical component of a student's development. Horizon looks to equip students that possess the gift of leadership by providing them with programs and resources to grow as leaders. Our Associated Student Body Officers (ASB) represent the entire student body as a whole. They are a conduit between the students and administration that provides a voice for the heart of the school as well as plans some of the school's largest events. They are joined by Class Officers from each grade level. Class officers represent their grade and, together with the ASB, form the voting members of Hawks House. Hawks House is responsible for maintaining and modifying our school constitution. There are additional leadership opportunities in programs such as National Honor Society, DECA, Literary Magazine, athletics, and fine arts.
MIDDLE SCHOOL LEADERSHIP OPPORTUNITIES
ASB AND STUDENT COUNCIL
Student Government in middle school is a great way for students to have a voice in school activities and programs. Student Council consists of the Associated Student Body (ASB) officers including; President, Vice President, Treasurer, Activities Coordinator, and Publicist. These officers are voted on in April/May of the preceding school year. Elections include teacher approved student speeches, voting and sensitive follow-up. Our ASB Officers take on many important roles while working alongside our Activities Director and Vice Principal.

Students are not only learning leadership skills, but they get to experience the balance of being a leader while providing fun opportunities to the student body. They help plan, influence, and prepare for our monthly pep rallies, several events, and activities, operate our student store, and assist with tours for future students and families. The voice of this group, of young students, is an important vital role, not only for what it teaches these leaders but also for the important feedback they provide to our administrators.