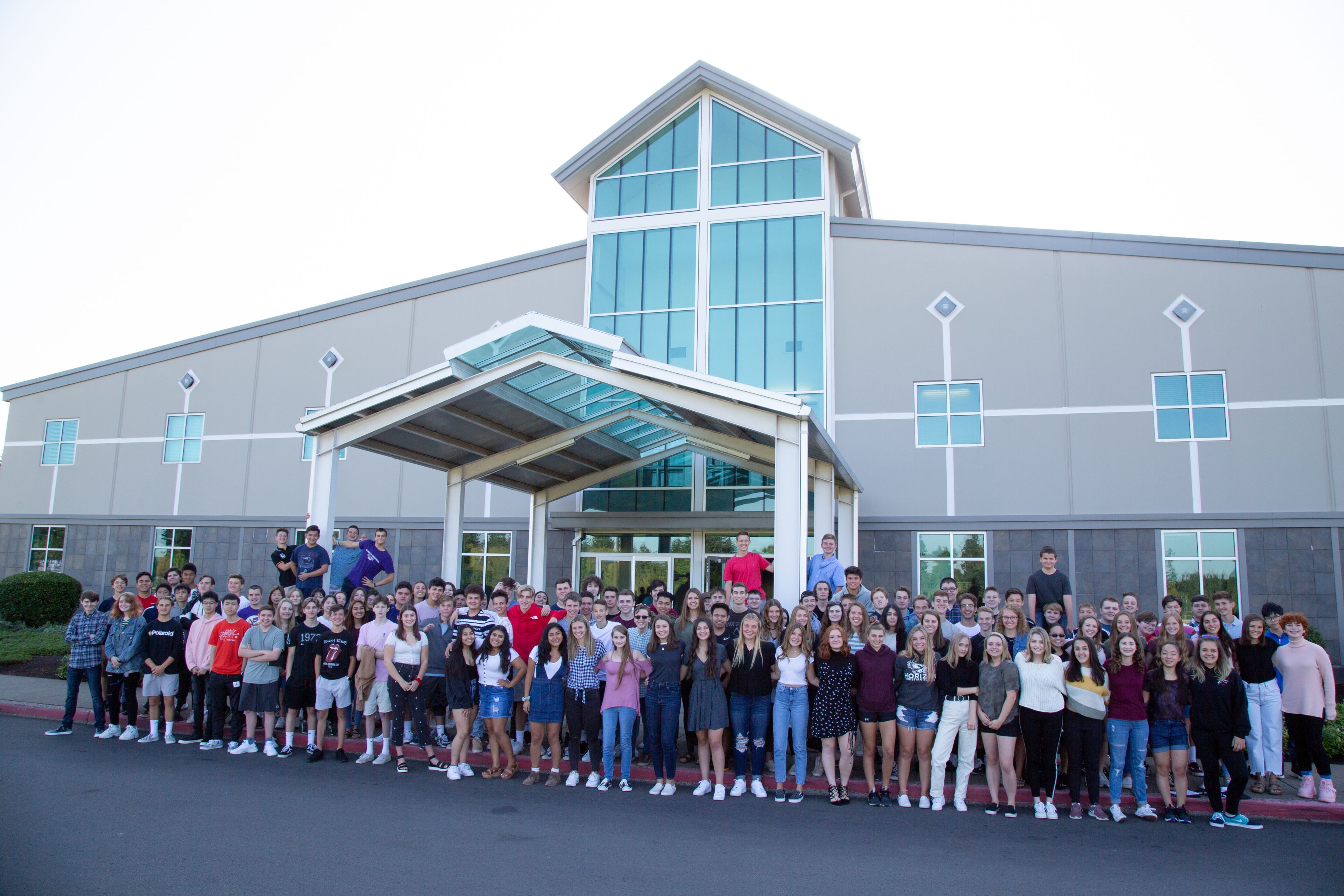 WANT TO HEAR MORE?
We are excited that you are considering Horizon Christian School for your child's education. If you explored our website, you learned a little about what makes Horizon Christian so special and unique. Your exploration may prompt some questions that we would love the opportunity to answer.

SCHEDULE A CAMPUS TOUR
We would love to have you and your family join us for a campus tour, offered several times throughout the week. On the tour our principals, Judi Smith, Kara Hiday, and Scott Olson, you will show you around our great campuses and answered any questions you may have.
Complete the form at the link below to request more information, schedule a campus tour or time to speak with one of our principals.