we have WAITLISTS in ALL ELEMENTARY & MIDDLE SCHOOL classes FOR THE 2021-2022 SCHOOL YEAR

Click on Waitlist Process to read more details and FAQ's.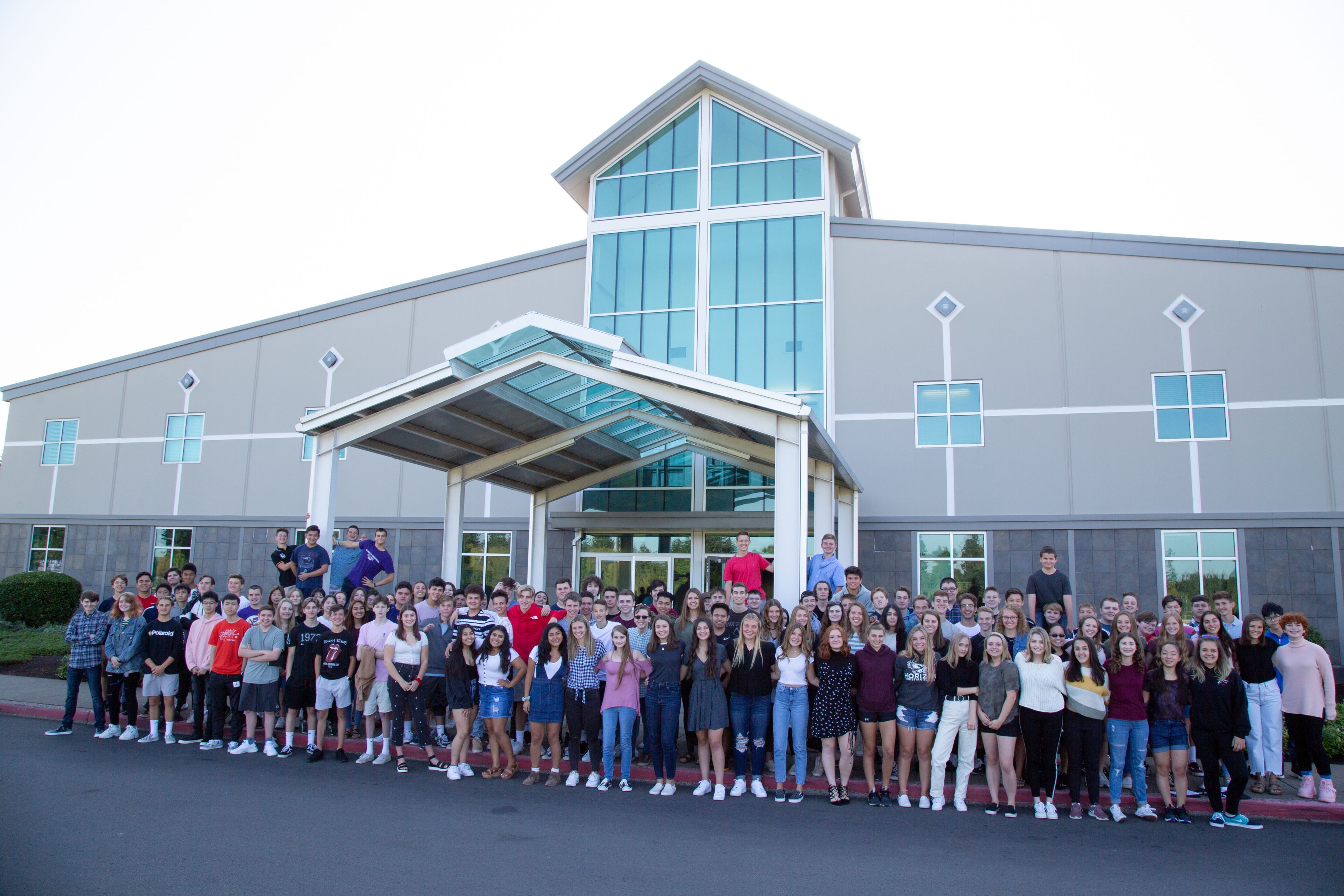 WANT TO HEAR MORE?
We are excited that you are considering Horizon Christian School for your child's education. If you explored our website, you learned a little about what makes Horizon Christian so special and unique. Your exploration may prompt some questions that we would love the opportunity to answer.

SCHEDULE A CAMPUS TOUR
We would love to have you and your family join us for a campus tour, offered several times throughout the week. On the tour one of our campus administrators will show you around our great campuses and answered any questions you may have.
Complete the form at the link below to request more information or schedule a campus tour.

SHADOW VISIT

Are you ready to see what it's like to be a student at Horizon Christian School? We would love to have you come for a shadow visit where you can explore what it is like to be a student at our school. We will pair you up with one of our student ambassadors who will host you through the day in classes, activities, and at lunch. We're currently hosting either full day or half day shadow visits for our High School Campus only. Complete the shadow visit form, and we will be in touch to schedule your visit.