Before & After School Programs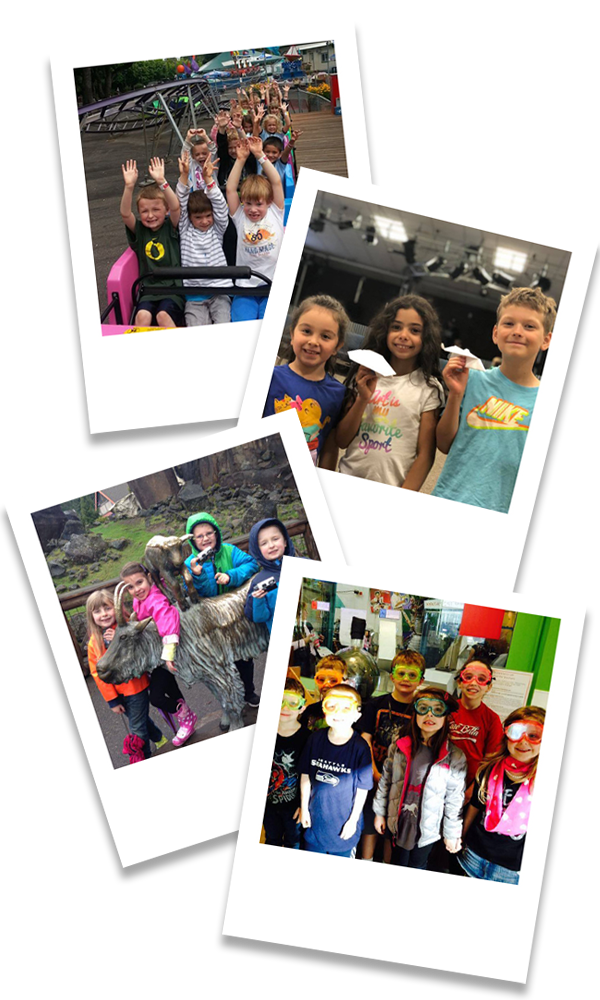 As an additional service, we offer before and after-school programs for elementary-age students through 5th grade. Our operating hours for this service are from 7:00 am to 6:00 pm. Students who attend "After School Care" are picked up after the school day ends and taken back to the Learning Center.
A bus shuttle provides transportation in the morning from Horizon Christian Learning Center at 7:35 am and picks up students after school to transport them to the Learning Center from local elementary schools. Horizon Christian Learning Center provides before and after school care to students from the following elementary schools Tualatin Elementary, Bridgeport Elementary, Mitch Charter School as well as Horizon Christian Elementary School.
During before and after school care, we provide students with time to complete homework as well as engage in science, art, drama, crafts, games, and other educational activities. Our facility includes a playground, sports fields, and a gymnasium.
When there is a "No School Day", we offer all day care for elementary-age students with exciting activities, educational field trips, and themed activities to enhance the student's experiences.