OREGON BATTLE OF THE BOOKS (OBOB)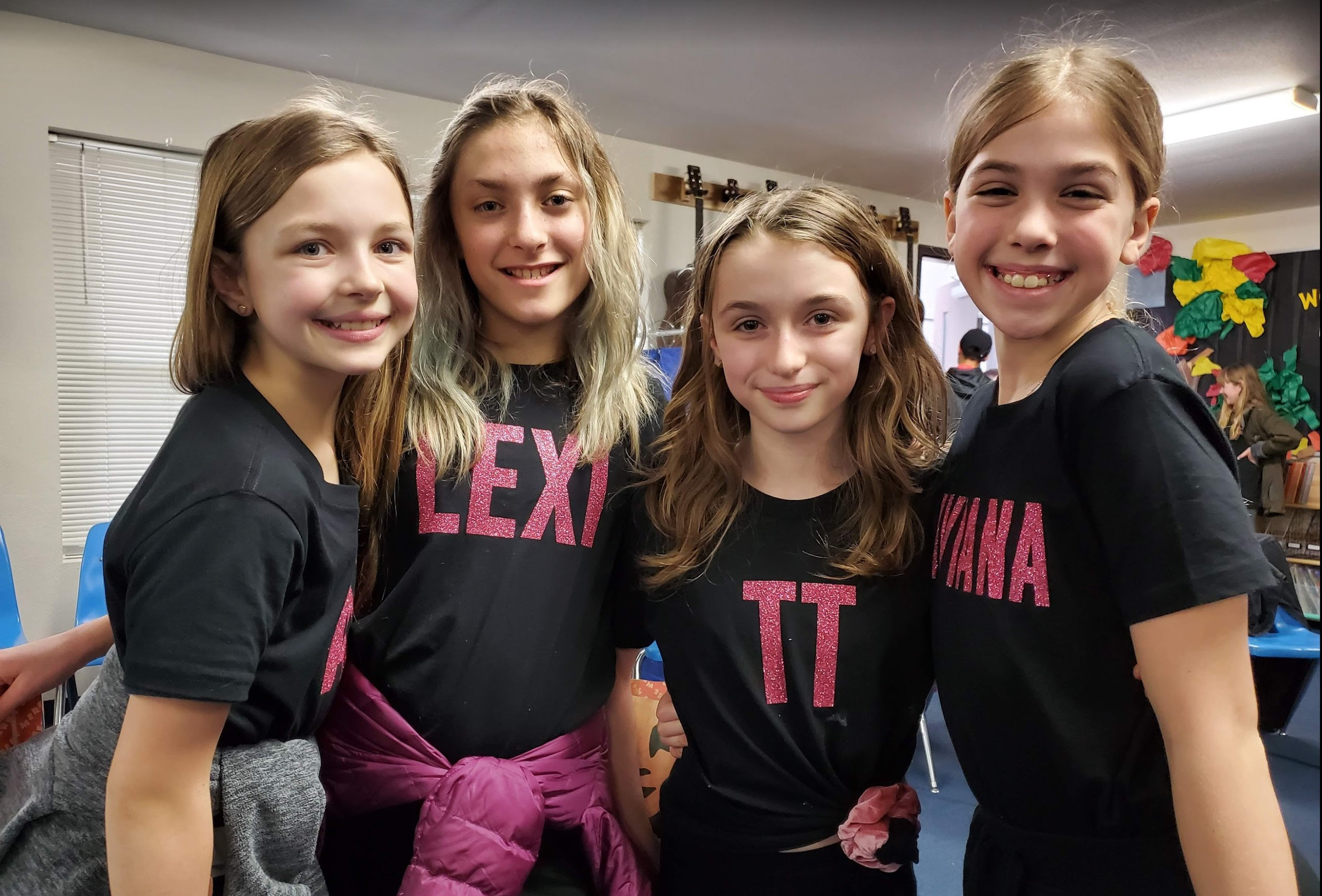 OBOB is a statewide voluntary reading motivation and comprehension program sponsored by the Oregon Association of School Libraries in conjunction with a Library Services and Technology Act grant. Students in 4th through 5th grade, regardless of ability, are exposed to quality literature representing a variety of literary styles and viewpoints. There are over 500 elementary schools around the state that participate in OBOB. The mission is to encourage and recognize students who enjoy reading, to broaden reading interests, to increase reading comprehension, promote academic excellence, and to promote cooperative learning and teamwork among students.
OBOB AT HORIZON
Every year, librarians throughout the state of Oregon choose 16 titles for grades 4-5, 6-8 & 7-12. Horizon teachers pre-read all titles and sometimes substitute in other books if they feel they are more appropriate for our students. Since 2009, students in grades 4 & 5 at Horizon have participated in OBOB. Students form teams of 4-5 and as a team read all 16 titles.

OBOB BATTLES
In early February, Horizon hosts their own school level battles and tournament teams are awarded points for correctly answering questions about each selected book. The day is filled with fun and excitement as the students are quizzed and cheered on by their classmates.