HORIZON CHRISTIAN SCHOOL AFTER SCHOOL OFFERINGS
A variety of elementary and middle school after-school opportunities exist for parents desiring to further enhance their student's learning experiences. These fee-based programs are offered throughout the school year as personnel and seasonal scheduling allow.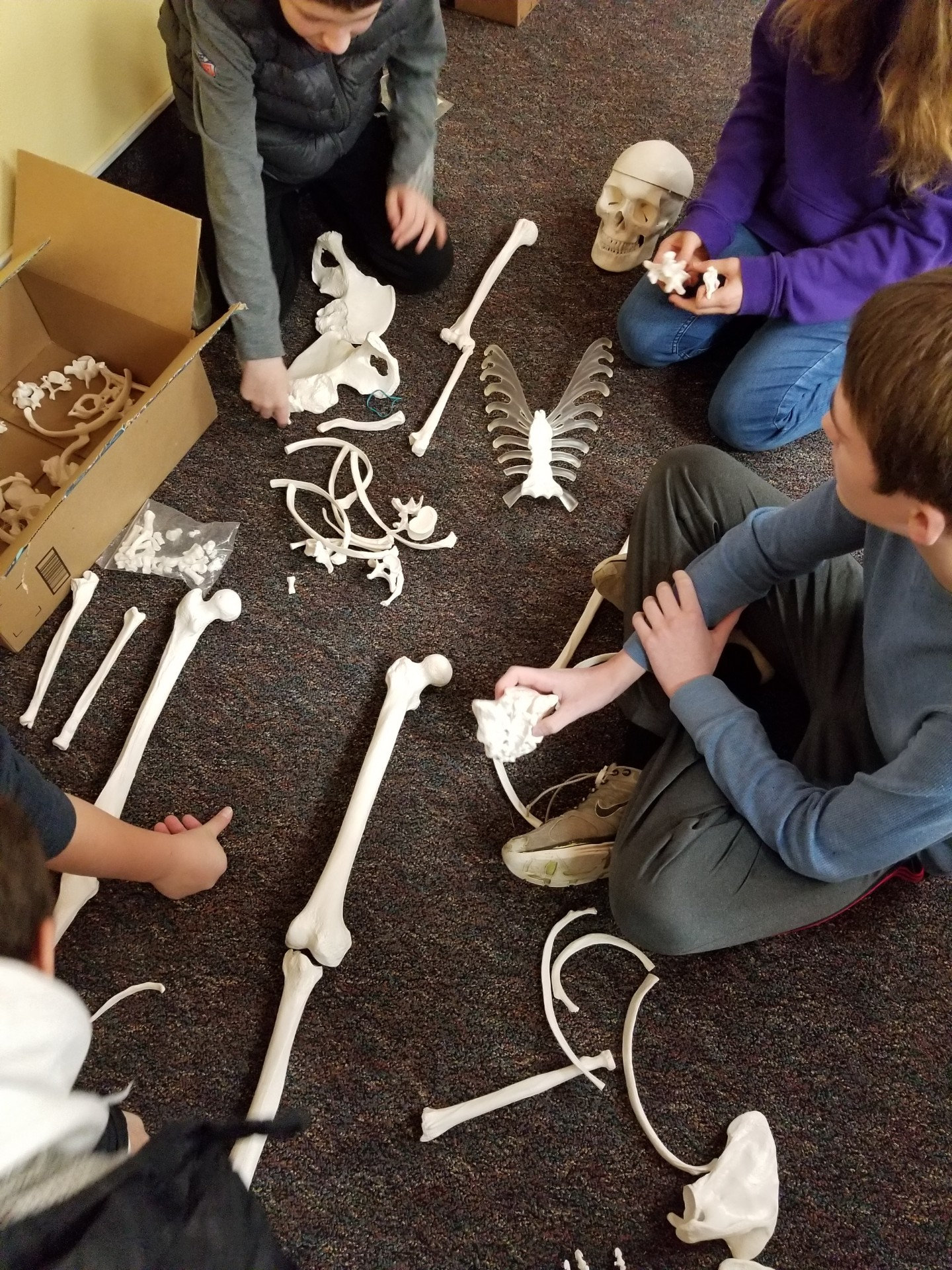 After school programs include:
Science Club – Science Club is available for students to partake in at varying age levels. These club is built to give students the opportunity to get hands-on in a discovery-based learning environment. Information about this club is shared in our weekly "What's On the Horizon" -newsletter.
Tutoring – We have strategic partnerships with different tutors and tutoring agencies as an additional resource for parents to engage. Information regarding these services can be obtained by reaching out to our principals on each campus.
Christian Youth Theater (CYT) – Horizon Christian School partners with CYT, a faith-based drama, acting and singing program. CYT has an amazing reputation for top-level performances in our community. CYT@School allows our students to receive high-level training in dramatic arts after school from 3:00 to 4:30 on our campus. Additionally, students have the choice to join the community-wide CYT program to take part in their larger performances. (See the Fine Arts section for more information.)
Learning Center - Before & After Care is available for elementary aged students K-5 starting at 7:00 am.