October 06, 2021
Activities and events are hopping at Horizon Christian High School! Much of this is due to our new Activities Director and ASB Leader, Amanda Webster. She had a busy start with putting together the "best spirit week ever", which led up to an amazing Homecoming for students, staff, and families. Keep reading to get to know her a little more and her passion for students.
HCS: How long have you been teaching?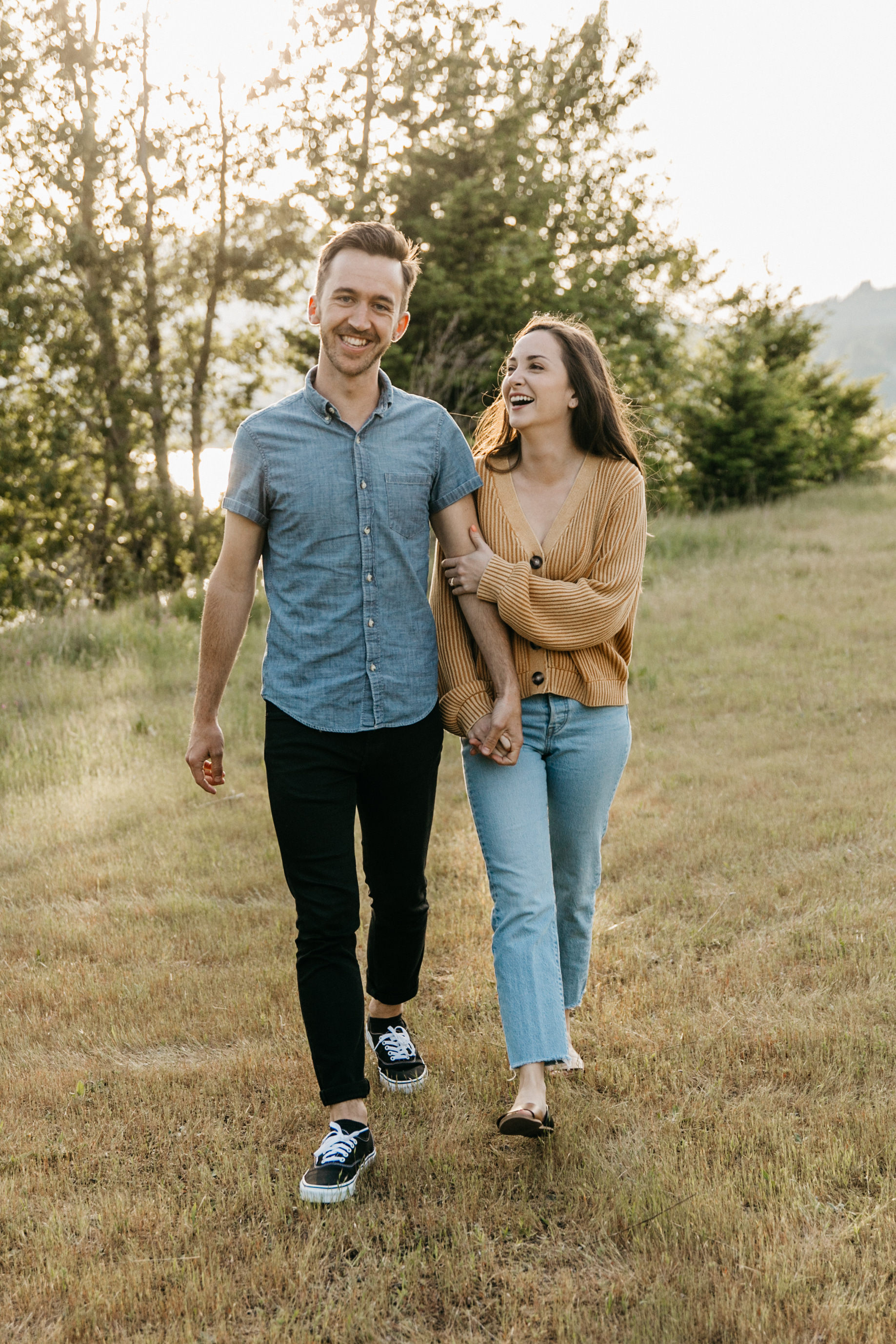 Mrs. Webster: I've been teaching for about a month now. This is my first-year teaching and while I never sought out teaching as a career, I knew early on that I am passionate about walking along side kids as they grow up and teaching them how to be leaders.
HCS: What are you teaching or leading at Horizon Christian?
Mrs. Webster: I am the Activities Director. I also work with juniors and seniors in ASB to spearhead all the activities and events that we will do this year. I teach study hall with students from all grade levels, and I teach our freshmen CORE class.
HCS: What excites you about teaching and what do you, or what will you enjoy most about teaching?
Mrs. Webster: One of the greatest joys and privileges of this life is getting to do a job you love. Every day I get to hang out with teenagers. I get to see who they are and who they can become, speak in their lives, and remind them of the ways they are seen and known and loved when they forget. I'm reminded over and over again that even when the world makes everyone grow up a little faster... teenagers are still kids.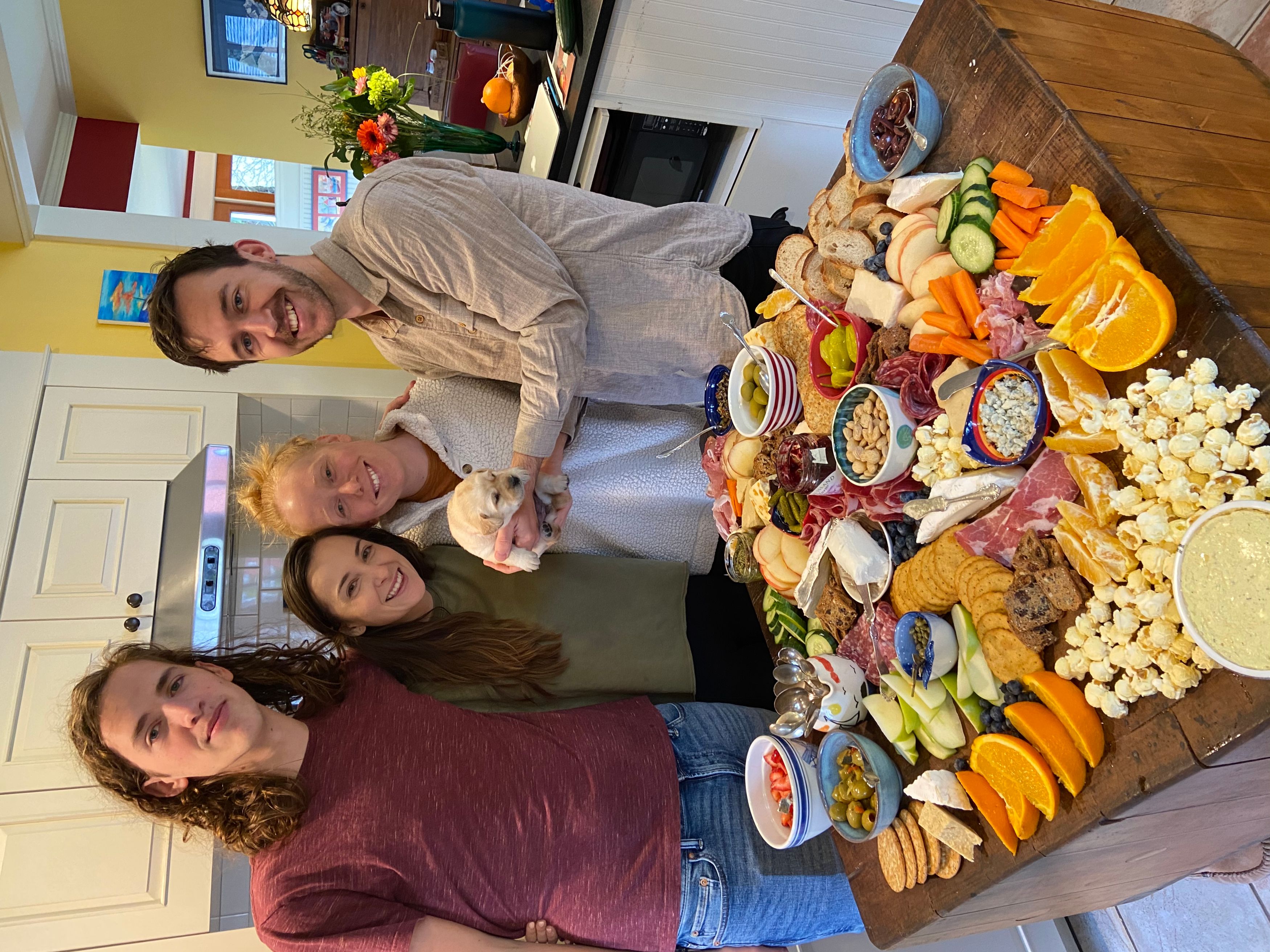 HCS: How is it going so far working as our Activity Director and with ASB?
Mrs. Webster: I love coming up with activities that remind the students that they are still kids and help keep the reality about becoming an adult at bay a little longer. It's also rewarding to see how kids step into leadership when you equip them and walk alongside them. I'm so excited to see the ways that ASB students are already beginning to take ownership of events, and how this will get better and better as the year goes on.

HCS: What were you doing before coming to Horizon Christian?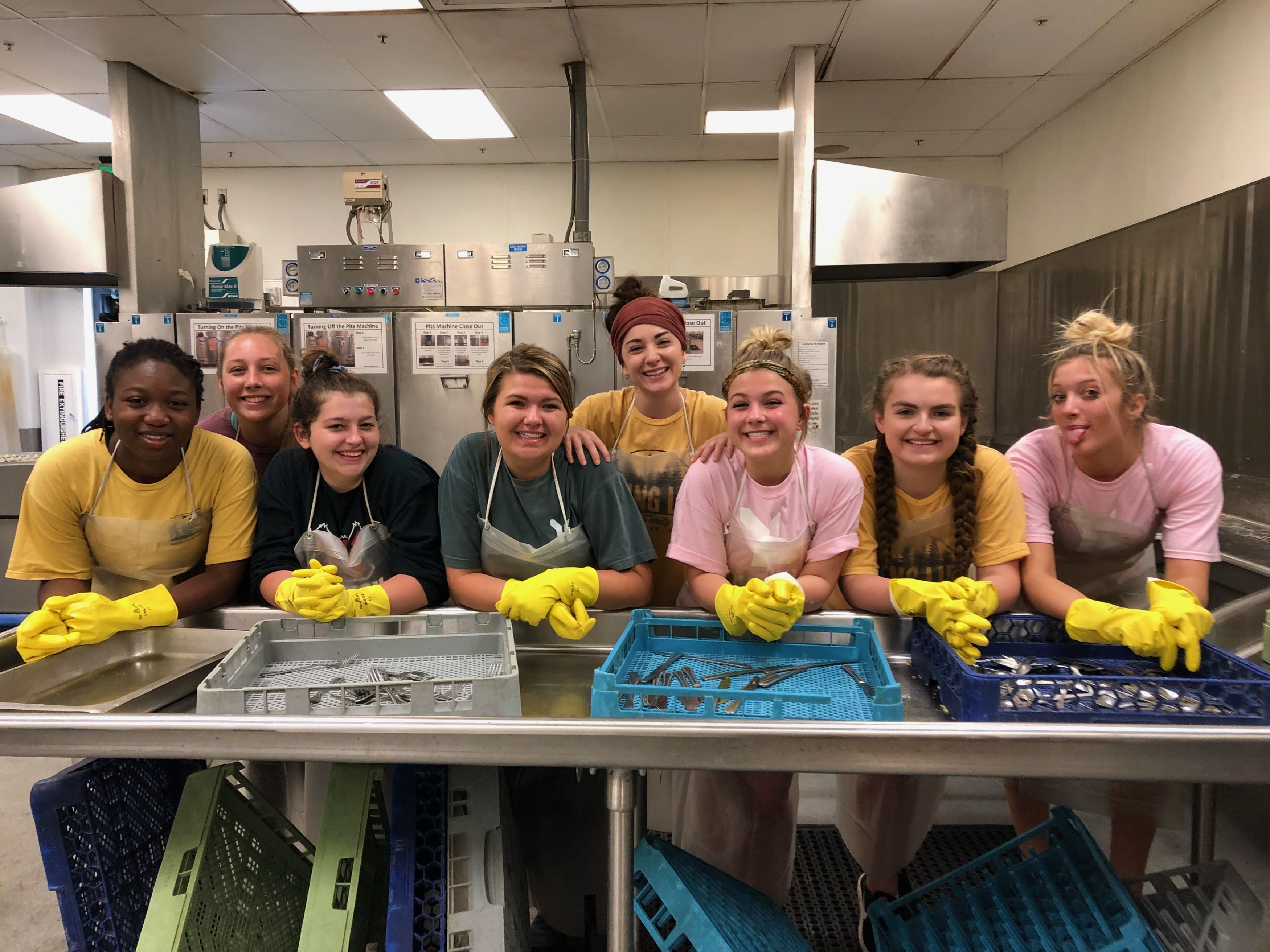 Mrs. Webster: Before this, I was managing a coffee shop and it was a job I was totally in love with. My whole team was filled with high school and college-aged students, and I knew then that I was most passionate about walking alongside students and young adults as they grew up. We ended up closing our doors for good when COVID happened, and I begged the Lord to give me another job that I could love as much as I loved the coffee shop. And that's when I saw a post for a job at Horizon Christian High School that was all my dreams in one... Activities Director.
HCS: What attracted you to Horizon Christian School and what are you looking forward to?
Mrs. Webster: I get to talk about Jesus, I get to hang out with high school kids, and I get to create memories!! The more I learn about Horizon, the more I am compelled by the culture and what they are offering to students. In a world that can feel pretty heavy at times, I'm hopeful to create a safe space, a fun space, and a lighthearted space where kids can be kids and that Covid won't be the thing that defines their year.
HCS: Tell us a little about your family; where were you born and brought up, and what you like to do during your free time?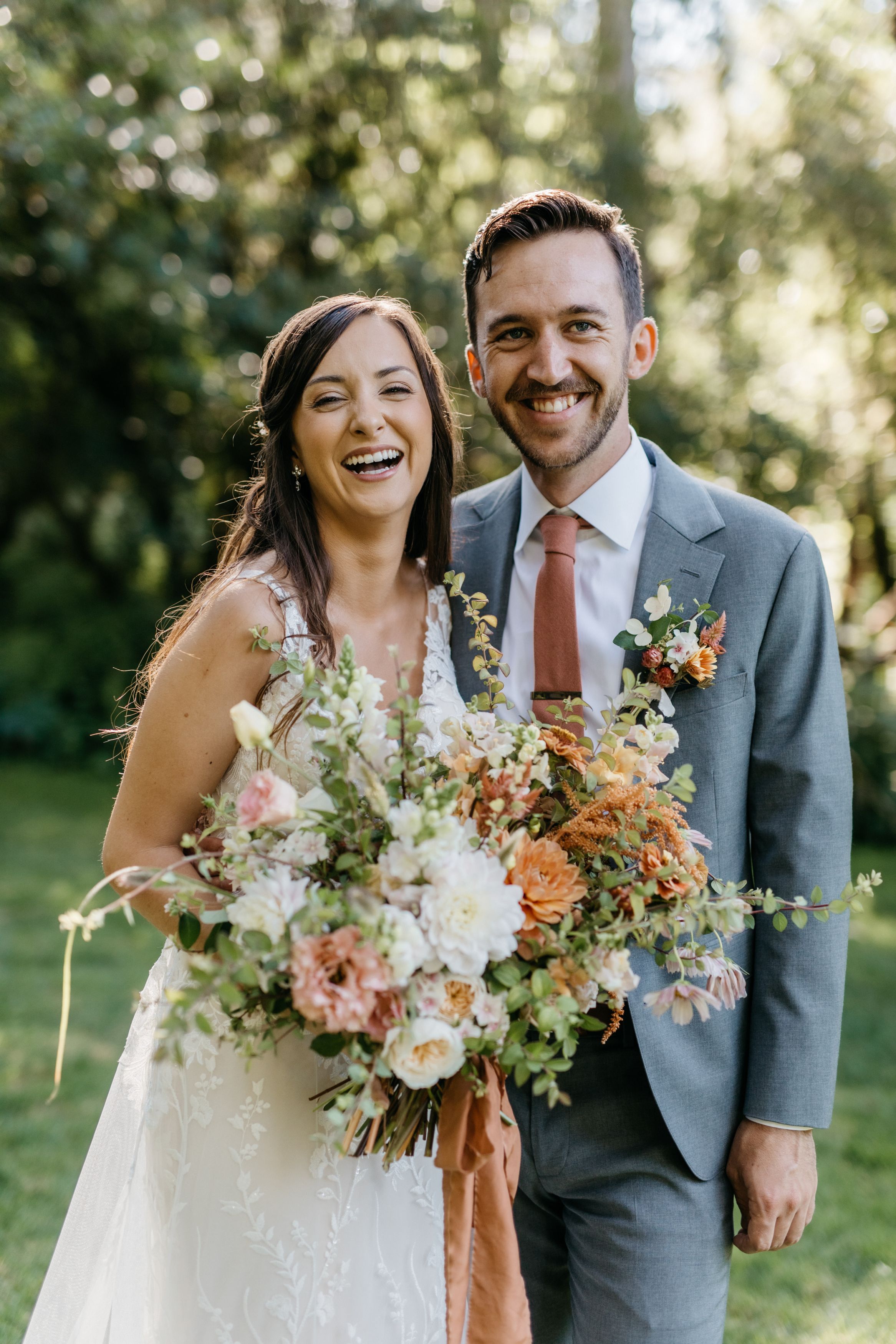 Mrs. Webster: I was born in Southern California and lived there most of my life. I've been in Oregon for nearly 8 years now. Both my parents still live in California and my older sister lives in Connecticut! I just got married a few weeks ago and started this job earlier in the summer, so a lot of my free time right now is spent getting settled. I love coffee dates, spending time with friends, and watching Downton Abbey with my husband.
We are super excited and grateful that Amanda's "dream job" is working as our Activities Director. She may blend in with the students, (wait until you meet her), but she stands out as confident, creative, passionate for students, and a very intelligent leader. We are so blessed to have her with us.