April 12, 2022
This year Horizon Christian High School was blessed to add Amanda Anderson to our teaching staff. Mrs. Anderson joined us to add strength, expertise, and fun to our Spanish classes. Keep reading to learn a little more about this fantastic new addition.
HCS: How long have you been teaching and how did you land on teaching as a career choice?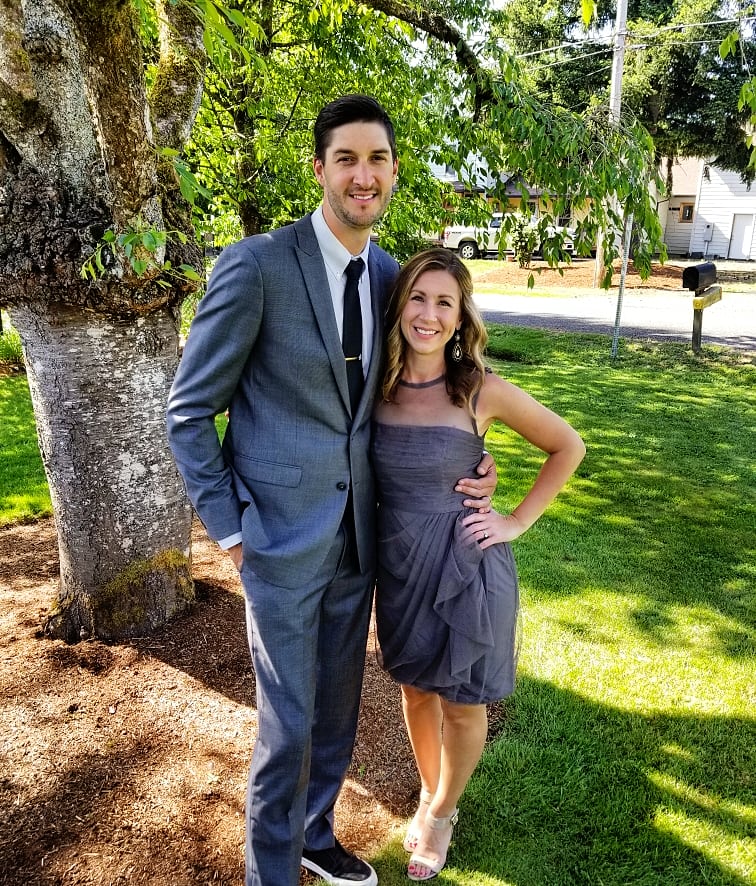 Mrs. Anderson: I taught for seven years before my three beautiful daughters were born. I was a stay-at-home mom for ten years and now I am back in the classroom! I always knew I wanted to be a teacher but decided to teach high school Spanish after my great experience in my own high school Spanish class. I fell in love with the language and wanted to make language learning fun for others!
HCS: What excites you about teaching and what do you enjoy most about teaching?
Mrs. Anderson: I just love high school students in general. I think spending time with them, pouring into them, and being an encouragement during this phase of life is so important. I also am a major language nerd, so teaching students to speak a second language is so fun for me! I love to use lots of music and games and provide opportunities to use the language in real-life scenarios.
HCS: What attracted you to teach at Horizon Christian School?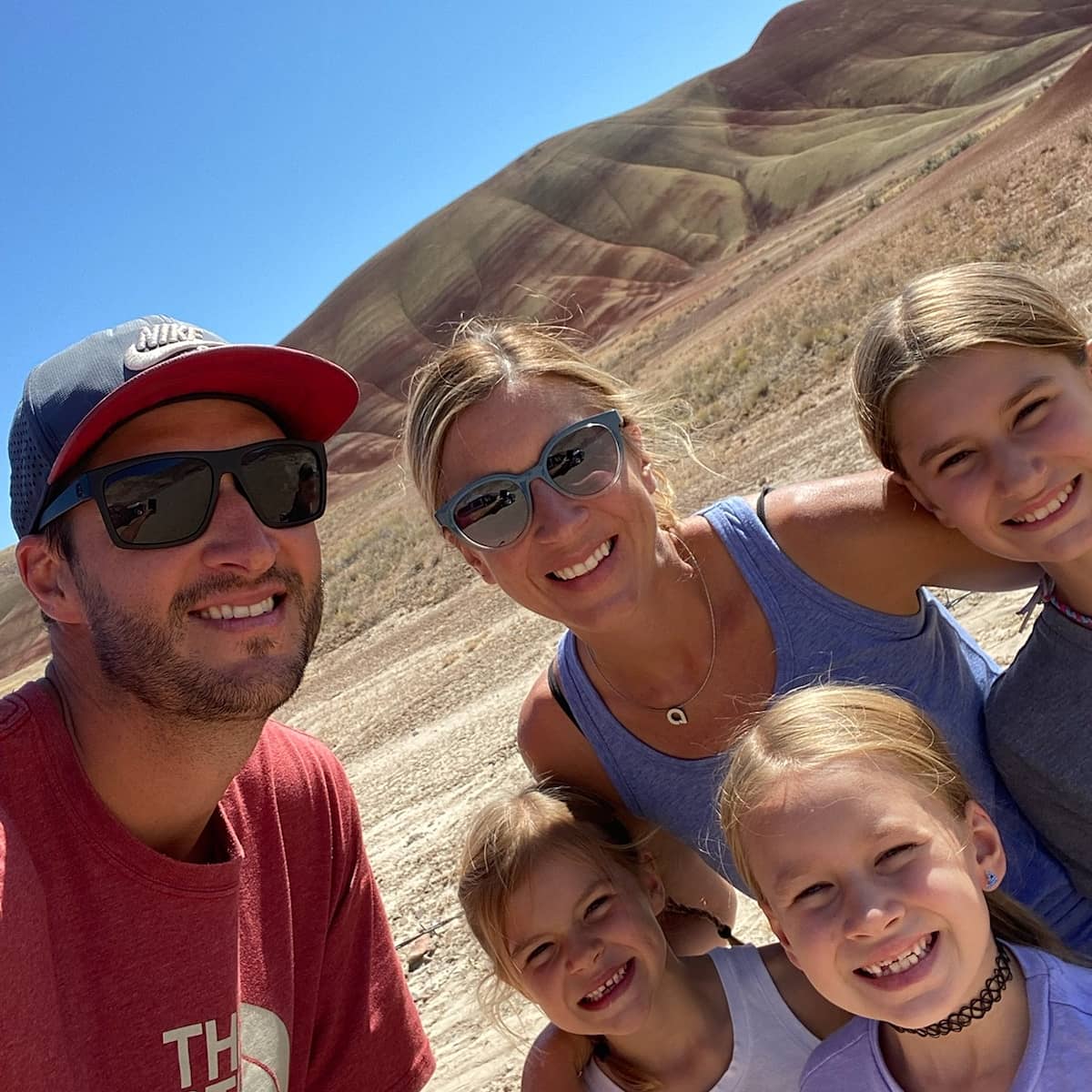 Mrs. Anderson: I previously taught in a public high school. I had a great experience there, but the opportunity to speak freely about Jesus in my classroom makes my heart so happy because I wasn't able to do that before. I want to be a teacher students can come to for prayer and guidance! I also have friends on the staff here at Horizon, so jumping on board was an easy choice. God's hand was all over leading me to this opportunity!
HCS: Tell us a little about your family; where were you born and brought up, and what you like to do during your free time?
Mrs. Anderson: I grew up in Oregon City and have lived there my whole life, other than the four years I spent in Seattle at Seattle Pacific University. I am married to my husband Aaron, a youth pastor. We work with middle school and high school age students at our church in Oregon City. Our life is full of fun and adventures, encouraging kids to love the Lord and walk with Him daily. We have three beautiful daughters, Ava (11), Ariel (9), and Amara (6). We just added a little black kitten to the mix. His name is Toby! As a family we love camping in our tent trailer, fishing, baking, gardening, skateboarding (not so much me!), and music. We have family jam sessions and love to sing worship songs together.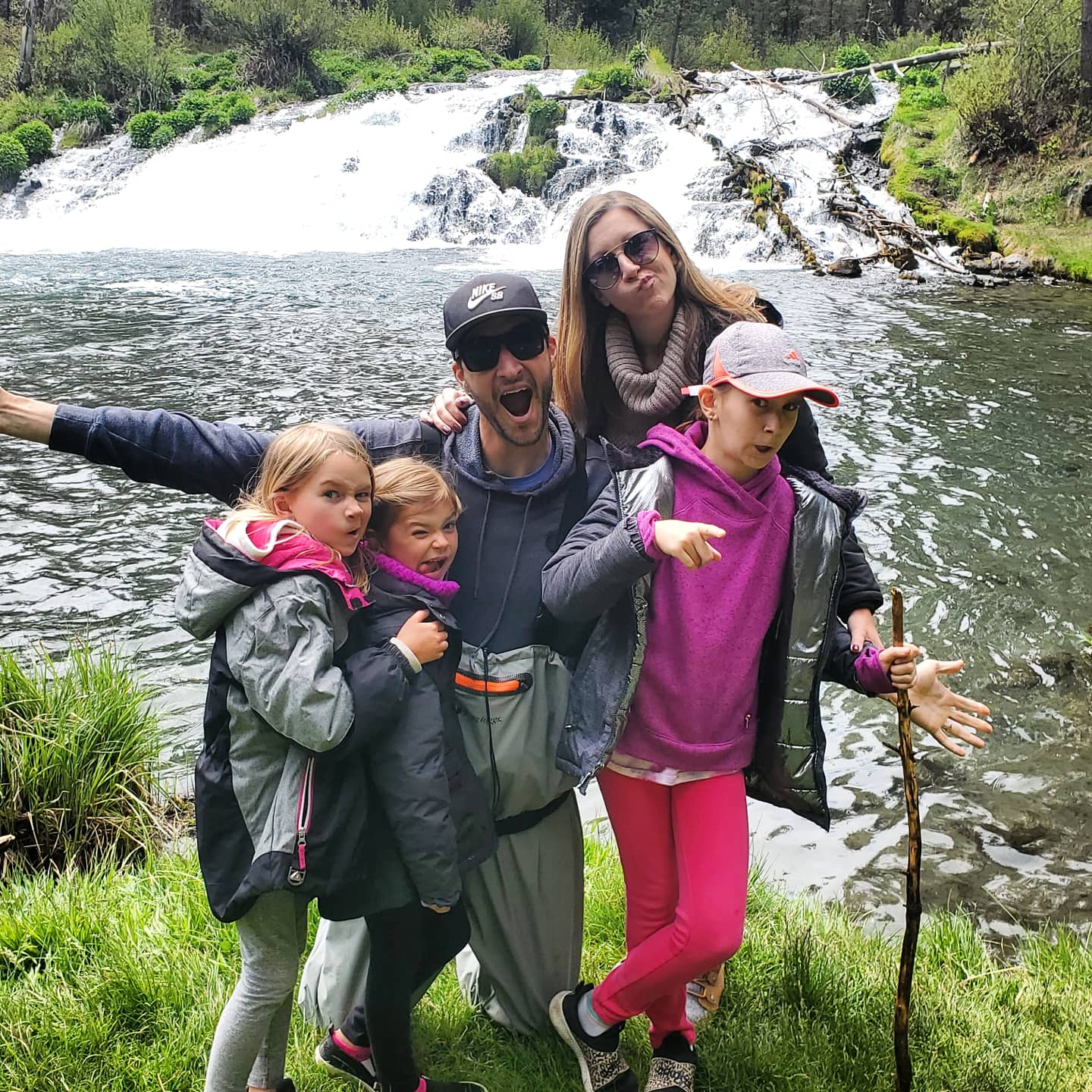 We are so grateful for the strength, knowledge, and fun that Mrs. Anderson brings to our second language program and her incredible heart for our students.