June 15, 2021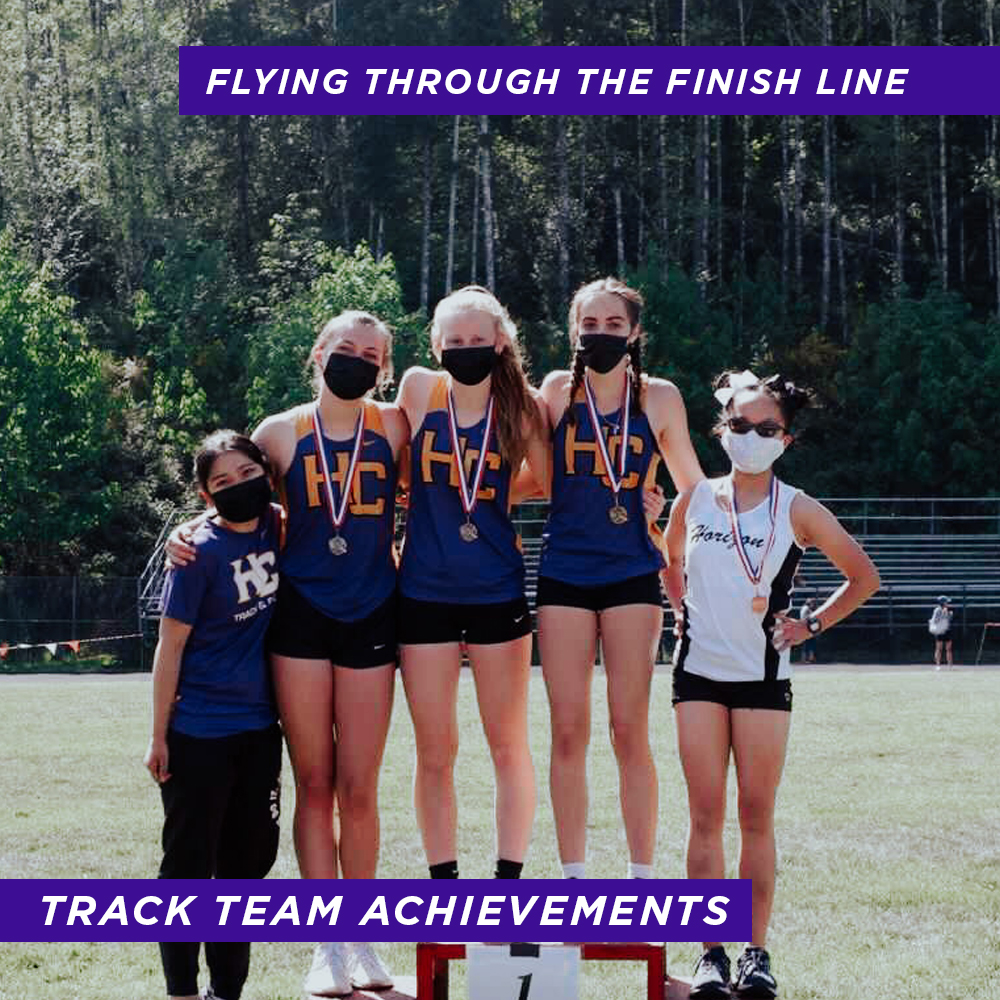 What an incredible track and field season it has been at our high school!
Our girls team hit it out of the park this year by scoring 143 points at the District Meet, beating all the other teams by 53 points. What an impressive win! The girls finished 6th at the State Meet, which is the highest finish by a Horizon Girls team ever.
Cassie Wedin got 3rd in the Triple Jump and 8th in Long Jump.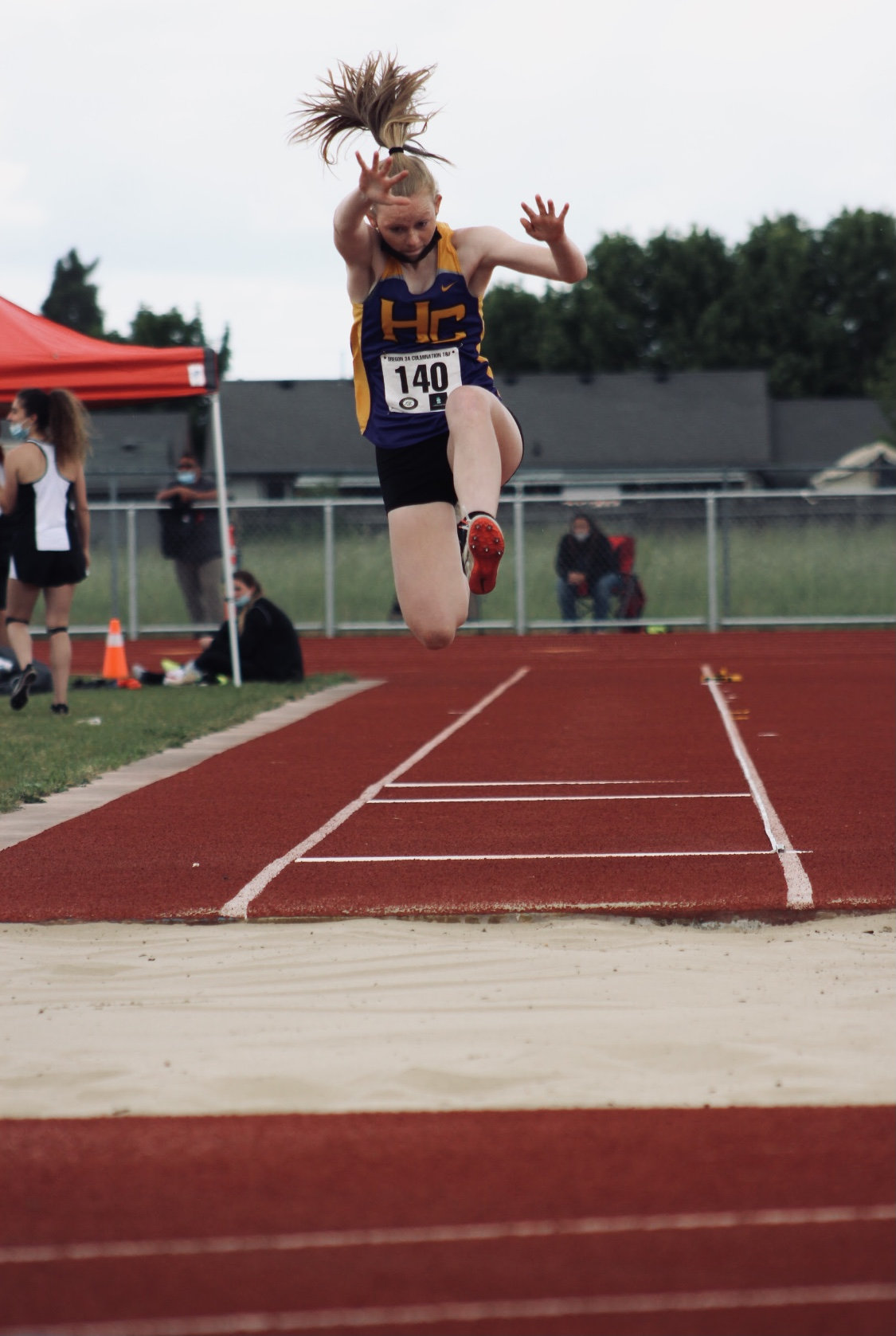 Ana Rose got 6th in Triple Jump. Alyssa Smith got 8th in the 100m Hurdles and 7th in the 300m Hurdles. Isabella Silbernagle got 4th place in the 100m Hurdles with a new school record of 17.28. Kenzy Rosen got 4th in Long Jump, 3rd in the 800 meters, and 2nd in the 400 meters, where she also earned a new school record with a time of 1:01.02.
Our boys finished 6th at the District Meet where Micah Clements won the 110m Hurdles and got 2nd in the 300m hurdles at Districts and then got 7th in the 110m hurdles at State. Way to go boys and congratulations, Micah!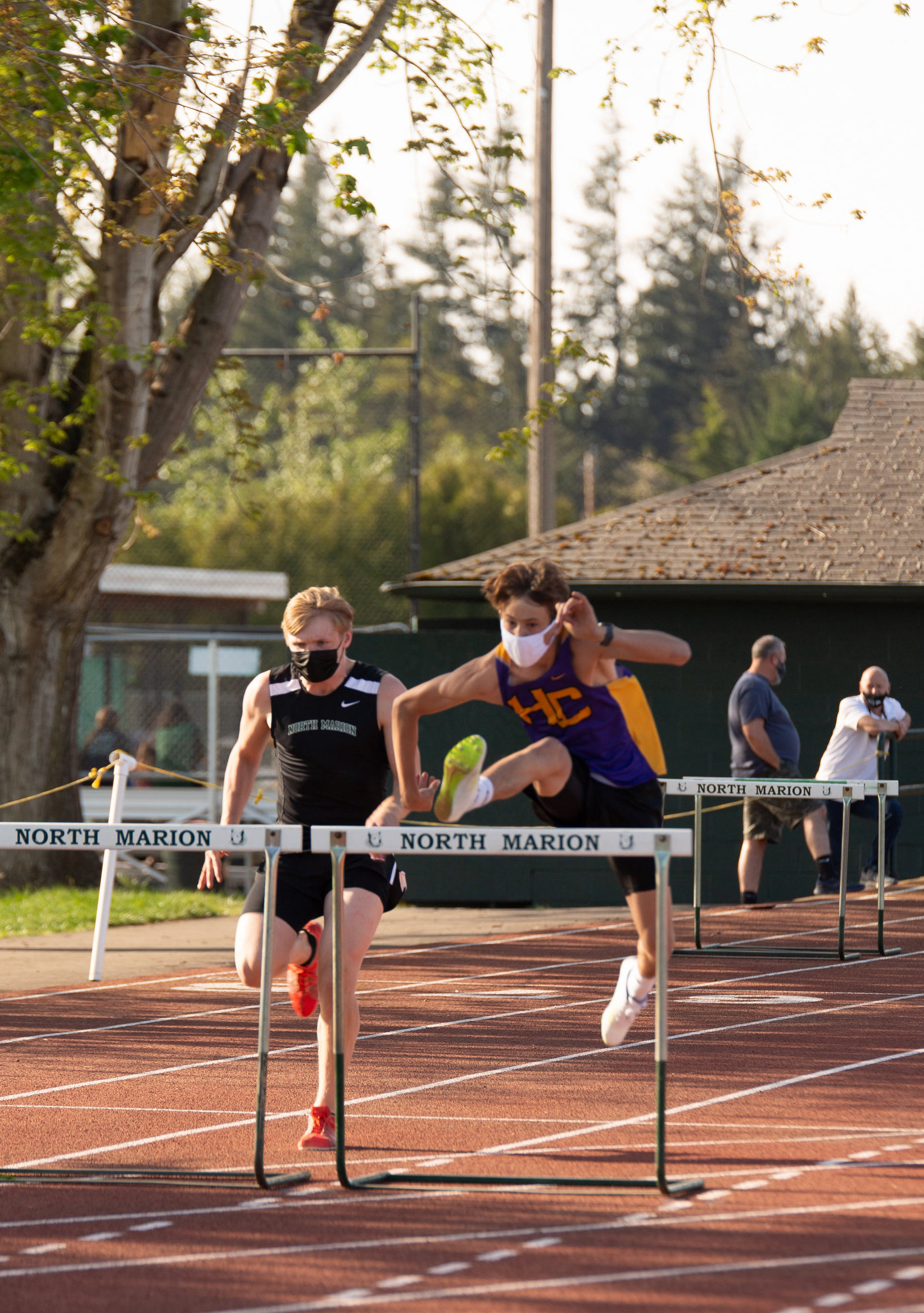 The students are coached by some amazing people who love the sport and love to help students succeed. Josh Platt is head coach as well as the distance coach, Scott Olson is the jumping coach, Tucker Olson is the sprints and relays coach, Will Shelby is the javelin coach, and Abriana Wedin is the discus and shot put coach.
With nearly 35 students on our track and field teams, students have discovered a place where they are not only challenged and pushed to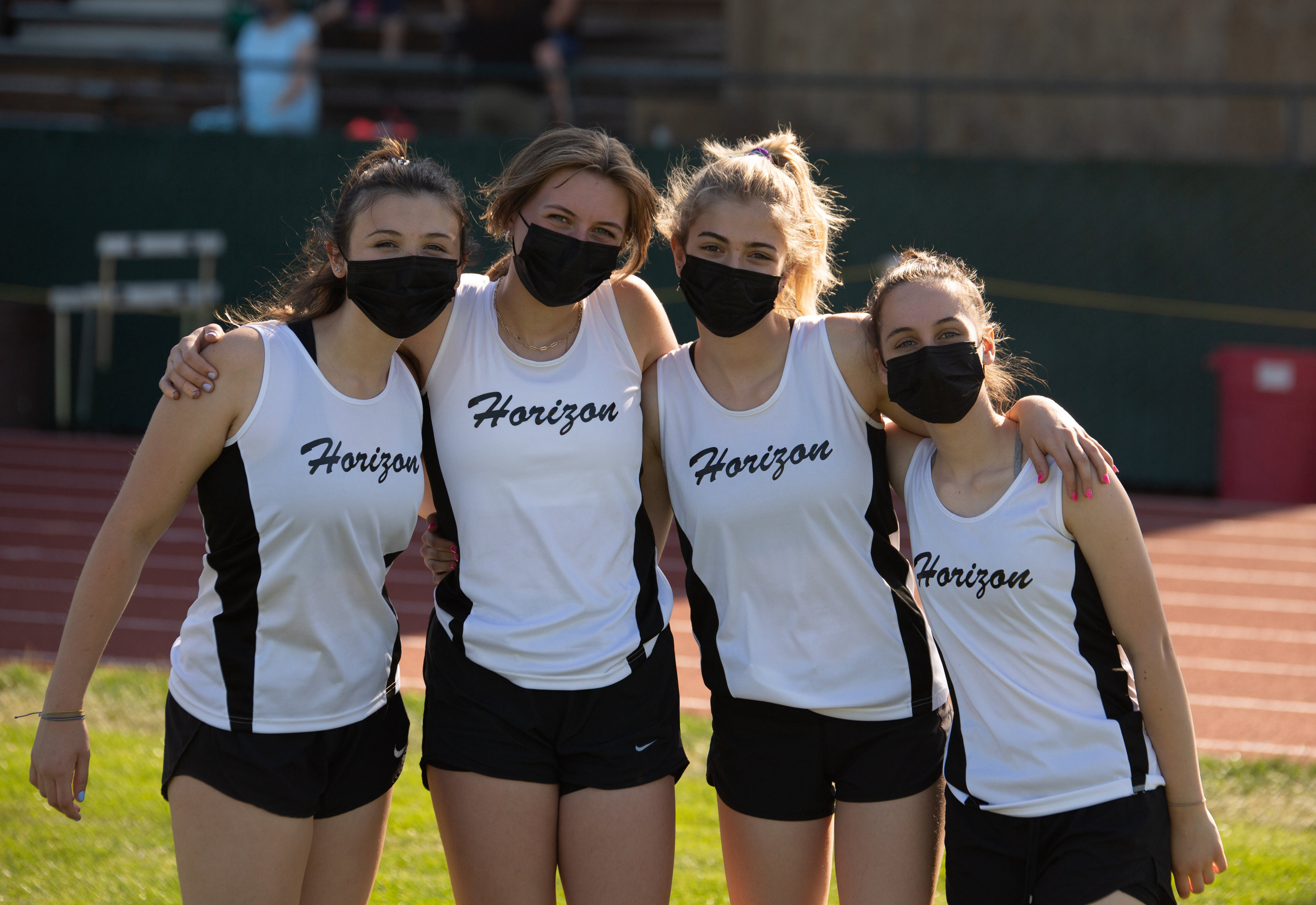 achieve their personal record (PR), but to also support each other both on and off the field. The kids have a blast in a very supportive community of students, coaches, and parents all encouraging and rooting for them along the way. It is definitely a place "Where Everybody is Somebody and Jesus is All" and where students are continually discovering how much they matter to each other and how they are loved by the Lord.
We are so proud of our track and field competitors and their awesome accomplishments this year. Go Hawks!