July 12, 2021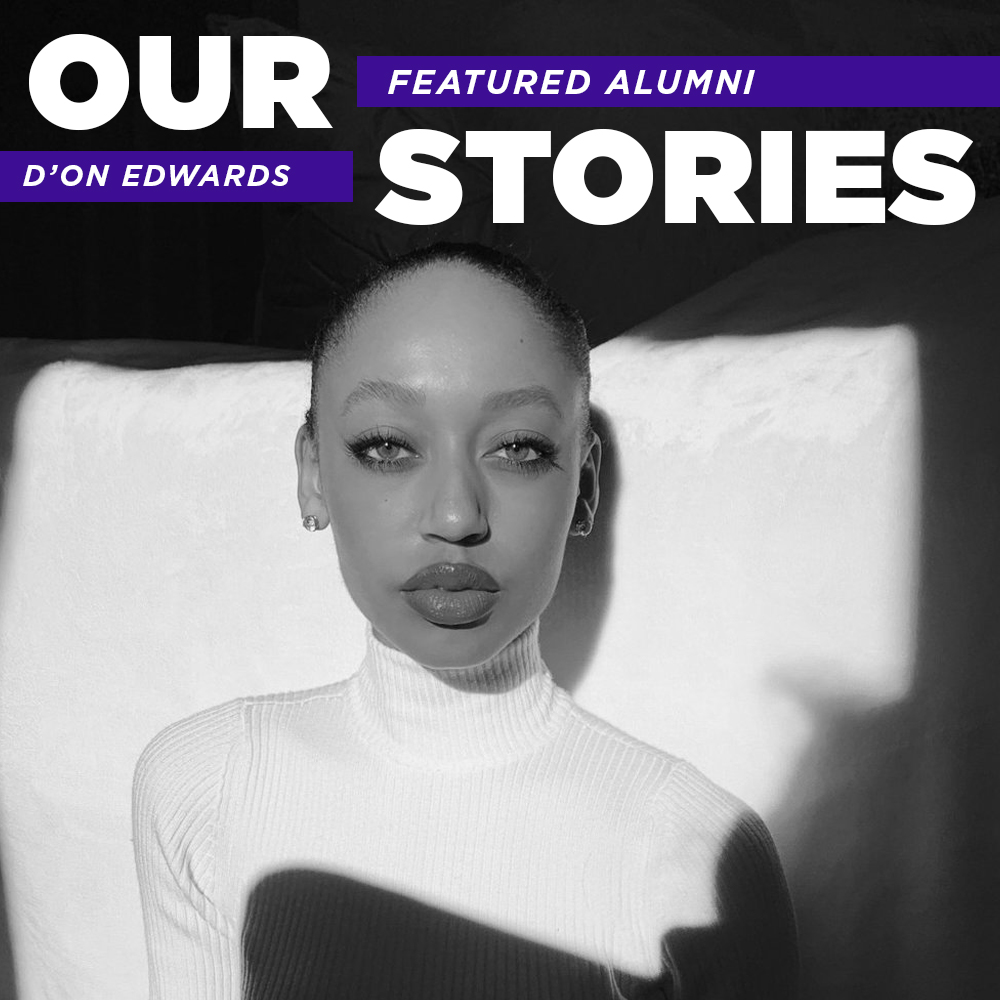 D'on Lauren Edwards is currently studying Fashion Design at Savannah College of Art and Design in Georgia. D'on is a graduate of Horizon Christian School in 2018 and attended Horizon for six years. While at HCS she was the president of National Honor's Society as well as being class president for her freshman year. While enrolled at Horizon, she was a part of the Portland Ballet Pre-Professional Company for 5 years, where she performed the leading role of the Snow Queen as well as the Arabian Princess in the Nutcracker.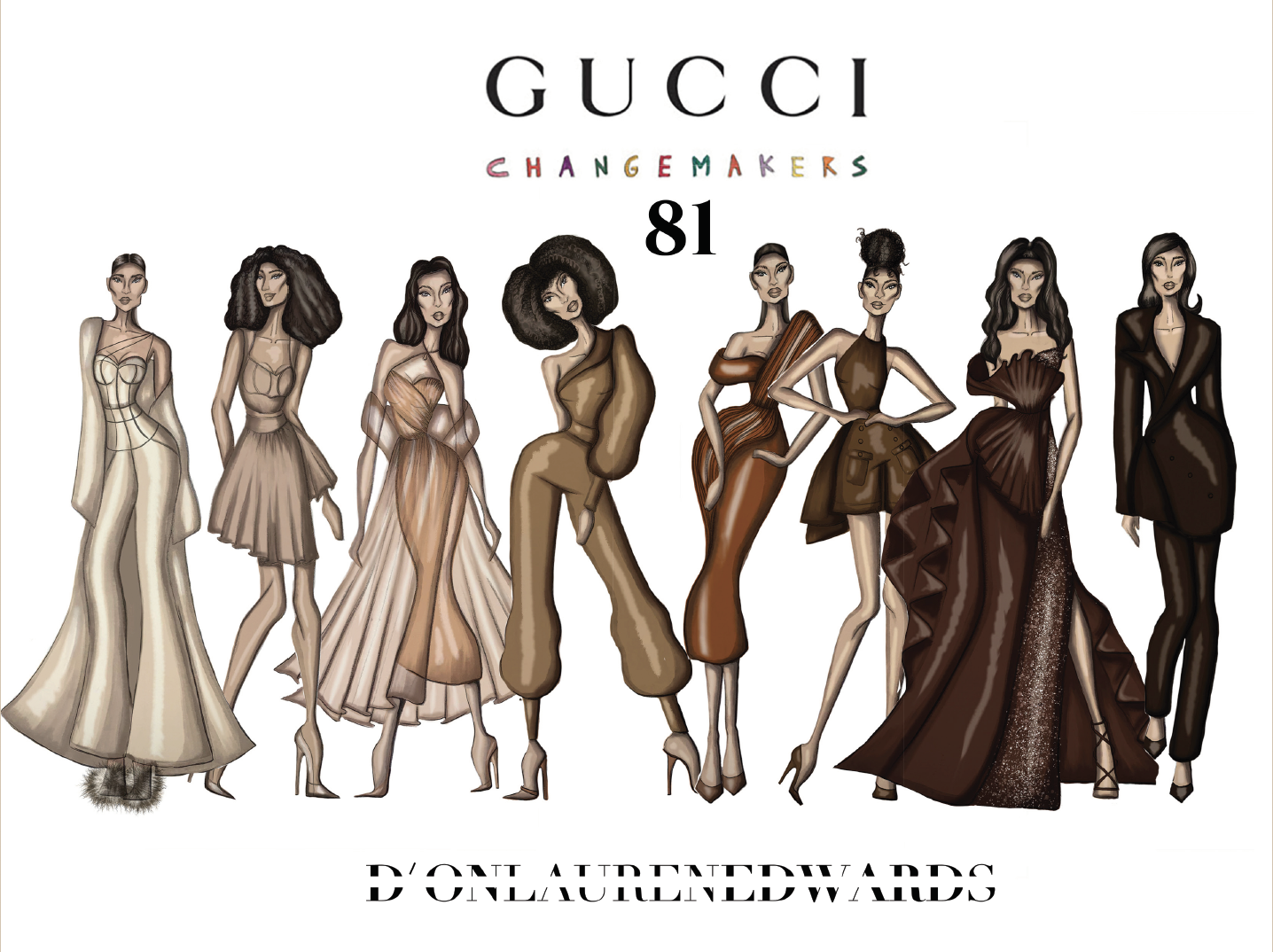 D'on has recently been awarded the Gucci North America Changemakers and Council of Fashion Designers of North America (CFDA) Scholars by Design Award. This award comes with a $20,000 scholarship to attend the Gucci Summer Scholars Program. We are so proud of D'on and her accomplishments in the design industry. Read more to hear about how Horizon Christian School impacted her life and prepared her to pursue this career path.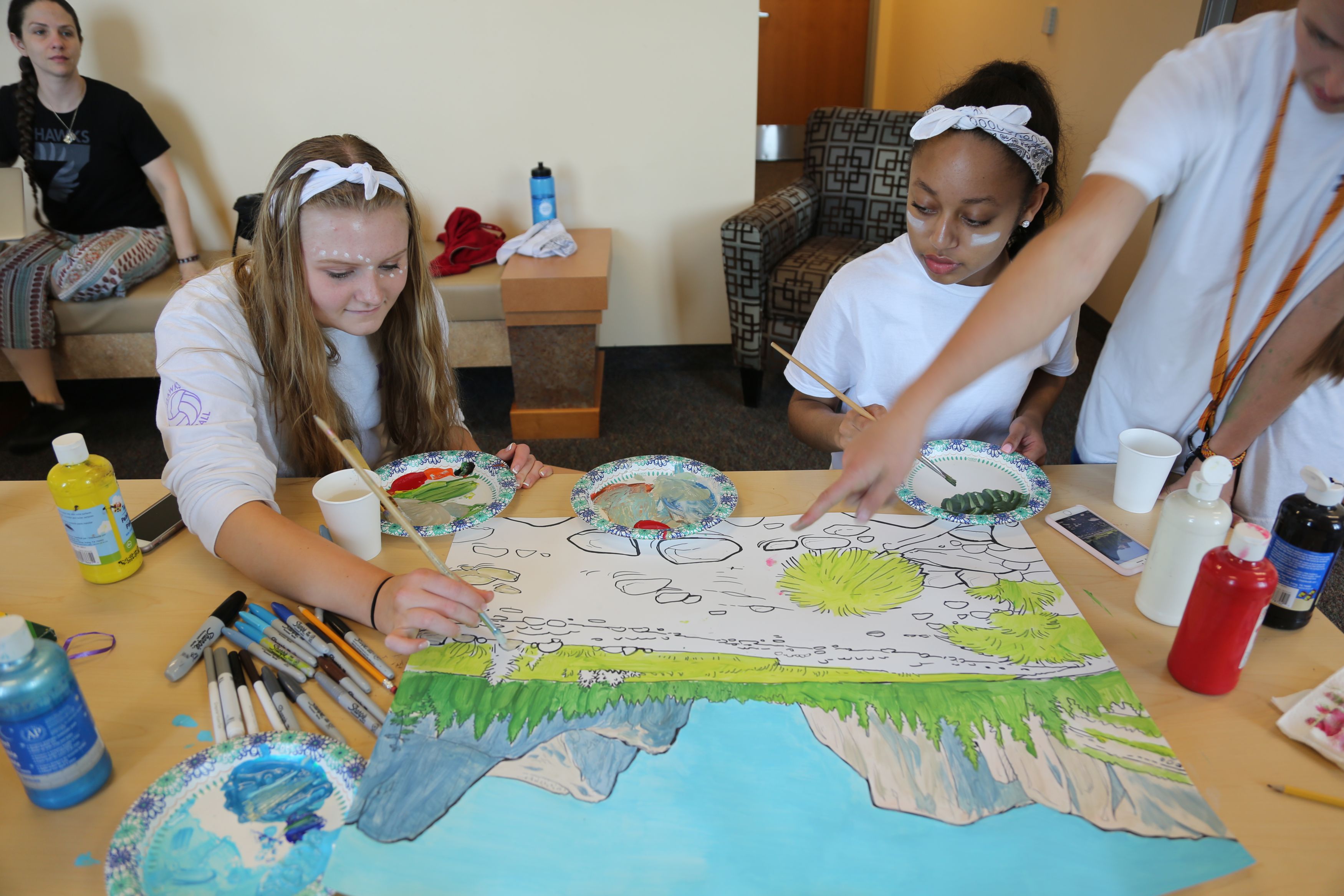 HCS: What things about Horizon Christian School made it a great school experience for you?
D'on: I loved all the teachers I had who were caring but made the material easy and exciting to learn. I just enjoyed how the horizon faculty and staff were all caring, very nice and always gave examples of Christ-like behavior.
HCS: What was a favorite event from your time at Horizon?
D'on: I loved Senior Spring Formal or Junior Year Color Wars when our class won!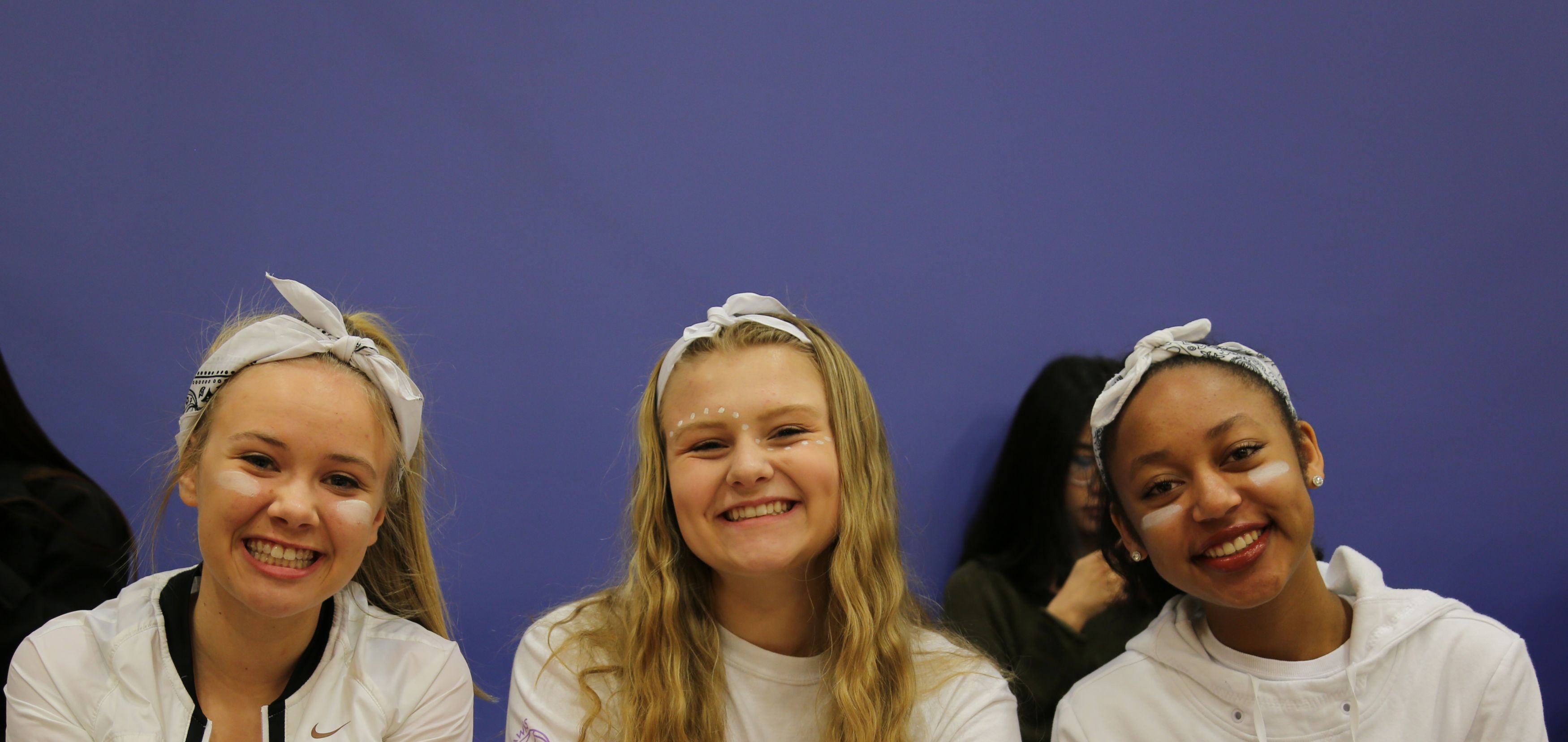 HCS: What class or classes did you like the most and why?
D'on: I enjoyed Statistics with Mr. Espinoza and Writing 121 with Mrs. Carlson. I enjoyed their classes, the energy that they had during class, and they were both extremely helpful with class work, assignments and tests that I needed help on.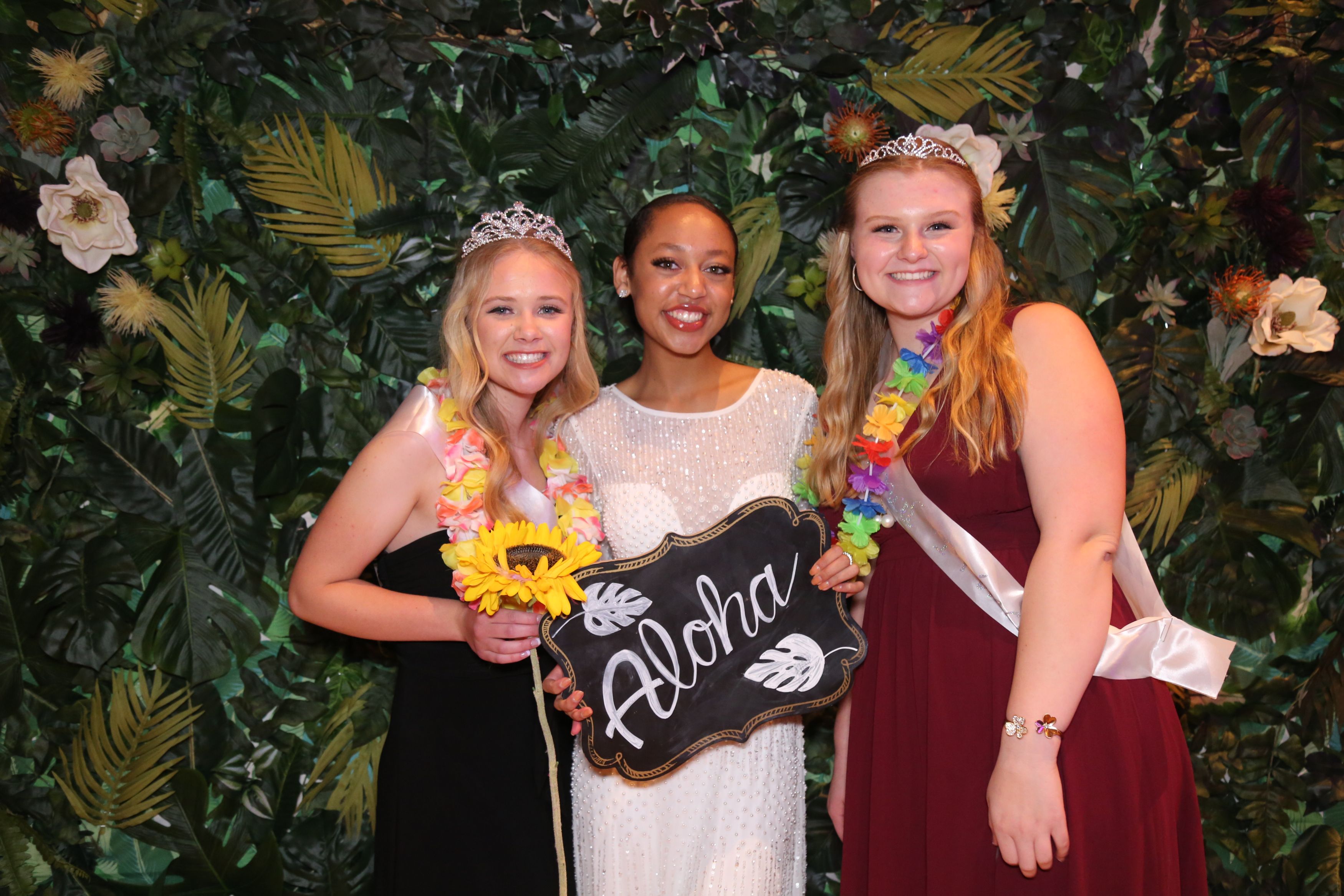 HCS: Were there specific teachers, staff or coaches who had a positive impact on your life?
D'on: Karolyn Steele and Mrs. Carlson. What I have learned from both is to always strive for the best and any goals or dreams that I may have that may seem impossible, but I am able to reach them by doing the hard work to get there.
HCS: How did Horizon Christian prepare you for life after high school?
D'on: HCHS prepared me to learn how to develop and have a strong relationship with God and to prepare myself for the workload and expectations to meet when I went off to college
HCS: What did you like best about Horizon Christian?
D'on: I enjoyed that Christ was the structure and foundation of everything we did at HCHS and the community, faculty and staff were all welcoming, caring and truly cared to see every student succeed in school and in life.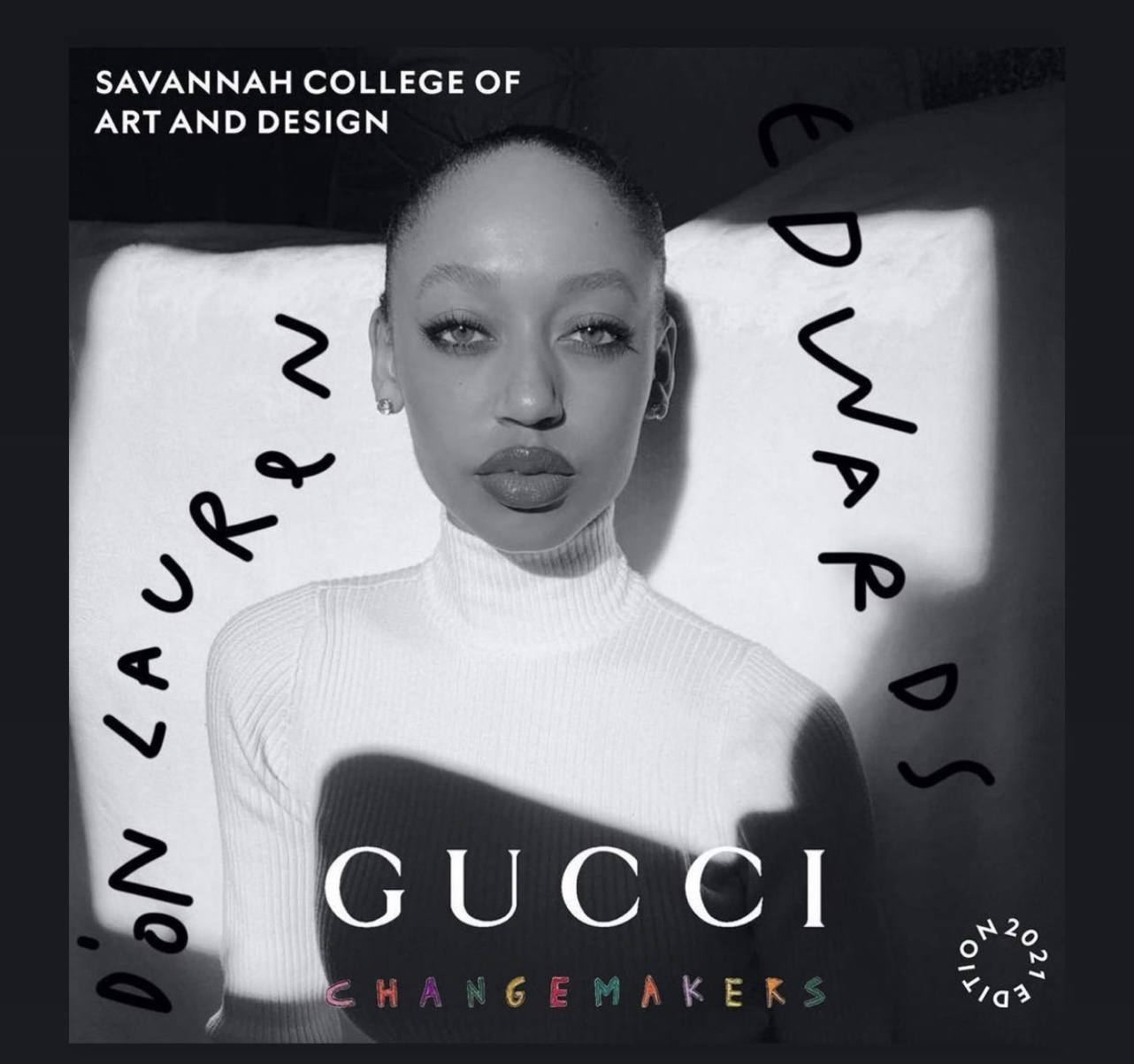 HCS: What advice would you give to other students who are considering HCS?
D'on: HCS is a very welcoming school with kind and supportive students and staff. Be prepared for the workload, especially if you are taking the honors route. But all the work and time management skills you develop prepares you for college.
It was a pleasure having D'on at Horizon and we are both in awe and inspired by her artistic accomplishments. We are excited about the influence and impact she will be having in this industry for many years to come. Our Horizon Christian School community is so incredibly proud of her!