January 25, 2021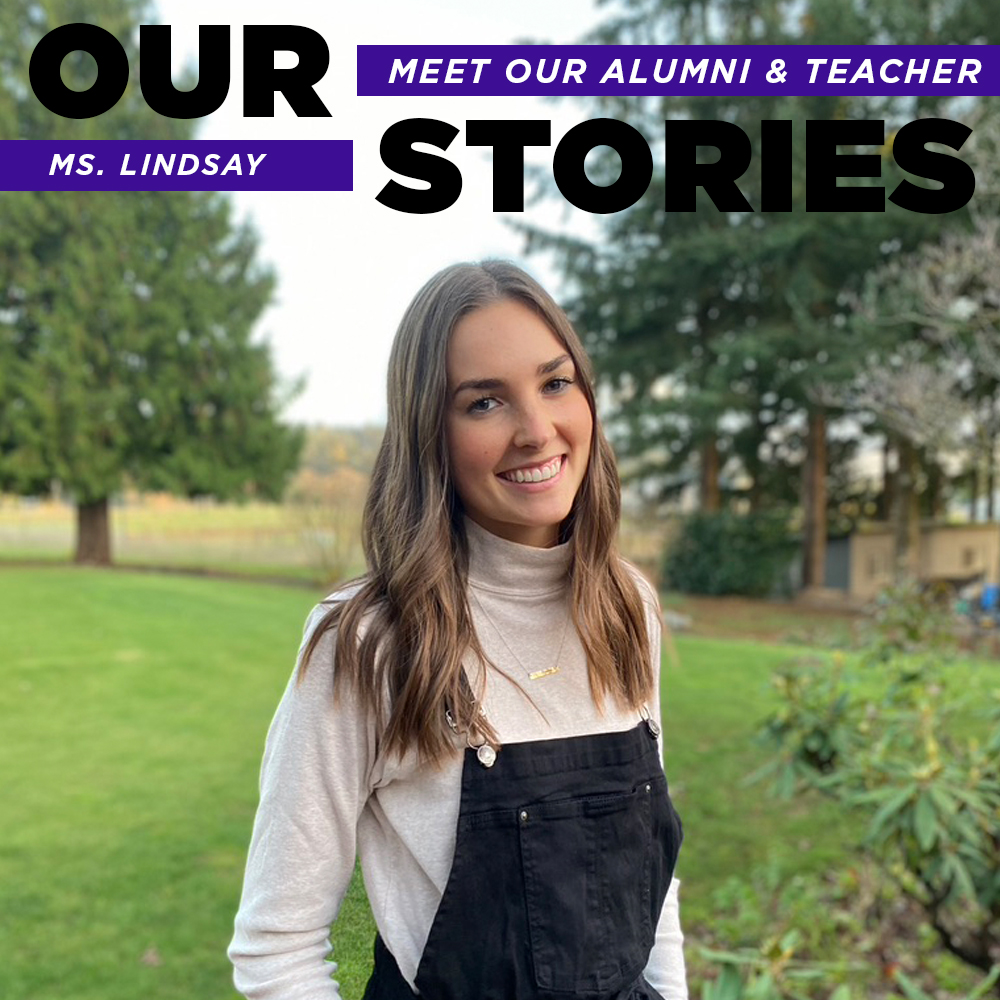 We would like to take the opportunity to introduce you to Catherine Lindsay, who teaches 1st grade for us. Miss Lindsay attended Horizon Christian School for seven years and graduated in 2016. Catherine's family moved to Oregon from Canada in the summer of 2009 and promptly enrolled all three of their children (Jeff- 11th, David- 9th, and Catherine- 6th). All three siblings graduated with us, and we now have the pleasure of another alumni student join our teaching team. Please continue reading to learn more about this wonderful new addition.
HCS: What clubs, sports or activities did you participate in at HCHS?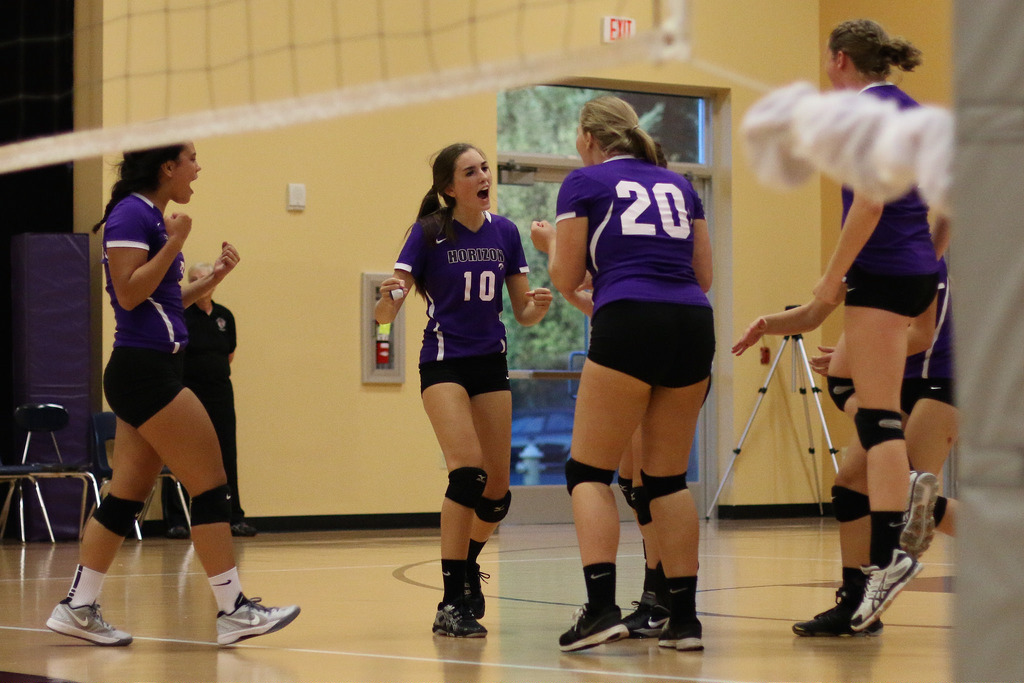 Miss Lindsay: I played on the volleyball team for all four years of high school. I was also part of National Honor Society and during my senior year I was co-class president.
HCS: What 2-3 things about Horizon Christian made it a great school experience for you?
Miss Lindsay: Horizon was a great school experience for me because it is a place where you are known as a student and have teachers who genuinely want to pour into your life, and help you grow socially, academically, and spiritually. It is a place where I was encouraged and felt comfortable to try new things and activities. Horizon Christian helped me grow in my leadership skills and gain experiences that I may not have had in a bigger school community.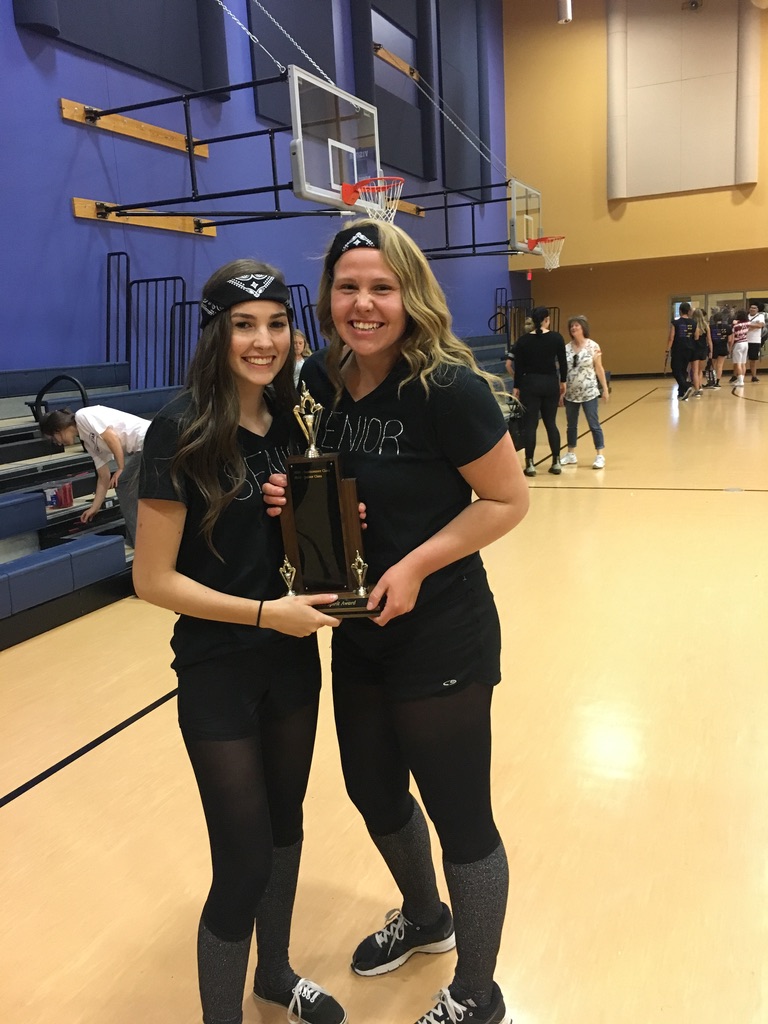 HCS: Were there specific teachers, staff or coaches who had a positive impact on your life? If so, please share about them and the impact they made.
Miss Lindsay: There were many coaches and teachers who poured into my life while I was at Horizon; however, Gary Custis, my Bible teacher during my last two years of high school, made a huge impact on my life. Not only did he help me grow more in my faith and dive deeper in my understanding of the Bible, but he and his wife were also mentors to me as I transitioned from high school to college. In his class, he taught me how to defend my faith and was a tremendous example of a Christ follower.
HCS: How did Horizon Christian prepare you academically for life after high school?
Miss Lindsay: Horizon helped prepare me for life after high school and the academic rigor that college entails. My teachers challenged me academically and gave me valuable skills and study habits that helped me throughout my college years. Horizon also offered me dual credit classes, which not only helped save money, but gave me a head start with college credits, helping me graduate earlier. Taking Writing 121 with Carrie Carlson was the best decision I could have made during high school because she challenged me and prepared me for what professors expect in college essays.
HCS: What grade level do you teach and what attracted you to want to teach at HCS?
Miss Lindsay: I wanted to teach at Horizon because it is a community that I had been a part of as a student and had such a positive experience with. The positive and welcoming community that Horizon exudes was something that I wanted to be a part of as a teacher. Also, having the opportunity to teach alongside some of my previous teachers has been such a wonderful transition and experience during my first year here as a teacher.
HCS: What motivates you as a teacher and what are a few of your greatest experiences so far?
Miss Lindsay: As a teacher, I am motivated by children's natural curiosity about life and their enthusiasm to learn. Watching students grow and learn new things is such a rewarding experience that I am blessed to be a part of. I love to be a part of their "ah-ha" moments when they may get a difficult concept and their face lights up with excitement and understanding. A few of my greatest experiences have come from sitting down and reading with students. But the greatest experience is getting to connect and create a relationship with my students each day.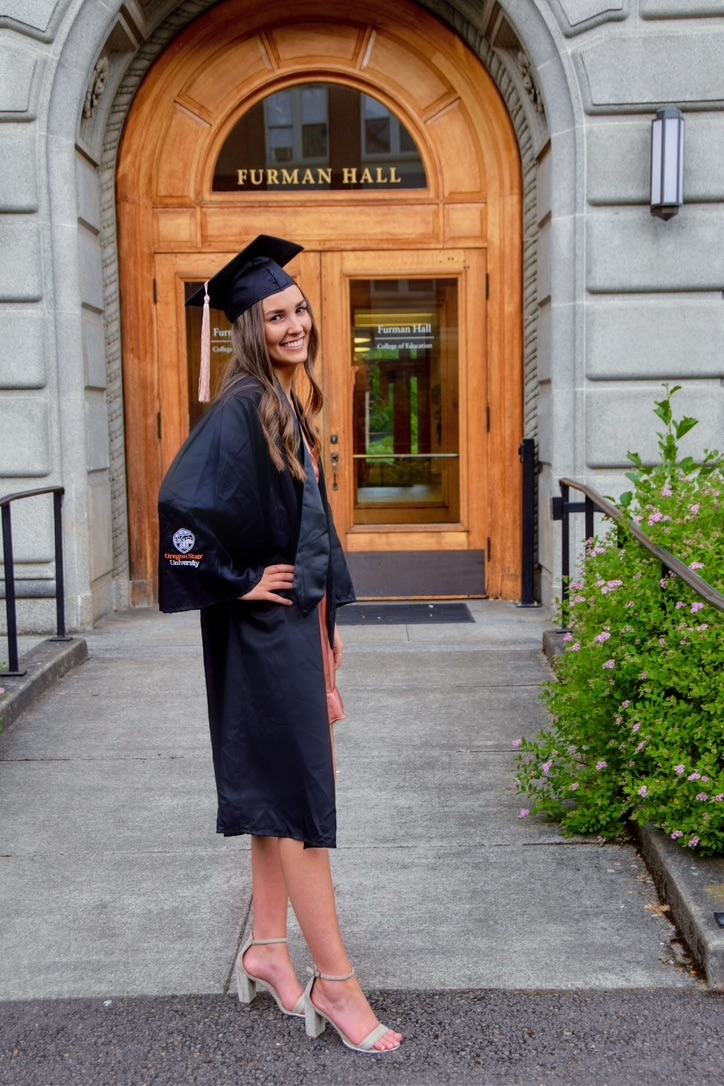 HCS: Where did life take you after graduation and update us on your current family situation.
Miss Lindsay: After graduation, I attended Oregon State University for four years. While I was there, I graduated with a degree in Elementary Education and Human Development, and Family Sciences. I have moved back to Wilsonville where I am now closer to my family and my newborn nephew!
HCS: What are some of your hobbies and what do you like to do in your free time?
Miss Lindsay: In my free time, I love to be outdoors. Whether that is hiking, camping, skiing, or kayaking - I love to be outside admiring and enjoying God's creation. Some of my favorite places to visit are the mountains and National Parks. I also love to sit down and read a good mystery or historical fiction book or do a puzzle.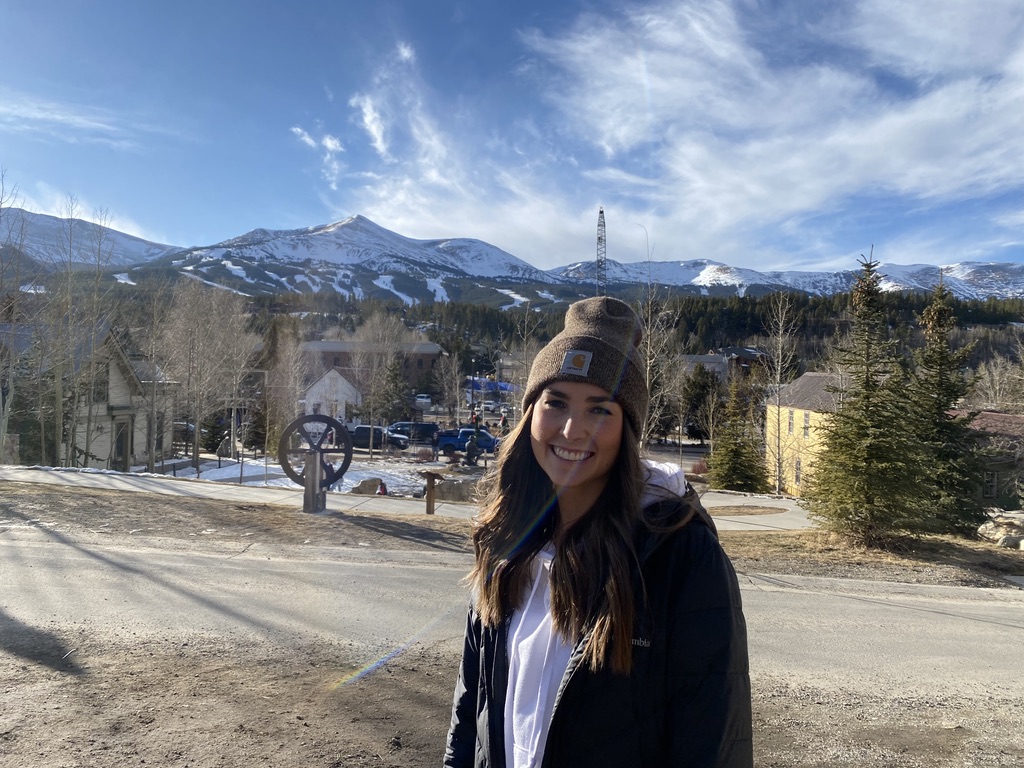 HCS: From a former student and now a teacher's perspective...Why should a family choose Horizon Christian School for their child?
Miss Lindsay: Horizon Christian is a place where students are genuinely known and cared for by teachers and staff. They are challenged academically and spiritually - preparing them for life after high school. It is a place where a student is given many opportunities to try new things and create new passions. The small community provides a safe school experience where lasting memories and friendships can be made.
We are proud of the fact that our graduates believe and support the educational ministry of Horizon Christian School so much that they are returning to us as staff and teachers. Thank you, Catherine, for the joy you bring to your co-workers and your students. We are better because of you and we look forward to having even more of our graduates return and carry on our 40-year tradition of providing a Quality Christian Education.