October 20, 2020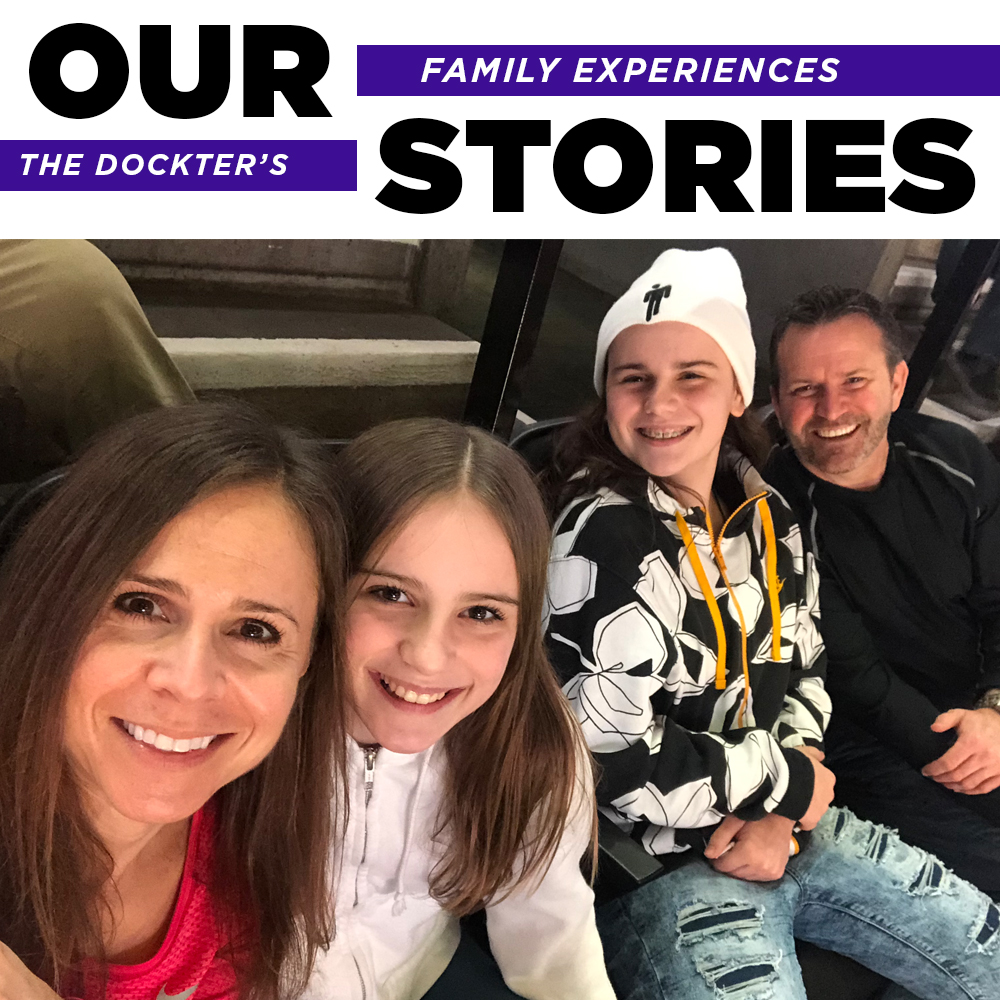 For over 40 years, Horizon Christian School has been serving families in SW Portland with a dynamic, Faith based educational experience. The Dockter family have two wonderful young ladies who began as Kindergarteners at Horizon Christian. Their oldest is a high school freshman this year, and the younger a middle schooler.
Enjoy this brief Q&A with the Dockters and why Horizon Christian School is a place; "Where Everybody is Somebody and Jesus is All."
An interview with the Dockter Family:
HCS: How and when did you first hear about Horizon Christian School?
Dockters: We have attended Horizon Community Church for many years. That is how we heard about the school.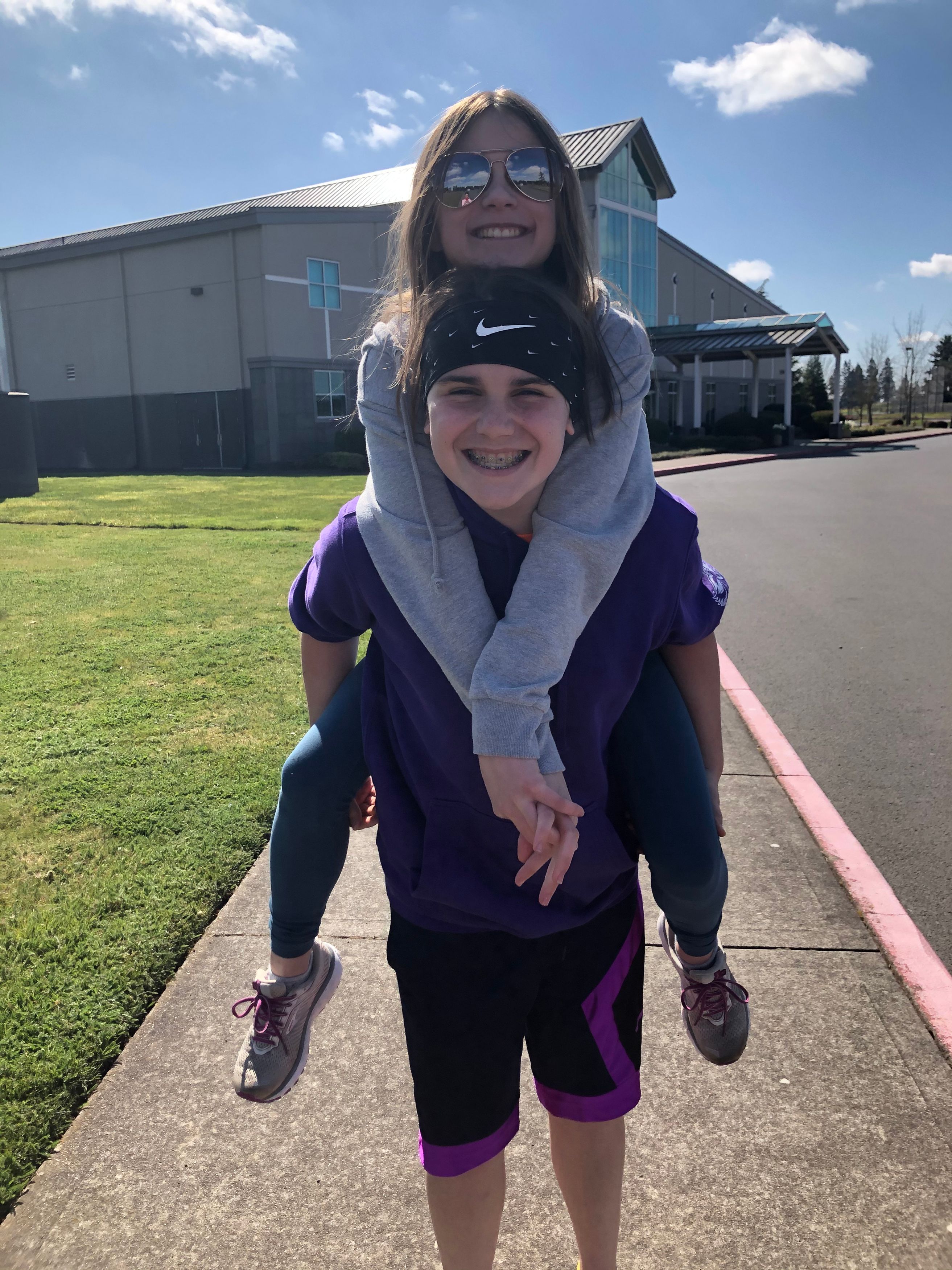 HCS: What were the top things you were looking for in a private Christian school and what 2-3 things made us stand out?
Dockters: When looking at schools for our two daughters, we were drawn to Horizon based on the school's strong emphasis on faith and family. We could tell immediately that Horizon was a good balance of both academics and character development. Both are so important to our family, and so we thought the school might be a good fit.
HCS: What were the top 3 to 5 things you were looking for in a private Christian school?
Dockters: We were looking for strong academics, small class sizes, and a good integration of faith and values.
HCS: What 2-3 things made Horizon Christian attractive to you?
Dockters: Walking on to the campus, we could feel the warmth and the "family" feel of the school. I noticed that the principal knew every student by name that she came in touch with. We also liked the 7 Smarts philosophy.
HCS: How has Horizon Christian School lived up to your expectations?
Dockters: We could not be happier with our experience at Horizon. Our daughters have been challenged academically, spiritually, and socially. Communication between the school and the families is informative and keeps everyone on the same page.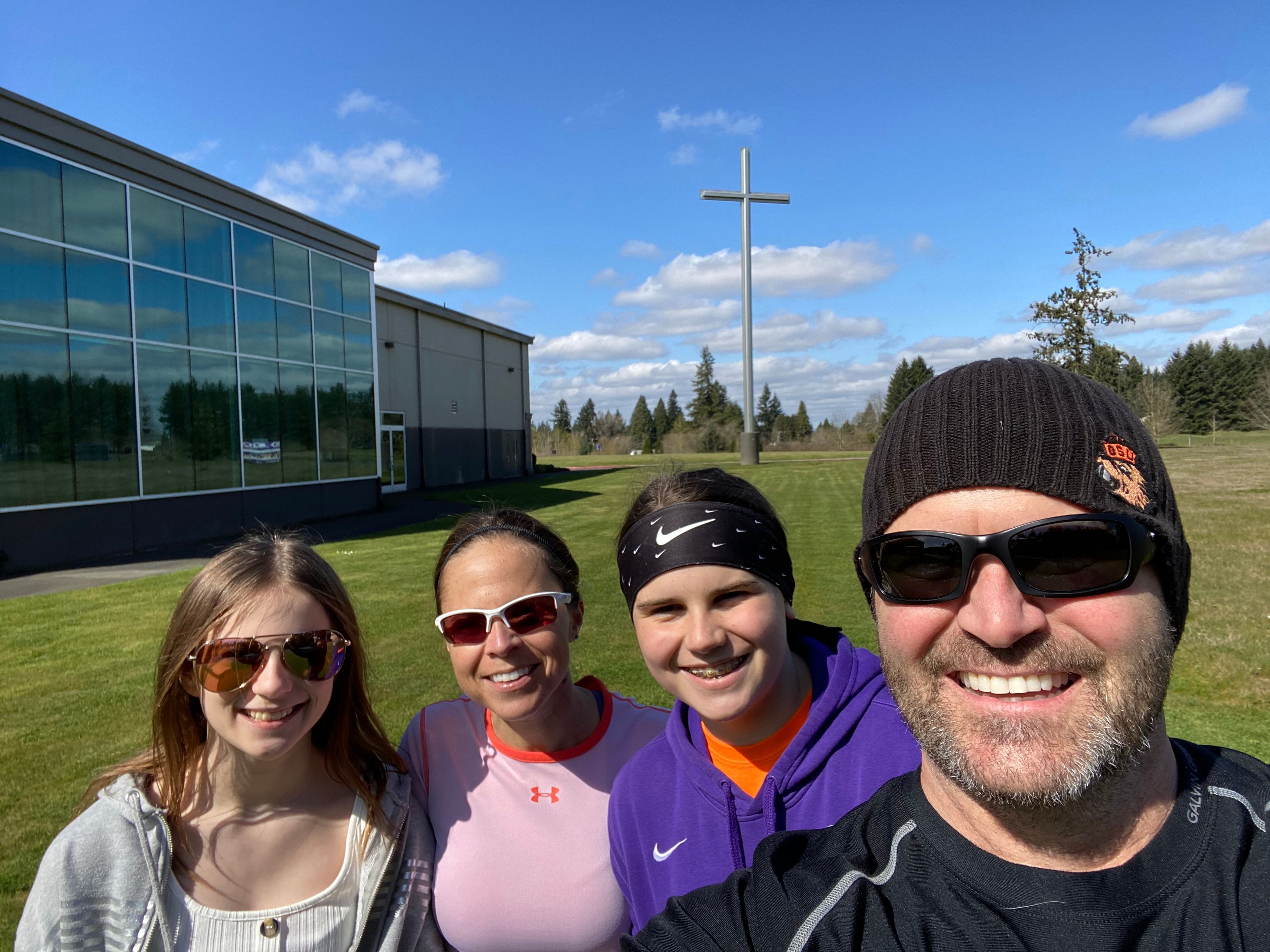 HCS: What do your children like best about Horizon Christian School?
Dockters: Our daughters love the feeling of close community that they experience at Horizon. Both have stated that it feels like a family, not just school. They both have teachers that they have connected with in a special way, that have spoken encouragement and affirmation into their lives during critical developmental times.
HCS: What do you like best or what brings the greatest value to you from Horizon Christian School?
Dockters: I love that character development is such an emphasis throughout the school. The banner themes each month reflect strong values and I appreciate this emphasis as much as I do the academic emphasis.
HCS: What advice would you give families who are considering Horizon Christian School?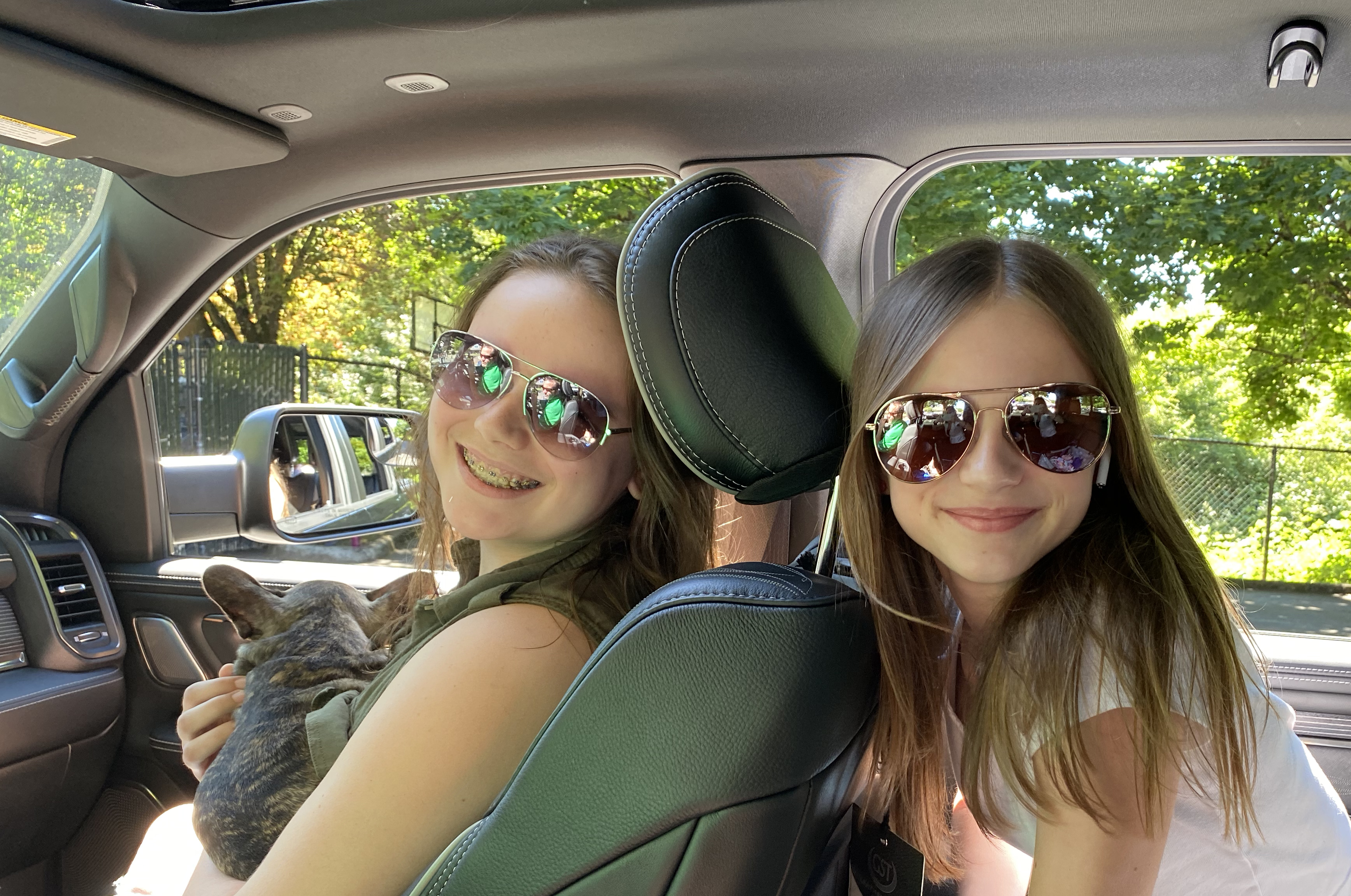 Dockters: Set up a meeting with the principal and do a tour. Ask the questions that are important to your family values and see how they match up. Have your child shadow for a day and hear what they have to say. I think by doing all the above, you will be drawn to Horizon just like our family has been.
A BIG Thank You to the Dockter family for sharing some of their Horizon Christian story. Please contact us to schedule a tour. We would love to help you write your own chapter in our Horizon Christian story.
May God bless and guide you as you choose the school where your student will flourish.
Wishing you the best!
Horizon Christian School